Is It Better to Have a Will or a Trust?
---
Cathie Ericson
Feb 16, 2022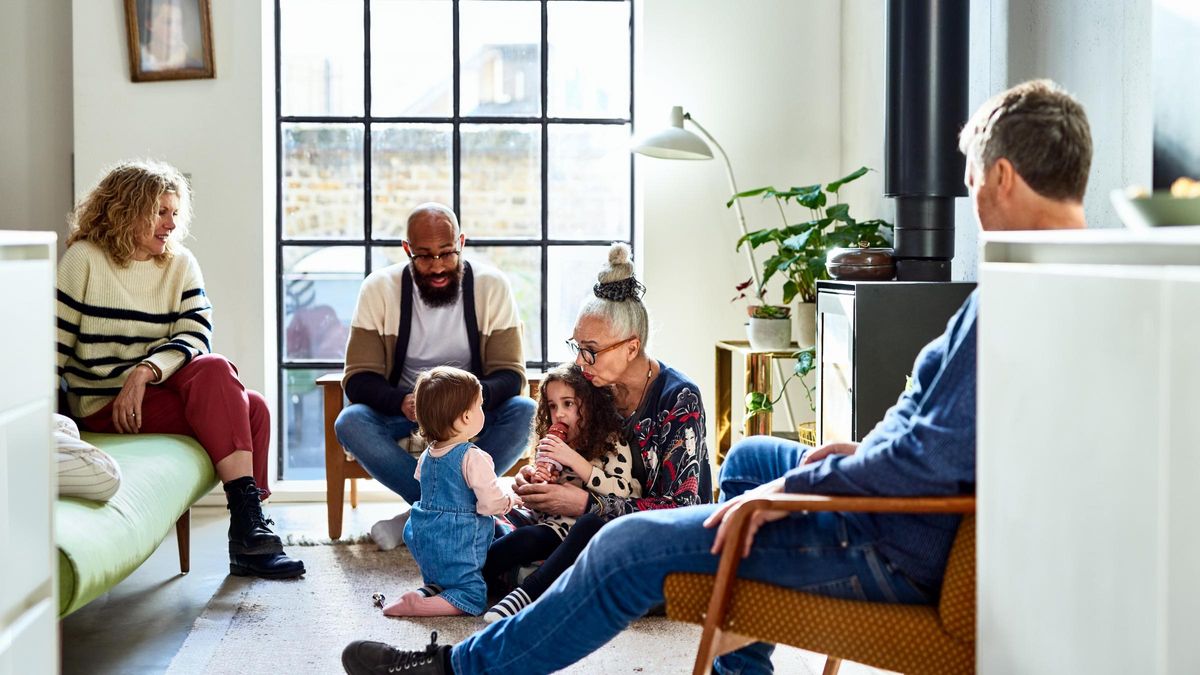 Want more? Get financial tips, tools, and more with our monthly newsletter.
Take the next step
Our advisors will get to know you and recommend the best financial solutions to help you achieve your goals in life.