Northwestern Mutual
Jan 29, 2021
The Conversations Couples Should Have Before Retirement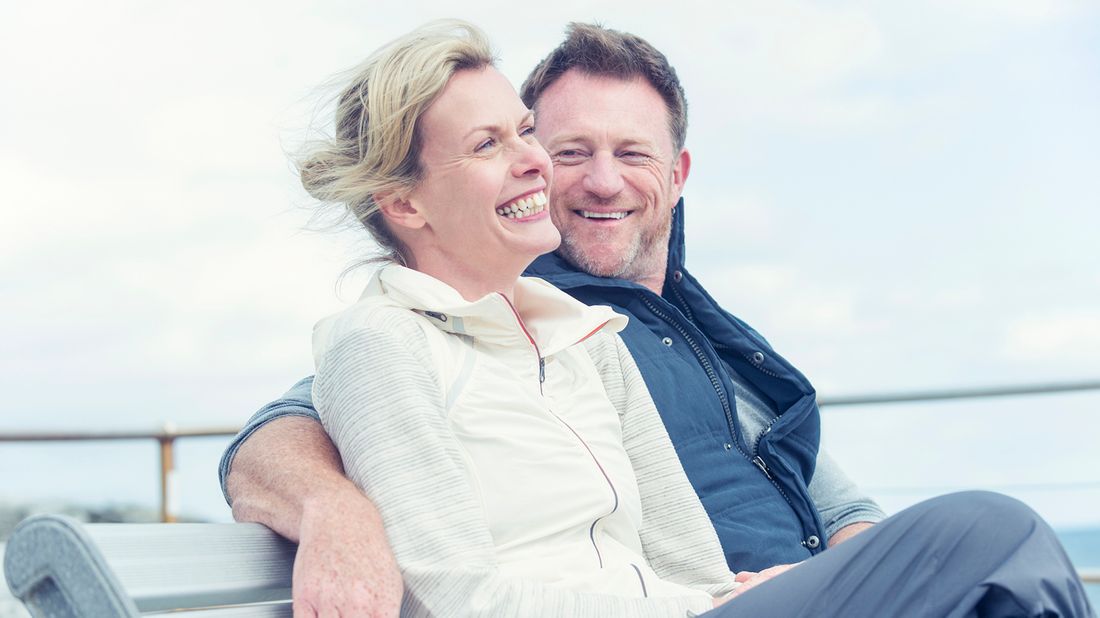 If your spouse asked you what you want to do when you retire, would you be able to answer? 
It's easy to assume that you and your partner are on the same page — especially if you've been together for a long time. But without open conversation about some key topics, are you sure? That's why it's important to discuss your plans for your golden years sooner rather than later. Here are the conversations couples should have before retirement. 
WHEN DO WE WANT TO RETIRE? 
There's a big difference between retiring at 62 and working until you're 72, so check in with your partner to see where they stand. You'll also want to talk about if you plan to retire together or at separate times. The answers to these questions will have a major impact on your retirement planning.
WHAT DO WE WANT TO DO ONCE WE RETIRE? 
When you retire, you'll have a lot of time on your hands, so talk about how you each see yourself filling your days. Determining where you overlap and where you disagree is key.
It's also important to define what a successful retirement looks like for both of you. If, for example, you want to travel, the conversation can remain general — specifics like where you'll actually go can wait.
HOW WILL WE PAY FOR IT? 
After you've assessed the things you want to do in retirement, now it's time for you and your spouse to connect your goals to your financial situation. How much will it cost to achieve your dreams, and how will you generate the income to cover those costs? For some couples, a financial reality check may be in order.
By the time you both retire, you'll likely have worked together to amass a fair amount of money. But depending on how much you're able to save, you may or may not be able to do everything you want. Some things you might think would save you money in retirement might actually cost more. For example, many couples say they want to downsize in retirement and travel more. But downsizing to a condo with high-end finishes and vast amenities could cost more than retaining your current home.
Making financial mistakes in retirement can be costly because you'll be relying on the money you saved ahead of time. A financial advisor can help you determine how to use your savings to create a reliable paycheck for yourself in retirement.
HOW WILL WE HANDLE UNEXPECTED RISKS? 
While discussing your hopes and dreams for retirement is important, you and your spouse should also talk through the risks that could pop up in your later years. Topics such as longevity, market volatility, inflation and taxes, health care costs, long-term care and leaving a legacy should be discussed, as well as how you plan to address each of them.
Creating a plan that corresponds to each risk will allow you and your spouse to map out your retirement with confidence, rather than worry and stress. Plus, you'll be more likely to avoid disagreements over how to deal with a tough situation should one occur. Knowing you could tackle any uncertainty ahead can create a feeling of freedom as you approach retirement together.
Are you on track for retirement?
See how much monthly retirement income you may have based on what you're saving now.
Take the next step
Our advisors will help to answer your questions — and share knowledge you never knew you needed — to get you to your next goal, and the next.
Get started