The Importance of Planning for the Cost of Long-Term Care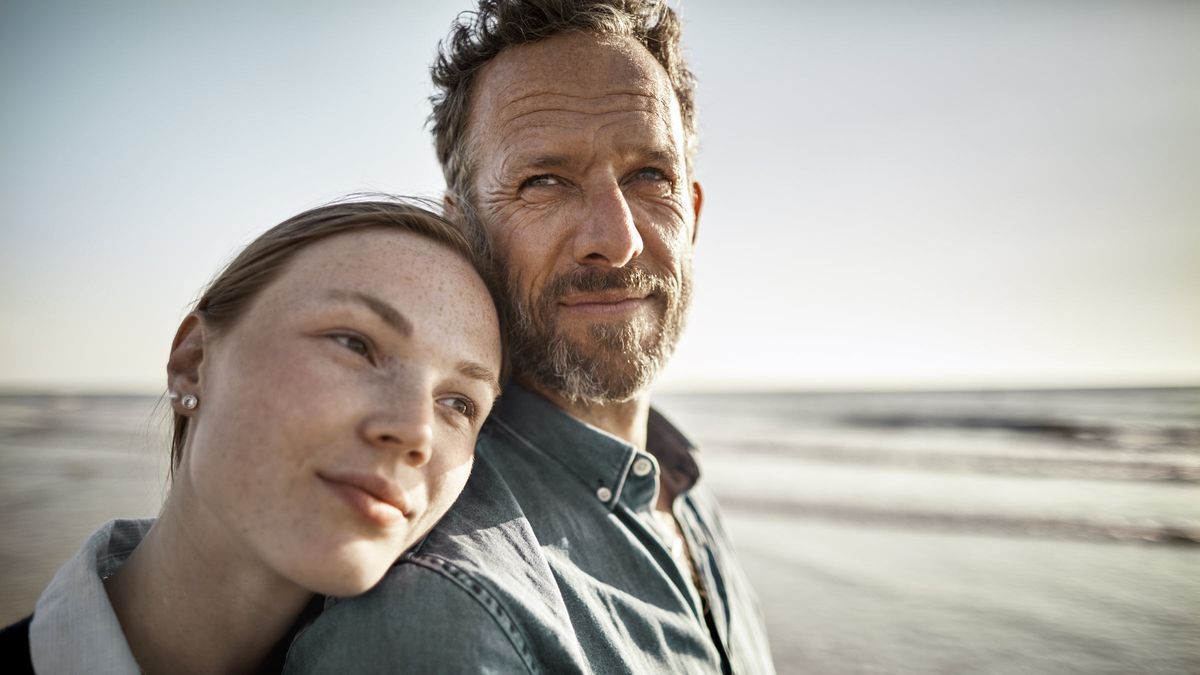 According to the  U.S. Treasury, half of Americans who live to age 65 will have a need for long-term care services at some time in their lives — and the costs can be significant. That's why planning for the cost of long-term care is often an important part of retirement planning.
What is long-term care?
Long-term care is a category of services designed to help people meet their health and personal care needs. People typically need long-term care when they are unable to perform activities of daily living on their own. The need for long-term care often follows an unplanned health setback, such as a heart attack or stroke. In other instances, the need develops gradually.
Long-term care services can range from minor, short-term assistance to live-in solutions like full-time, in-home care or a nursing home. A person requiring long-term care may need help with everyday activities like eating, bathing, getting out of bed, dressing, and using the restroom.
Unfortunately, the costs for these services are often significant — and once you start using them, they could become an ongoing expense.
How much does long-term care cost?
The average annual cost of a home health aid was $78,694 in 2021.1 When accounting for an estimated 5 percent growth in inflation, the annual cost for a 40-year-old today could run well into the millions to cover five years of long-term care by the time they reach 85.
Cost of long-term care calculator
According to Northwestern Mutual's 2021 Cost of Care Study, the cost of long-term care can vary widely depending on the type of care needed and where it is provided. 
Home-based professional care involves hiring medical or other professionals to provide necessary assistance within the home. Hiring a home health aide can cost around $27 per hour.

Assisted living facilities allow you to live in your own apartment but receive assistance with activities of daily living. These facilities also have common social spaces for residents to enjoy. Depending on the size of the apartment, assisted living costs average $4,826 per month for a one-bedroom apartment.

Nursing homes offer the highest level of assistance with 24/7 personal and medical support. The national average for a private room is $315 per day, which totals nearly $115,000 per year.
Covering the cost of long-term care
Given the significant costs associated with long-term care, it's important to plan ahead for how you may cover this expense should you ever be in a situation where you need it. Planning can help give you more freedom to choose the right option without derailing your financial plan should you have a need for long-term care.
Fortunately, there are several options for funding long-term care expenses if and when the need arises.
Personal assets

, such as savings or investments, can be a reliable way to cover these kinds of expenses. You can also liquidate other assets to produce additional cash if needed. While this is an option, it could also result in a large tax bill. It's important to consult with your financial and tax advisors before selling or liquidating assets.

Personal income sources including pensions

, Social Security and income from stocks can help with regular, ongoing expenses like long-term care costs. Doing some research into government health programs like Medicaid, veterans benefits and other resources is another good way to uncover some additional sources of personal income.

An accelerated death benefit rider on a life insurance policy

could be another way to cover long-term care needs. However, tapping into your life insurance policy's death benefit will likely decrease the benefit and surrender value.

Long-term care insurance

is specifically designed to cover potential long-term care expenses. This solution may offer the most long-term care coverage for the lowest premium.

Hybrid life and long-term care insurance

can be a great way to give yourself access to funds if you have a qualifying long-term care expense — but keep them intact if you don't. Hybrid policies allow you to access a portion of a policy's death benefit to cover long-term care costs. If you don't end up needing these funds to cover long-term care, the death benefit value will remain intact, just like a traditional life insurance policy. It's also a permanent product, so it grows cash value.
Any of these options — or a combination of them — can put you in a position to cover the range of long-term care costs you may need in the future. Planning ahead and having a strategy for how to cover these potential expenses will put you in the best position to prepare for long-term care needs.
Our financial advisors are here to guide you.
Our advisors can get you closer to your dreams — showing you the right financial steps to take today and down the road.
Find an advisor
1 Published March 2022 by Long Term Care Group, Inc. for Northwestern Mutual.
All payments made under insurance policies discussed above are subject to that specific policy's conditions and terms. Be sure to read your policy closely.