A business of your
own, backed by us.
Become a financial advisor or representative
As a Northwestern Mutual financial advisor or representative at the La Jolla office, you'll build lasting relationships with your clients and help them live their lives to the fullest. And you'll be building your own business from the ground up with support from seasoned mentors and award‐winning training.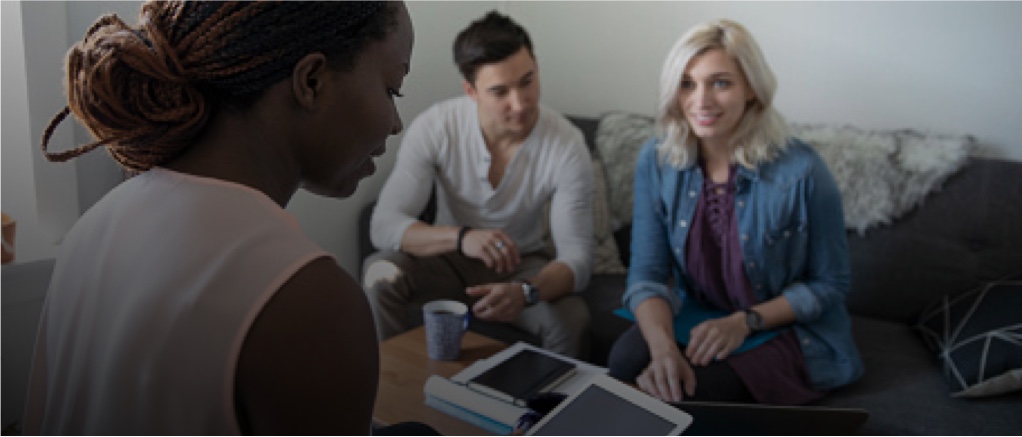 What our financial
advisors or representatives
have to say
I am so thankful I got introduced to this career. I get to help people achieve their most important goals and dreams every day. And I am in control of my destiny and my compensation. Northwestern Mutual and the La Jolla office are amazing partners and for the right person, this is the best career imaginable! David Miller, CFP, CLU Wealth Management Advisor San Diego California
You're in charge
As a financial advisor or representative, you'll run your business, but have backing from Northwestern Mutual. The position is mostly commission-based, so you'll control how much you earn. If you decide to really get after it, there are also renewals and bonuses based on hitting sales goals.
Income Growth Opportunity at Northwestern Mutual
Year 1
Year 3
Year 5
Year 10
Year 15
Year 1
Year 3
Year 5
Year 10
Year 15
For illustrative purposes only, no level of income is guaranteed. Source: Northwestern Mutual, 2016.
We'll put you in a position to succeed
We don't expect you to know everything on day one, or even have a business degree. You'll receive award‐winning training and partner with our industry experts to learn the ins and outs of financial planning. We'll help you to:
Get off to a fast start
Grow your career in finance through distinct learning paths
Pursue advanced professional certifications with financial support
Nothing basic about our benefits
Enjoy working for yourself and enjoy a great benefits package. What could be better?
---
Comprehensive
healthcare
---
Life and disability
insurance
---
Two pension
plans
---
Health care and
dependent care
reimbursement
accounts
---
Reimbursement for
licensing and ongoing
education
What's it like to be a financial advisor or representative? Take a look.
Be part of our team.
Apply Now.
Have questions? Our recruiters can help.
Jennifer Rogers
Director of Recruitment
---
Jennifer leads all recruiting initiatives for the firm to attract and retain talent from a variety of industries. She works alongside our financial advisors to identify and selectively source the right individuals to join the firm. If you are interested in learning about career opportunities, email her at j...
Jennifer leads all recruiting initiatives for the firm to attract and retain talent from a variety of industries. She works alongside our financial advisors to identify and selectively source the right individuals to join the firm. If you are interested in learning about career opportunities, email her at jennifer.rogers@nm.com
---