Putting
people first.
Get to know our leadership team
Leadership at the Honolulu office is dedicated to doing good for our clients, employees and community.
---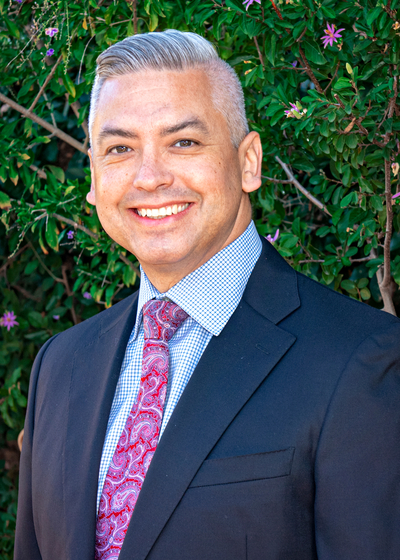 We remove the barriers to financial independence, elevating the trajectory of people's lives. Integrity, Personal Responsibility, Growth, Mutual Respect and Stewardship. These are the Mission and Values of our firm. We live by these words. They guide our actions and our decisions as we serve our clients here in...
We remove the barriers to financial independence, elevating the trajectory of people's lives. Integrity, Personal Responsibility, Growth, Mutual Respect and Stewardship. These are the Mission and Values of our firm. We live by these words. They guide our actions and our decisions as we serve our clients here in Hawai'i and across the country
---
---
---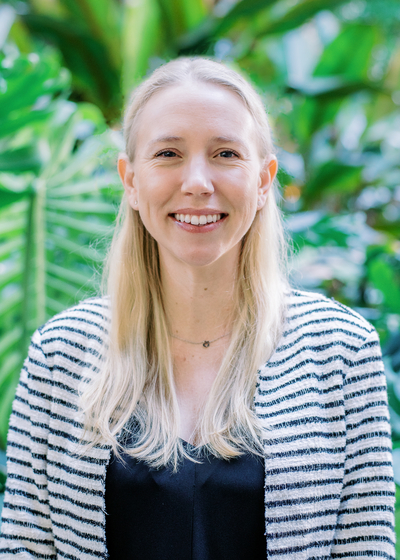 Jessica Katinszky
Chief of Staff
---
---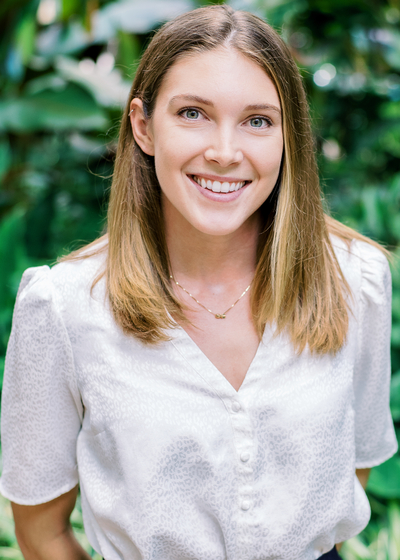 Ivy Martin
Director of Selection and Internship Development
---
---
---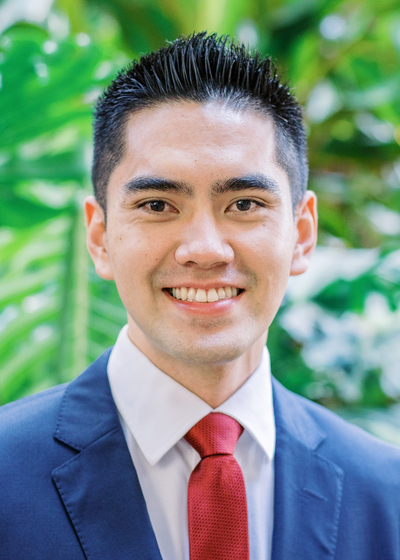 Weston Souza
Financial Planning Associate
---
---
---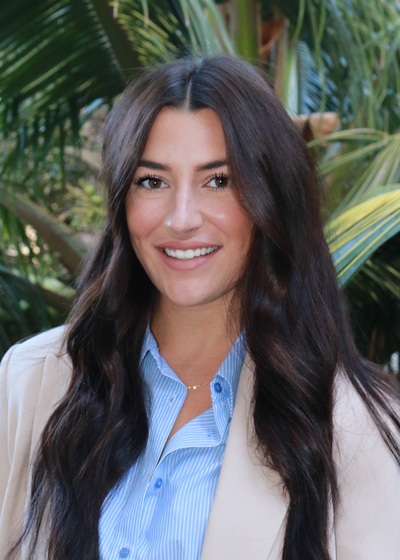 Camden Mayer
Recruitment Coordinator
---
---