Putting
people first.
Get to know our leadership team
Leadership at the Rockland office is dedicated to doing good for our clients, employees and community.
---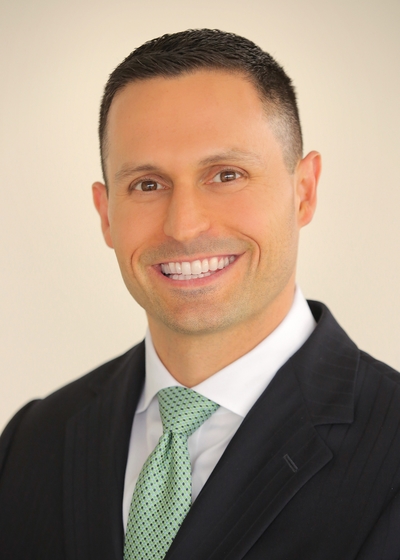 Jay is a graduate of Southern New Hampshire University. Jay was a multiple MDRT qualifier before becoming a partner in 2006 and a Senior Partner in 2012 with New York Life. Since then, he has run a very successful district in the South Shore focusing on attracting and developing talent to impact his community...
Jay is a graduate of Southern New Hampshire University. Jay was a multiple MDRT qualifier before becoming a partner in 2006 and a Senior Partner in 2012 with New York Life. Since then, he has run a very successful district in the South Shore focusing on attracting and developing talent to impact his community one life at a time
---
Yvette Gardiner
Director of Recruitment
---
---