Putting
people first.
Get to know our leadership team
Leadership at the Twin Cities West office is dedicated to doing good for our clients, employees and community.
---
---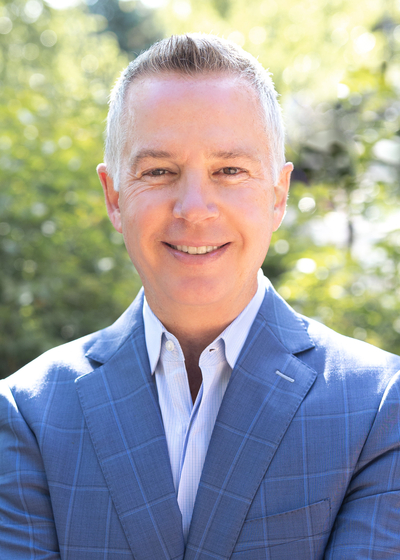 Contact us for an introductory meeting or call so we can understand where you're at today, where you're trying to get to and how we can help.
---