Putting
people first.
Get to know our leadership team
Leadership at the Minot office is dedicated to doing good for our clients, employees and community.
---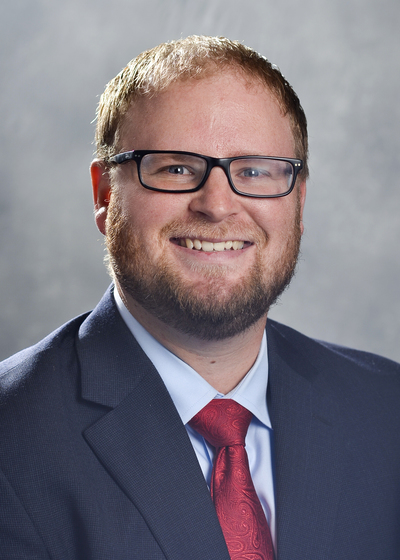 My mission is to create a life long impact on the people around me by doing the right thing. I work in a way that helps my clients to live their lives without stress as well as enhancing the generational value of their families.
---