Putting
people first.
Get to know our leadership team
Leadership at the Minot office is dedicated to doing good for our clients, employees and community.
---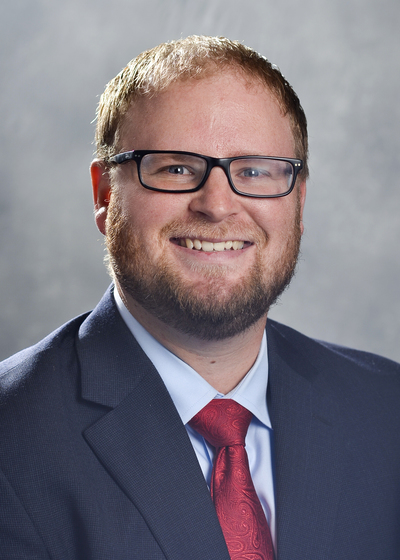 My mission is to create a life long impact on the people around me by doing the right thing. I work in a way that helps my clients to live their lives without stress as well as enhancing the generational value of their families.
---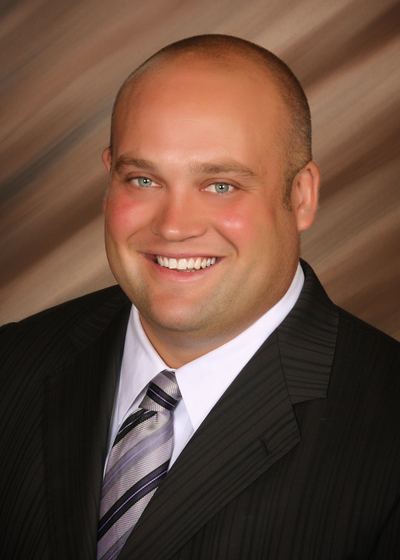 Derrick Dinger
Managing Partner
---
---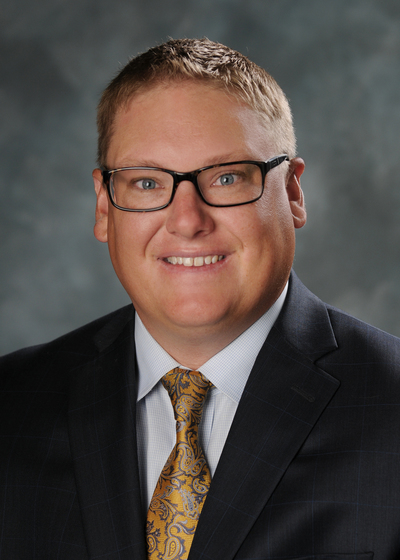 Born and raised in Minot, I am committed to doing my part to make this community the best it can be! Financial planning can be confusing and stressful. I enjoy working with my clients to develop an individualized plan that will help provide them peace of mind when it comes to their financial future.
---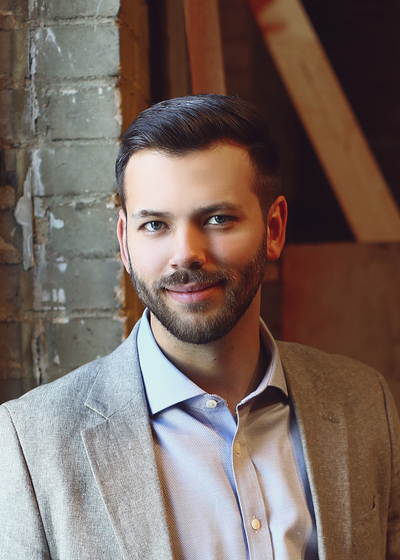 Jake Thrailkill has been with the Northwestern Mutual since 2014. He enjoys helping clients plan for all aspects of their financial lives. He is an alumni of the University of North Dakota. Jacob is active in the Minot Lions Club and other great organizations.
---