Putting
people first.
Get to know our leadership team
Leadership at the Omaha office is dedicated to doing good for our clients, employees and community.
---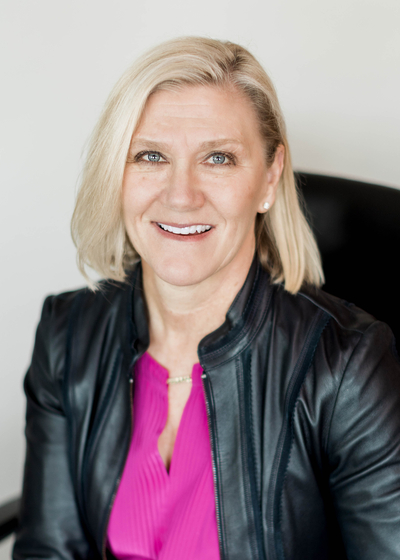 Jennifer Brase
Managing Partner
---
---
---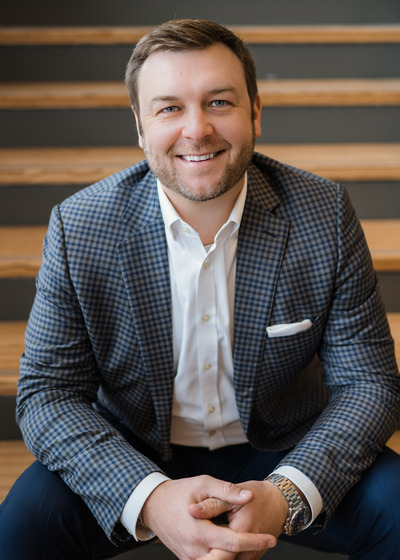 Nate lives southwest of Lincoln with his wife, Cassie, and their children Aberdeen and Emerett. As a family they enjoy spending time together and the outdoors. Nate and his team specialize in retirement distribution planning, privately held businesses planning, and medical professional planning.
---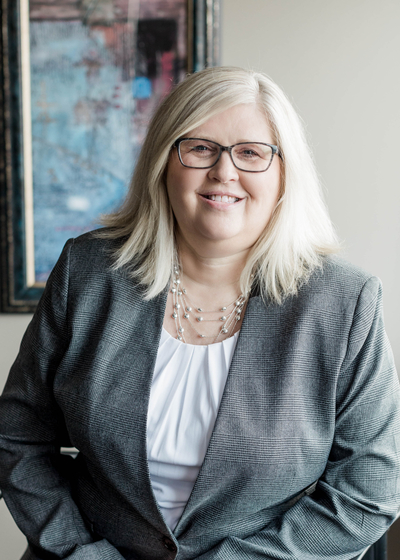 Cari Brown
CLF®, CLU®, ChFC®
Chief Financial Officer
---
---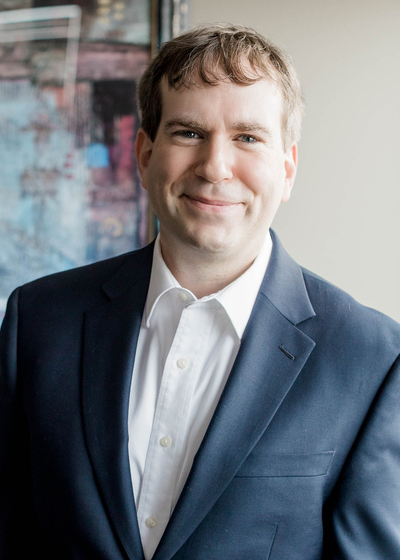 Matt Liefer
Director of Supervision
---
---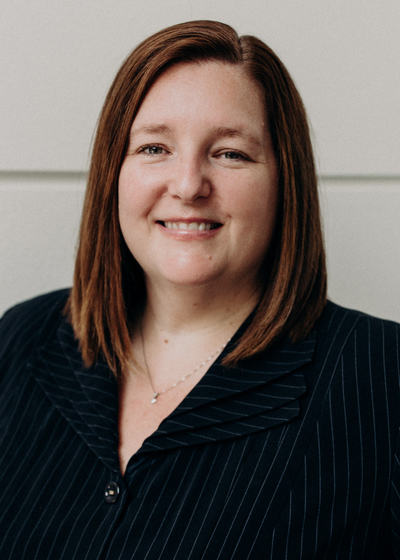 Jennifer Lechler
Director of Training and Development
---
---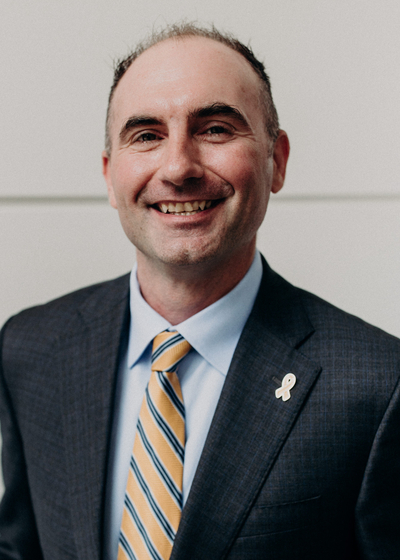 Kelly Krings
Chief Marketing Officer
---
---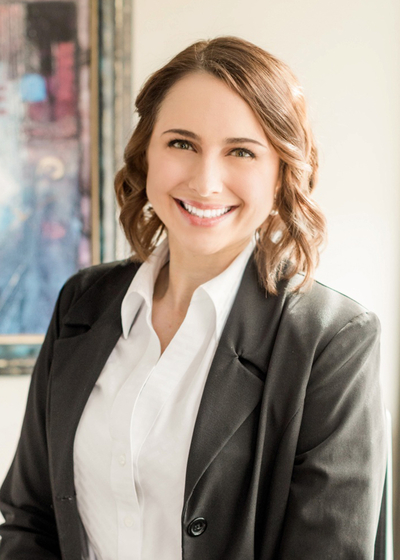 Taylor Belling
Director of Marketing
---
---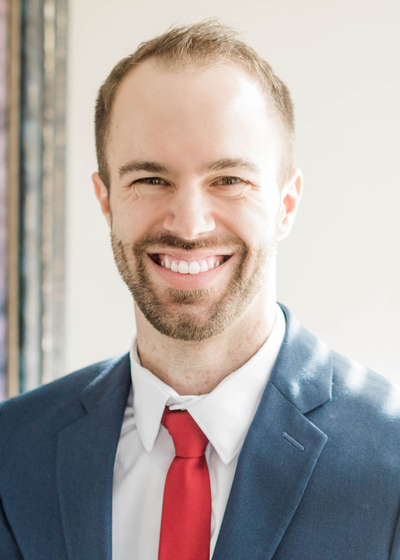 Alec Prokupek
Director of Planning/Technology Consultant
---
---
Andrew Hoffman
Talent Acquisition Recruiter
---
---
---