Go to work for yourself,
not by yourself.
Why work with us
Before the Benson or the Blazers , Northwestern Mutual has been helping people across Oregon and Southwest Washington send their kids to college, retire in style, protect the ones they love, and more.
We're continuing to build an inspiring, inclusive culture where everyone can bring their best self to the workplace and become one of the best at what they do. As a financial advisor or representative at the Portland office you'll enjoy:
---
Doing meaningful work while controlling your schedule
---
Business support in the form of committed mentorship and award-winning training
---
Backing from the top-ranked company for the quality of its products and services,1 and its significant financial strength2
Become a
financial professional
Our advisors and representatives receive comprehensive learning and development, and ongoing support to build thriving careers as independent business owners.
Learn more
Kick off your career
with an internship
Join our award‐winning internship program and you'll get real‐world experience with one of the most diverse, inclusive Fortune 500 companies in the U.S.
Learn more
Our commitment
to diversity

We believe diversity is a business advantage and that people should feel valued for the skills they bring to their work. Our inclusive approach to delivering financial security helps create a distinctive experience for our employees and clients. Here are some of our local and national associations and accolades:
---
Best Place to Work for LGBT Equality
Perfect Score Human Rights Campaign Corporate Equality Index, 2015–2018
---
Forbes' Best Employers for Diversity
Ranked #33 of 500 companies in 2019; Ranked #71 of 250 companies in 2018
---
Guard and Reserve Patriot Award
Employer Support of the Guard and Reserve, 2017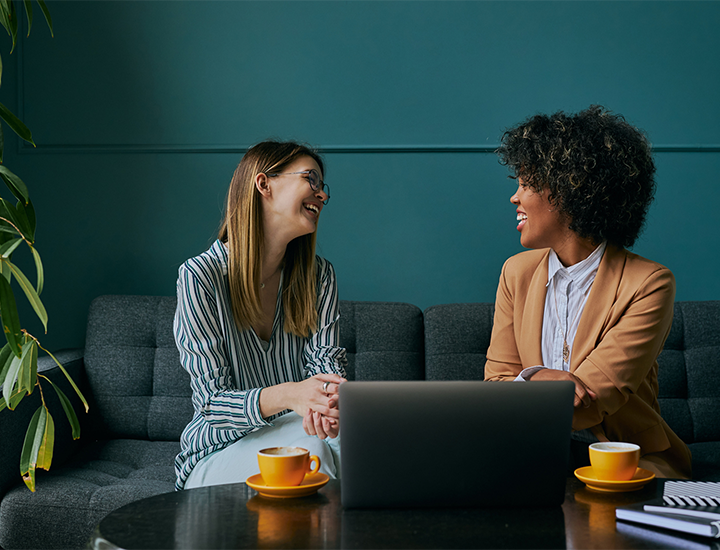 We're here to help others
---
Whether it's our financial planning services, volunteering our time or raising funds to support local causes, we're committed to changing the lives of people in our community for the better.
Be part of our team.
Apply Now.
A company you can be
proud to work with

Our focus on doing right by our clients,

as well as our employees and community, has earned our office and Northwestern Mutual recognition including:
---
Fortune 500 Company
FORTUNE® magazine, 2019
---
World's Most Admired Companies for Life Insurance
FORTUNE® magazine annual survey, 2020
---
Top 10 U.S. Independent Investment Broker-Dealers
Measured by 2018 total revenues. Ranking for Northwestern Mutual Investment Services, LLC. Financial Planning magazine, June 2019.