Putting
people first.
Get to know our leadership team
Leadership at the Virginia Peninsula office is dedicated to doing good for our clients, employees and community.
---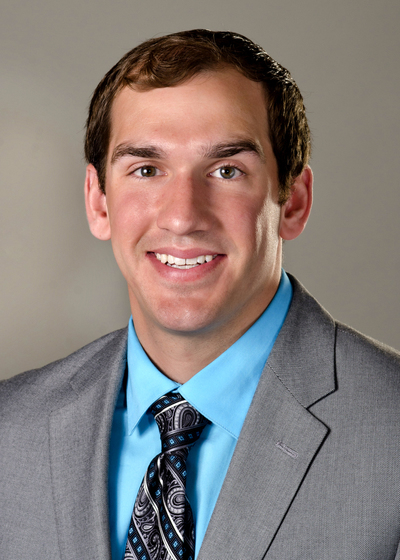 I specialize in working with professionals, business owners, and families that are passionate about planning and developing a long-term relationship with their advisor. I focus on comprehensive planning to help protect and build wealth while utilizing tax-efficient strategies and maximizing flexibility.
---