Here for you today,
and every day after.
Welcome to the
Milwaukee, WI

Northwestern Mutual office.

For years, we've helped families and businesses across Milwaukee reach their financial goals. Our version of financial planning brings the right insurance and investment strategies together, so you can do the things that matter most, with the ones who matter most.

And we'll be there to guide you every step of the way. See what we do
---
Here's what you get
when you work with us.
---
An expert
to partner with
Someone who understands what's important to you now, and years from now. Who thinks of all the what‐ifs so you don't have to, guiding you as your goals change and helping you meet each one.
---
A plan tailored
to your life
You'll get a free, personalized plan that balances your current, and future, priorities. It puts all the pieces of your financial life in one place, helping you make the best decisions now and down the road.
---
Best‐in‐class
products and services
Fortune ranked us #1 for Quality of Products and Services.1 That means access to products that outperform the competition. And when you're planning for your future, that's a smart way to start.
How it works:
tell us about yourself, see your best matches, then connect with your top pick.
Already working with someone?Find them here
Start a career with us.
We're helping to change people's financial lives for the better. And we want you to help us do it.
Become a financial professional
The important work you do for your clients
will be rewarded with opportunities for growth and exceptional income potential.
Learn more
---
Become an intern
Learn about finance, insurance, and financial planning from seasoned financial professionals.
And get paid to do it.
Learn more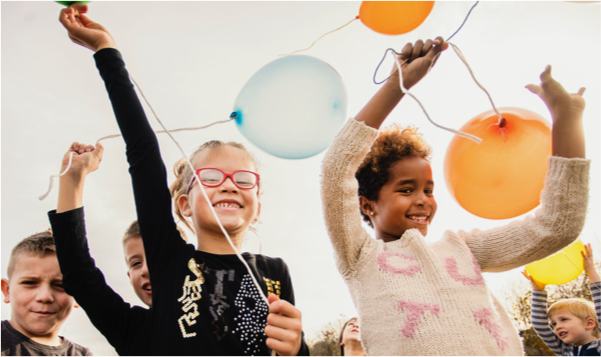 Helping our hometown
and beyond
---
Together with our partners, we're giving back to our community and helping make a lasting impact.
See partnerships
Our upcoming events
Designed to Inspire
https://womenformacc.org/designed-to-inspire/, 7:00PM
For the past 37 years, Women for MACC has raised much needed funding for childhood cancer and related blood disorders research. This year, Women for MACC is excited to expand our reach and bring you a virtual event. We are extremely proud to be sponsor of Designed to Inspire happening November 11-15th.
Laddering Up: The Glass Ceiling is Broken, Now What? w/Maria Roloff
https://www.eventbrite.com/e/the-shift-tickets-124467907863, 7:30AM
In this Shift session, we will discuss how to assemble your own ladder for success. According to the Women in the Workplace report, "The 'glass ceiling'—a term introduced more than 40 years ago—refers to an invisible, systemic barrier that prevents women from rising to senior leadership.
The strength of
Northwestern Mutual.
AAA
---
A++, Aaa, and AA+ – we've earned the highest financial strength ratings of any life insurer from all four major credit rating agencies.2
96
---
The percentage of our clients who stay with us year over year.3
162
---
The number of years we've been there for our clients – through depressions, downturns, and two World Wars.
Here's where you
can find us.

330 E Kilbourn Ave Ste 950,

Milwaukee, WI 53202

Directions
Other locations in our network.
We're here to help.
Whatever is on your mind, we're

here to put you at ease. Check out our FAQs or get in touch.Contact Us