What's next: figuring out your finances.
From budgeting to investing to keeping your savings intact, we'll show you the right steps to take to make the most of your money.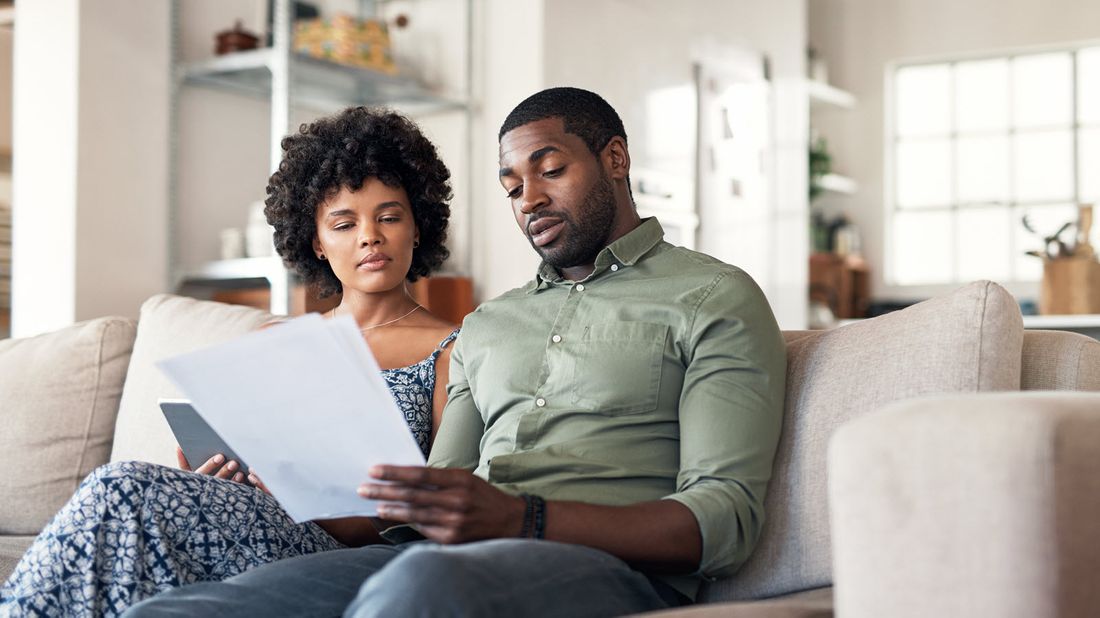 More Americans Are Considering a Financial Plan Because of the Pandemic
A Northwestern Mutual study finds more Americans are considering financial planning following the economic shock of the coronavirus. Here's what you should know about starting a financial plan. Read more.
Top Picks for Your Goals Supporting Articles
How we can help you get a handle on your family finances
Our financial advisors are here to guide you every step of the way, even if it's virtually.
Our advisors are expert listeners, here to answer all of your questions, minus the jargon.
From budgeting to insurance and investments, our recommendations are based on what's right for you and your family.
Our version of financial planning helps you and your family be ready for anything and reach your goals.
Let's plan for what's next
No matter where you're starting from, our advisors are here to guide you to what's next for you—helping you make the best financial choices and keeping your goals on track.