Putting
people first.
Get to know our leadership team
Leadership at the West Denver office is dedicated to doing good for our clients, employees and community.
---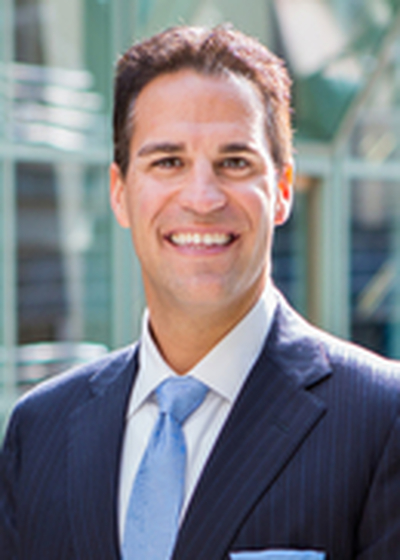 The Jones Financial team believes financial success doesn't happen by chance. It has much more to do with choice. Transforming aspirations into actuality takes acumen, hard work, discipline and strategic financial planning. Mike Jones and his team can guide you along the way in this process.
---