Putting
people first.
Get to know our leadership team
Leadership at the Norwalk office is dedicated to doing good for our clients, employees and community.
---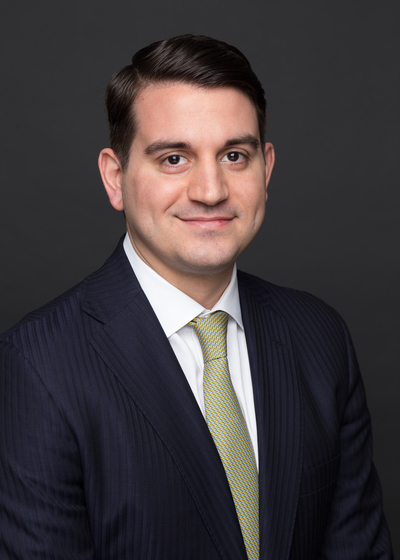 My mission is to help you understand your current financial picture with your financial future in mind. I am committed to understanding and supporting your goals and objectives, and to be a dedicated partner providing expert guidance and service.
---