Not your typical
internship
Help people live their
lives to the fullest.
Here's your chance to shine beyond the classroom. You'll learn all the ins and outs of financial planning from seasoned financial professionals. So as you jumpstart your career, you'll also have a hand in making the lives of your clients better.
What's it like to intern with us? Take a look.
Financial internships that really pay off
Join our program and you'll build a foundation for your own client base and a successful practice while helping people reach their financial goals—and you'll get paid to do it. When you intern with us, you'll get:
---
Compensation just like a full‐time financial professional
---
Networking and business relationship skills
---
Securities registration and licenses for life and disability insurance
---
Flexible work schedule to fit your school schedule
Ready to be a financial representative intern?
Start here.
Have questions? Our recruiters can help.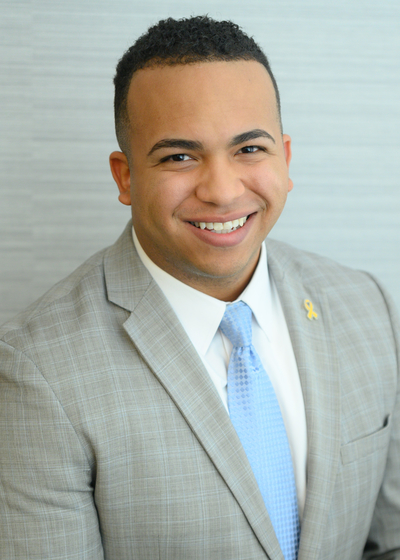 Richard Green
College Unit Director
---
Richard Green is a native Chicagoan. He's former collegiate baseball player and enjoys watching the game in his spare time. Richard is married to his wife Nicole and together they have a beautiful dog named Zuko. Away from work, Rich and his wife Nicole enjoy making an impact in the lives of troubled youth...
Richard Green is a native Chicagoan. He's former collegiate baseball player and enjoys watching the game in his spare time. Richard is married to his wife Nicole and together they have a beautiful dog named Zuko. Away from work, Rich and his wife Nicole enjoy making an impact in the lives of troubled youth by serving their church's high school youth ministry. They reside in Elmwood Park, IL
---
Concordia University Chicago
Dominican University
University of Illinois Urbana-Champaign
Eastern Illinois University