Putting
people first.
Get to know our leadership team
Leadership at the Nampa office is dedicated to doing good for our clients, employees and community.
---
---
---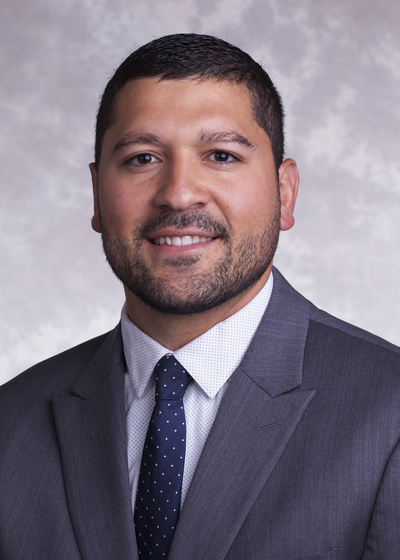 Cristian Sanchez was born and raised in small town Ontario, OR. He helped work in his family businesses and understands the business markets very well. Cristian graduated College of Idaho, Pre-Med. where he was a dual athlete (Soccer & Tennis). Now he wears multiple hats with Northwestern Mutual. He owns and runs...
Cristian Sanchez was born and raised in small town Ontario, OR. He helped work in his family businesses and understands the business markets very well. Cristian graduated College of Idaho, Pre-Med. where he was a dual athlete (Soccer & Tennis). Now he wears multiple hats with Northwestern Mutual. He owns and runs his own practice within NM, he's also in management as the ID College Internship Director
---
---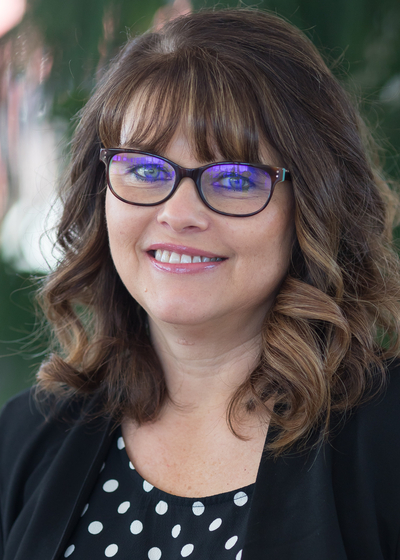 Larissa Martineau
Executive Director of Recruitment
---
---
Kayla Brown
Director of Operations
---
---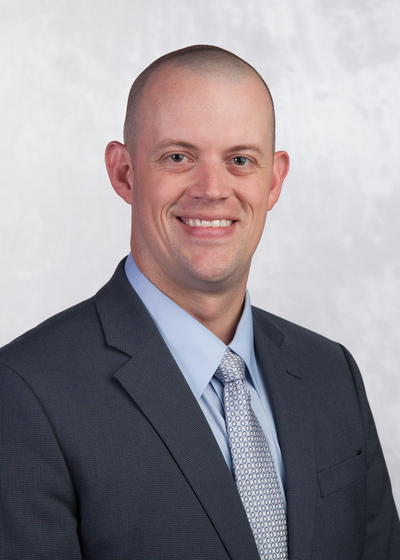 ---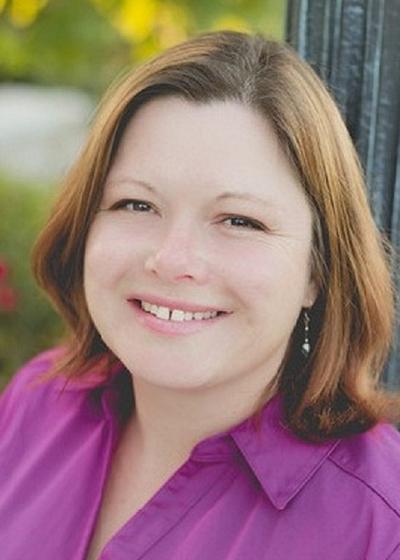 Alex Peterson
Sales Execution Team
---
---