Experts to
at every stage.
help you
Partnering with you is
how we work.

When there are countless ways to get to your financial goals, how can you know which is the right one for you? That's where our financial advisors and representatives can help.

They're expert listeners—they hear your goals and guide you to them, so you feel confident you're making the best financial choices, now and years from now. They'll take the time to understand what's important to you and design a personalized financial plan to help get you there. And as your life and goals change, your plan will, too.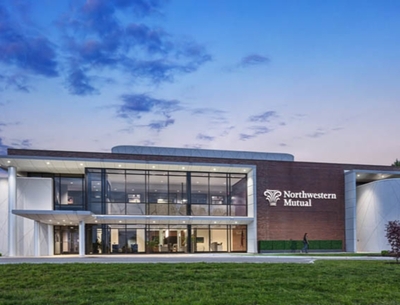 What you can
look forward to:
---
Talking personal finances can be a bit overwhelming, so our advisors are here to put you at ease. Here's what you can expect from us:
A judgment‐free, pressure‐free environment
Jargon‐free financial advice
Help seeing your financial blind spots and ways to account for them
Answers to the questions you have, and ones you never knew you had
Online tools and goal trackers
What our clients have to say.
So I finally had to admit that, though I work in the financial industry, I was woefully inept at handling my own finances. I now have PHENOMENAL financial advisors who I cannot only trust with my money but with my vulnerability too. Thanks so much Rob King and Devon Freeman! Nikki Jackson Advisor Rob King & Devon Freeman
The testimonials presented may not be representative of the experience of other clients and are not a guarantee of future performance or success.