Not your typical
internship
Help people live their
lives to the fullest.
Here's your chance to shine beyond the classroom. You'll learn all the ins and outs of financial planning from seasoned financial professionals. So as you jumpstart your career, you'll also have a hand in making the lives of your clients better.
What's it like to intern with us? Take a look.
Financial internships that really pay off
Join our program and you'll build a foundation for your own client base and a successful practice while helping people reach their financial goals—and you'll get paid to do it. When you intern with us, you'll get:
---
Compensation just like a full‐time financial professional
---
Networking and business relationship skills
---
Securities registration and licenses for life and disability insurance
---
Flexible work schedule to fit your school schedule
Ready to be a financial representative intern?
Start here.
Have questions? Our recruiters can help.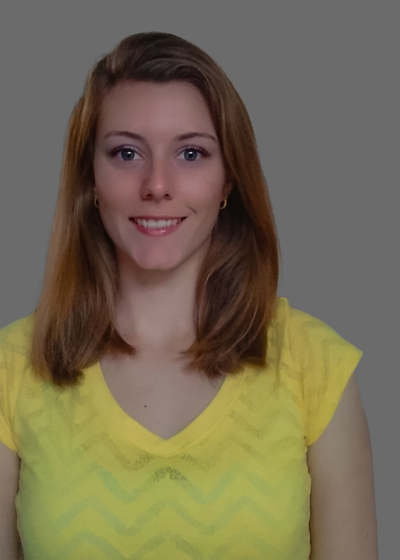 Erica Proudfoot
Director of Selection
---
Erica recently graduated from University of New Mexico and is excited to begin her role as Director of Selection to help create the foundation of people's successful futures. When she is not at the gym, she is spoiling her dogs and rewatching The Office. Her dad is her rock and always motivates her to work on...
Erica recently graduated from University of New Mexico and is excited to begin her role as Director of Selection to help create the foundation of people's successful futures. When she is not at the gym, she is spoiling her dogs and rewatching The Office. Her dad is her rock and always motivates her to work on her financial, professional, and developmental goals
---
University of New Mexico
New Mexico State University