Putting
people first.
Get to know our leadership team
Leadership at the Westport office is dedicated to doing good for our clients, employees and community.
---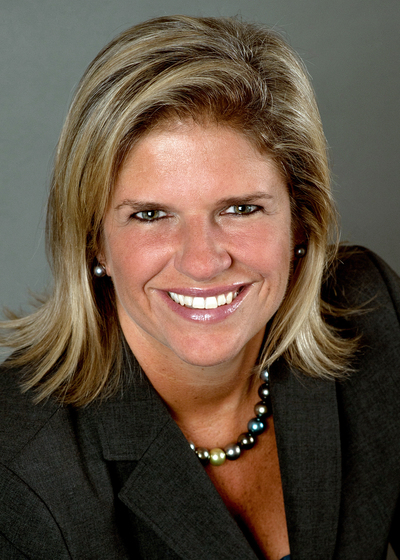 I am a Managing Director & Wealth Management Advisor in Westport, CT. I have been with Northwestern for over 15 years and was previously in the banking industry in both Europe & the US. I have the honor of having a Top Twenty Rep, Al Schor, 2014-15.
---