Go to work for yourself,
not by yourself.
Why work with us
Before corporate responsibility was trendy, Northwestern Mutual has been helping people across the Greater Atlanta area send their kids to college, retire in style, protect the ones they love, and more.
We're continuing to build an inspiring, inclusive culture where everyone can bring their best self to the workplace and become one of the best at what they do. As a financial advisor or representative at the Atlanta office you'll enjoy:
---
Doing meaningful work while controlling your schedule
---
Business support in the form of committed mentorship and award-winning training
---
Backing from the top-ranked company for the quality of its products and services,1 and its significant financial strength2
Building a Standout Career as a Financial Professional
As you interact with the people in our firm, we believe that you will feel and sense that we are Different, New, and Attractive. When people experience our office, they almost always tell us that we have a very unique and special feel to our culture. 
At its very core, our firm is based on encouraging each other to be authentic, genuine, and caring. People here are real. We never take ourselves too seriously, and we love to laugh and have fun! We challenge and inspire everyone to become the absolute best version of themselves. That journey begins by developing a deep understanding of who you are and who you desire to become.
Our financial planning experience, specifically the implementation phase and development of a long-term relationship with clients, represents some of the most important work anyone can endeavor to do, a truly noble profession. People need us! There is an epidemic of financial anxiety in America. We are uniquely situated to help alleviate that anxiety and are on a collective mission to solve this problem one new client at a time.
Lastly, the people who are most attracted to work with us tend to be 'others focused', Motivated to serve, and possess a strong, innate desire to be part of something bigger than themselves. We are fond of saying, "Family is everything!" We are and will always be growth-oriented.

---
Become a
financial professional
Our advisors and representatives receive comprehensive learning and development, and ongoing support to build thriving careers as independent business owners.
Learn more
Kick off your career
with an internship
Join our award‐winning internship program and you'll get real‐world experience with one of the most diverse, inclusive Fortune 500 companies in the U.S.
Learn more
Our commitment
to diversity

We believe diversity is a business advantage and that people should feel valued for the skills they bring to their work. Our inclusive approach to delivering financial security helps create a distinctive experience for our employees and clients. Here are some of our local and national associations and accolades:
---
Black Empowerment Initiative Committee
---
Military Committee with Allies
---
Women Committee with Allies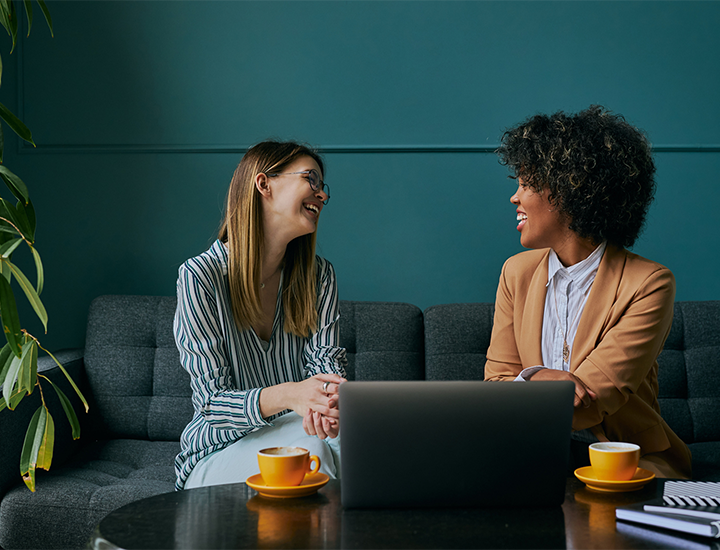 We care about company culture
---
We're focused on creating a culture where everyone feels like they can be their authentic selves—no matter their background or experiences. It's an exciting opportunity to challenge yourself while making a meaningful difference for others.
Professional and supportive work environment
Funding for continuing education, licensing and certifications
Leadership and development paths
Community engagement opportunities
Flexible schedule and office sharing
Be part of our team.
Apply Now.
Have questions? Our recruiters can help.
A company you can be
proud to work with

Our focus on doing right by our clients,

as well as our employees and community, has earned our office and Northwestern Mutual recognition including:
---
Fortune 500 Company
FORTUNE® magazine, 2019
---
World's Most Admired Companies for Life Insurance
FORTUNE® magazine annual survey, 2020
---
Top 10 U.S. Independent Investment Broker-Dealers
Measured by 2018 total revenues. Ranking for Northwestern Mutual Investment Services, LLC. Financial Planning magazine, June 2019.