Go to work for yourself,
not by yourself.
Become a financial advisor or representative
As a Northwestern Mutual financial advisor or representative at the Clearwater office, you'll build lasting relationships with your clients and help them live their lives to the fullest. And you'll be building your own business from the ground up with support from seasoned mentors and award‐winning training.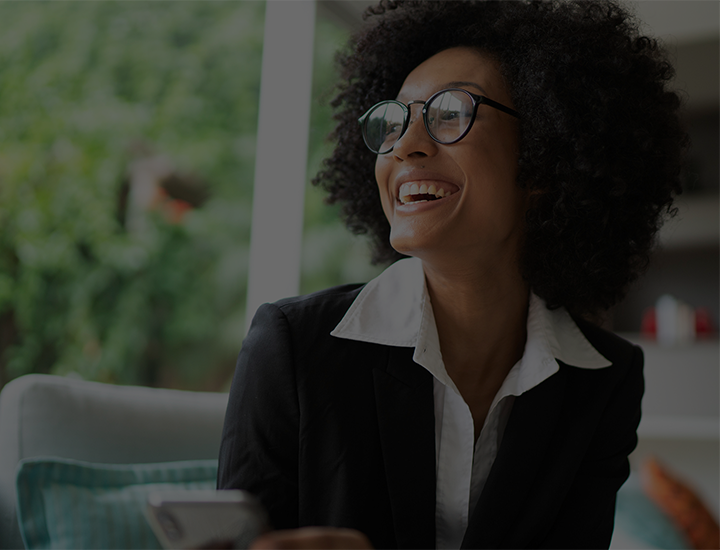 What our financial
advisors or representatives
have to say
Being a woman financial advisor is both rewarding & challenging, yet powerful. I like to educate clients on what is possible with financial security, allowing them to be more confident in their decision making. As a woman balancing career and family, I easily relate to my clients & make a meaningful impact on their lives. Katyln Orton Financial Advisor Clearwater Florida
Be in charge of your own business
Your time has come to run your own business your way. As a Northwestern Mutual financial representative, what you earn is directly related to what you put in and the impact you make for your clients. Instead of a salary, you'll have access to multiple streams of revenue as you build a business, backed by us, that only grows in value over time.
Income Growth Opportunity at Northwestern Mutual
Year 1
Year 3
Year 5
Year 10
Year 15
Year 1
Year 3
Year 5
Year 10
Year 15
For illustrative purposes only, no level of income is guaranteed. Source: Northwestern Mutual, 2016.
We'll set you up for success
We don't expect you to know everything on day one. You don't even need a degree in finance. We'll help you transfer your existing skills and develop new ones so you'll have what you need to start building the career you want. Then we'll support you with continuous world-class training by our industry experts so you can create financial plans that help clients meet their goals. We'll help you:
Earn while training
Leverage your professional and personal skills to further the success you've already achieved
Learn how to create financial plans that help your clients meet their financial goals
Nothing basic about our benefits
Enjoy working for yourself and enjoy a great benefits package. What could be better?
---
Get more than just medical
with dental and vision coverage
---
Life and disability
insurance
---
Retirement savings including
two pension plans
---
Health care and
dependent care
reimbursement
accounts
---
Reimbursement for
licensing and ongoing
education
What's it like to be a financial advisor or representative? Take a look.
Be part of our team.
Apply Now.