3 Things to Know If You're Retiring Before Your Spouse
---
Northwestern Mutual
Jan 29, 2021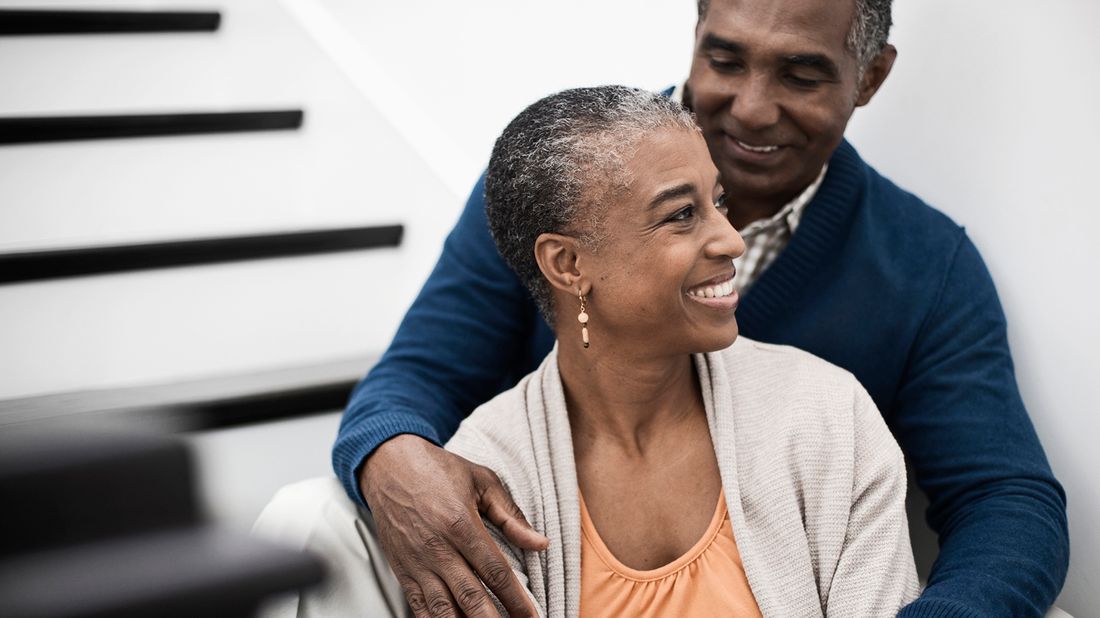 After years of being in the working world, you might find easing into retired life to be a transition. But what happens if your partner plans to continue working? Here are three things to know if you're retiring before your spouse. 
YOU MAY NOT NEED YOUR SAVINGS OR SOCIAL SECURITY JUST YET

If your spouse will continue to earn an income, you might be able to postpone when you tap into some (or all) of your retirement nest egg. And even though you will be eligible for Social Security as early as age 62, if you wait to claim your benefits, you'll lock in a higher monthly benefit for the rest of your life for each year you wait up to age 70.

YOU CAN TEST-DRIVE YOUR RETIREMENT BUDGET

Retiring at different times gives you and your partner the opportunity to see what your retirement financial picture will look like, which can be helpful in forecasting what you'll need as a couple when you both retire.

For starters, your budget will likely change dramatically. You'll not only need to create your own income with things like Social Security, pensions (if you have them) and your savings, but you'll also need to take into account expenses like health insurance for you and/or your spouse (depending on your age and situation) and spending money for your retirement interests. If one of you continues working, you'll be able to ease into those changes — and have one less set of work-related expenses, like gas, parking, lunches and dry cleaning to boot.

YOUR HOUSEHOLD DYNAMIC WILL CHANGE 

Even though your daily routine is the one that's changing, both you and your spouse will be affected. To avoid any potential emotional stress, communication and being open with each other will be key.

For example, when your spouse still gets up and goes to work each day, he or she might expect you to take on more of the household chores. Be sure to manage each other's expectations before tensions arise. Or, your spouse might consider his or her paycheck to be "my money" as opposed to "our money." Remember that money is not the only thing that makes a household run smoothly, and there are a lot of ways you can both contribute.

Talking through your expectations will help you and your partner decide what you'll spend, how you'll cover your expenses and who will be responsible for what as you start this new chapter in your lives. 
Are you on track for retirement?
See how much monthly retirement income you may have based on what you're saving now.
Take the next step
Our advisors will help to answer your questions — and share knowledge you never knew you needed — to get you to your next goal, and the next.
Get started