4 Easy Home Decorating Ideas You Can Do on a Budget
---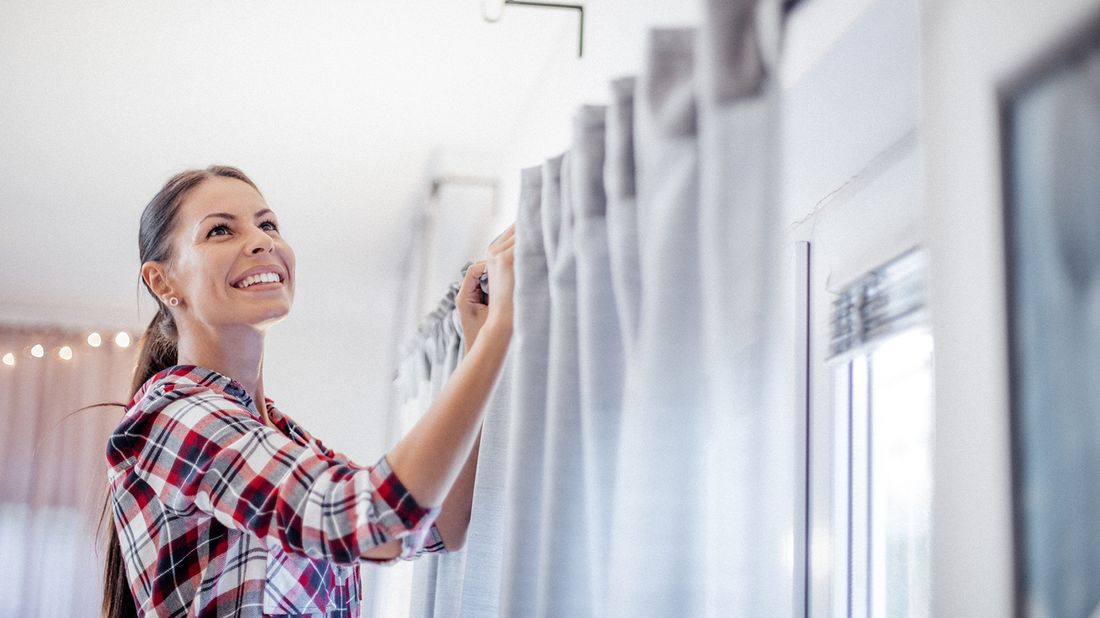 While a full home makeover is often the dream for people looking to spruce up their homes, the reality is a big renovation project can be time-consuming and costly. Luckily, there are ways to give your home a boost without breaking the bank. Here are four easy home decorating ideas you can do on a budget.
FOCUS ON TRIM AND CORNERS 
Windows and doors are front and center, but the trim that goes around them is often an afterthought. If you have ornate or bulky trim, a replacement with a simpler style can give a room a more modern feel. Or, if you prefer a more traditional look and have large rooms or high ceilings, consider installing crown molding, which will cost around $350 for a 10-by-10 room, according to This Old House.
ADD OPEN SHELVING 
Open shelving not only gives you more storage options, but you can also purchase any number you'd like at a variety of price points. While they can be added to any wall, open shelves have become particularly common in kitchens, according to Beth Caeran of Kezo Maintenance Management in Brooklyn, New York.
"Installing open shelving — particularly industrial-looking shelving —  does a lot to change the feel of a space," she says. "It's a way to achieve a modern look and you can find a lot of attractive, affordable options from online retailers."
PAINT SOMETHING OTHER THAN YOUR WALLS 
While sprucing up a few walls with a fresh color is certainly an option, paint can also go on the floor. Whether you decide to stick with a solid hue or measure out a pattern, don't forget to check under old carpets, as most floors are made of wood and can be prepped to handle a coat of durable paint. Expect to pay about $75 for a 10-by-10 room, according to This Old House. 
RETHINK YOUR CURTAINS 
Curtains are often a one-and-done design element, but an upgrade can give a room the refresh you're looking for. Start with a properly hung curtain rod and decide if you want your drapes to serve a functional or a decorative purpose. Then, research your options, as numerous retailers carry curtains at various price points. You might also look into having curtains made by a tailor. While that might not necessarily be cheaper, having a perfect fit will help your window treatments look all the more polished.
Take the next step
Our advisors will help to answer your questions — and share knowledge you never knew you needed — to get you to your next goal, and the next.
Get started
Want more? Get financial tips, tools, and more with our monthly newsletter.