5 Ways to Help Your Child Job Search After College
---
Cathie Ericson
Aug 17, 2021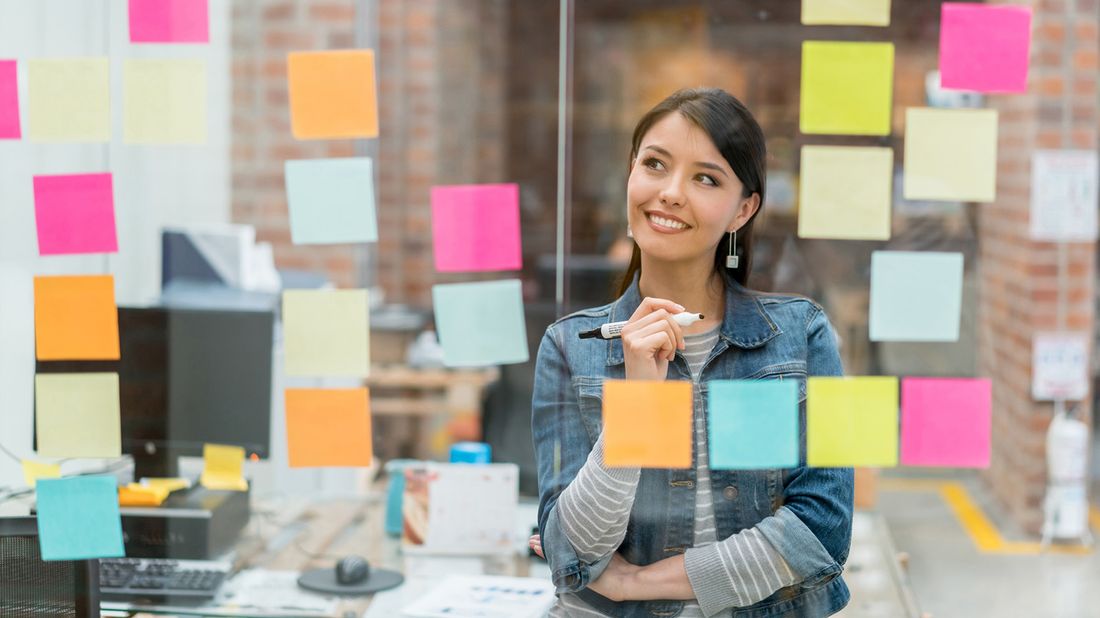 If you're the parent of a recent college graduate, you're probably thinking about your child's next career steps as much as (or maybe more than) they are. But while every parent wants to see their child succeed in finding their first job after college, there's a difference between being supportive and finding a job for them. To help you toe the line, here are five tips for helping your child job search after college.
ENCOURAGE THEM TO START EARLY

Maybe your child prefers taking a few months off before hunkering down for the job hunt. But remind them that finding a job won't happen instantaneously. If they're still on campus, encourage your child to take advantage of the resources still available to them, such as career fairs, interview workshops and resume services. Also, remind them that their professors may have industry connections, and it's easier to ask for them while they are still in school. If your student has already graduated, most schools offer career services to alumni as well.

HELP THEM BE STRATEGIC WITH THEIR APPLICATIONS

According to Beth Hendler-Grunt, president of Next Great Step, which specializes in career counseling for college students and graduates, parents often encourage their child to apply to as many relevant positions as possible. But that can be particularly overwhelming if your child doesn't know what they want to do just yet.

Instead, Hendler-Grunt recommends helping your child identify their interests and skills. Beware of broad adjectives like "hardworking" or "team player," and instead help them focus on more tangible skills, like being a good writer or researcher, and have them provide concrete examples of when those skills were used.

This way, your child can better identify the types of careers that match them. Plus, "these conversations tend to provide clarity and illuminate what they like," Hendler-Grunt says.

ASSIST THEM WITH NETWORKING — TO AN EXTENT

Even if your child is already on LinkedIn, their connections are most likely to be friends and peers. To help them expand their network, have your child start with their school's alumni search tool, which allows you to filter by attributes like graduation year, city and company to find potential connections. "There's a high likelihood these connections will respond when your student explains they're a recent fellow grad building their network," Hendler-Grunt says.

If your child is looking to cast an ever wider net, consider letting them search through your list of professional connections. Whether they find someone they know or a person they'd like to connect with, your child should always be the one to reach out.

"They'll make the best impression by including a professionally written note," Hendler-Grunt says. "They can say something like, 'I see you work with my father, and I'm interested in learning more about what you do.' The key is to build a relationship. After all, people hire people they know and like, rather than a random connection."

DON'T DO THE WORK FOR THEM

Just like you can't do your child's job for them once they're hired, the same goes for the search itself. So rather than write their cover letter for them, offer to help proofread it. The same goes for interviews; while mock questions and offering to role play can help your child prepare, avoid scheduling or sitting in on any conversations with potential employers — which Hendler-Grunt has seen happen. "Don't show up to the interview," she says. "Don't call the HR department. You're not a team."

ALWAYS BE A SOURCE OF SUPPORT

While you should hold your child accountable in their search, don't overlook the fact that the job market is competitive and your child might be struggling, especially if their friends are finding jobs before they do. Be especially sensitive to signs of anxiety. "Be tuned in and aware," Hendler-Grunt says. "Don't brush something off or attribute it to them being lazy or not caring. Instead, they might be terrified and overwhelmed, and need to talk with you or a professional."

Now's not the time to saddle your child with your own plans, hopes or dreams for them. Give them space to make their own decisions — as well as mistakes — and assure them that you'll always be there for support.
Take the next step
Our advisors will help to answer your questions — and share knowledge you never knew you needed — to get you to your next goal, and the next.
Get started
Want more? Get financial tips, tools, and more with our monthly newsletter.