As States Reopen, Market's Attention Will Shift to Hard Data
---
Brent Schutte, CFA
May 04, 2020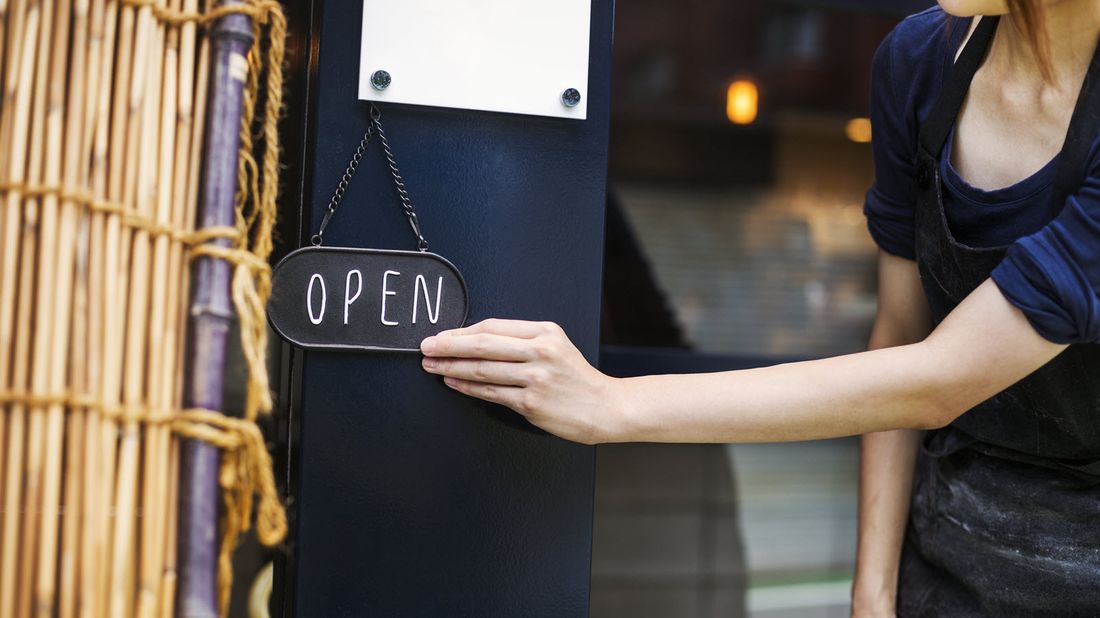 Economic data from March and April was essentially a wash out as far as markets were concerned. With a lot of downside already priced in earlier in March, markets have instead moved with progress on the public health side of the coronavirus crisis. Stocks notched their best month since 1987, largely because of several encouraging signs on the health front.  
However, we think focus will shift back to hard economic data in the weeks ahead, particularly when numbers from May start to trickle out. Leaders in the U.S. and around the world are slowly allowing business to resume. China has been phasing into its new normal for several weeks now and European nations are beginning to do the same. Here in the U.S., we are starting to widely roll out back-to-business strategies this week that vary widely from one state to the next.  
As open signs start flipping, metrics such as consumer spending, services activity and retail sales will get a lot more attention, because they'll allow the market to measure what "open" looks like in reality. And, from there, it's possible to roughly gauge the pace and breadth of a recovery. Of course, we'll break down those key numbers right here in the commentary in the months ahead. But first, let's recap the week that was and prepare you for the week that's ahead.  
WALL STREET WRAP  
More to Be Done? Yes, Says Fed: The Federal Reserve didn't announce any new policy initiatives at the conclusion of its two-day meeting last week, but that doesn't mean the work is done. The Fed is already pulling together another wave of lending to backstop debt markets, and Fed Chairman Jerome Powell indicated the central bank would likely need to do more. Powell pledged to continue using the bank's "powers forcefully, proactively and aggressively" until we're on the road to a recovery. He called on Congress and the Treasury to do more, and focus those efforts on protecting workers, small businesses and households from "avoidable insolvency."  
"This is the time to use the great fiscal power of the United States to do what we can to support the economy and try to get through this with as little damage to the longer-run productive capacity of the economy as possible," Powell said.  
China Improves, but it's Still Early: April manufacturing and non-manufacturing data from China showed tentative signs of improvement. The non-manufacturing Purchasing Managers Index (the "official" measure from China's National Bureau of Statistics that tracks larger companies) reached 53.2 in April, compared to 52.3 in March. The manufacturing PMI was 50.8 in April compared to 52 in March. While readings above 50 indicate expansionary conditions, it's probably too early to call this a trend. China factory owners are laying off workers as foreign buyers withdraw orders — the manufacturing export orders sub-index PMI hit 33.5, for example. That could weigh on unemployment and wages, and, in turn, domestic demand.  
Tariffs Ahead? The forecast in China got a little cloudier on Thursday after President Donald Trump indicated his focus has shifted away from a trade deal with China since the novel coronavirus outbreak. "We signed a trade deal where they're supposed to buy, and they've been buying a lot, actually. But that now becomes secondary with what took place with the virus," Trump told reporters Thursday.  
Two U.S. officials, who spoke anonymously, said a range of actions against China were on the table, but cautioned the plans are in early stages. That led to speculation Friday that new tariffs may be on the table. National Economic Council Director Larry Kudlow confirmed action would be taken but yielded to the president when asked about tariffs on CNBC Friday.  
"On the China business, it's up in the air. They are going to be held accountable for it. There's no question about it that," Kudlow said. "How, when, where and why — I'm going to leave that up to the president."  
On Sunday, Secretary of State Mike Pompeo said China intentionally downplayed the severity of the coronavirus while simultaneously stockpiling medical supplies to combat it. He also added that there is "enormous" evidence (though he didn't provide proof) it emerged from a lab in China.  
Other Highs and Lows from the Week: It was another tough week on the job market, as U.S. weekly jobless claims reached 3.84 million the week ended April 25, bringing the six-week total to 30.3 million. Continuing claims rose to nearly 18 million, a rise of 2.2 million from the prior week.  
But there were some silver linings in an otherwise tough week by the numbers. The U.S. ISM Manufacturing Index fell to 41.5 (a reading below 50 indicates contraction), its worst level in 11 years. However, it was better than analyst estimates of 36. Construction spending unexpectedly rose 0.9 percent in March after a revised 2.5 percent drop in February. Economists had largely penciled in a decline in March (though April will likely see activity decline). Finally, homebuilders in the U.S. started seeing signs of a sales recovery in April after sales nearly stood still in March. Builders are seeing particularly high demand from young, entry-level buyers leaving their apartments in denser urban centers.  
THE WEEK AHEAD  
Two Big Reports: This week, we've got our eyes on a couple economic reports. On Tuesday, the April ISM Nonmanufacturing Index will be released, and that's a key metric because the U.S. economy is primary services oriented. Given this report is from April when social-distancing measures were the most severe, we'll get a sense of how deeply businesses were affected and how owners are feeling about the months ahead. Comprehensive unemployment and payroll data will also be on tap this week.  
Commentary is written to give you an overview of recent market and economic conditions, but it is only our opinion at a point in time and shouldn't be used as a source to make investment decisions or to try to predict future market performance. To learn more, click here. 
There are a number of risks with investing in the market; if you want to learn more about them and other investment related terminology and disclosures click here. 
Take the next step
Our advisors will help to answer your questions — and share knowledge you never knew you needed — to get you to your next goal, and the next.
Get started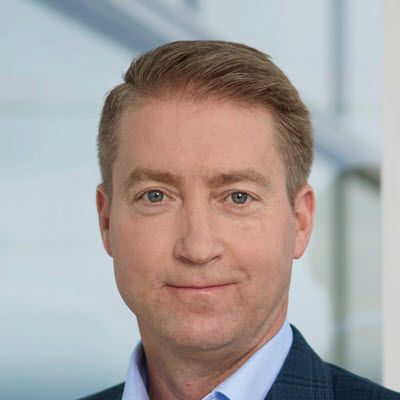 Brent Schutte, CFA
Chief Investment Officer
As the chief investment officer at Northwestern Mutual Wealth Management Company, I guide the investment philosophy for individual retail investors. In my more than 25 years of investment experience, I have navigated investors through booms and busts, from the tech bubble of the late 1990s to the financial crisis of 2008-2009. An innate sense of investigative curiosity coupled with a healthy dose of natural skepticism help guide my ability to maintain a steady hand in the short term while also preserving a focus on long-term investment plans and financial goals.
Want more? Get financial tips, tools, and more with our monthly newsletter.