Daniel Bortz
Oct 13, 2020
Can You Get a Mortgage If You're Unemployed?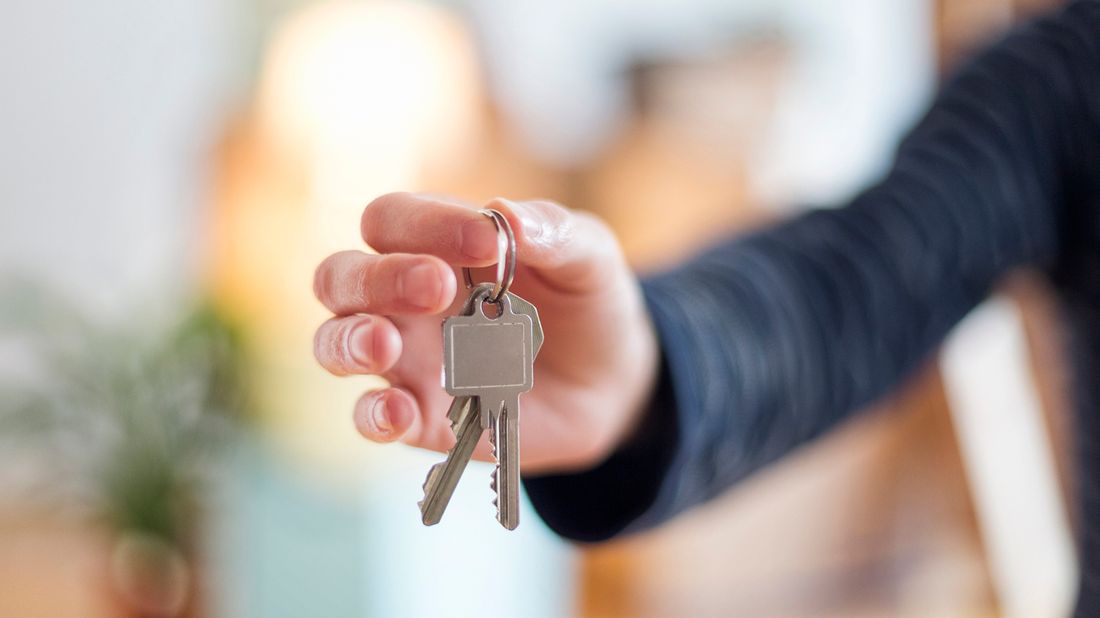 The U.S. labor market has been dealt a sharp blow since the start of the COVID-19 crisis, and even those who haven't lost their jobs may be feeling unsure of how the economy will impact their future income. At the same time, the pandemic has also made many Americans rethink where they want to live — which raises a question for some aspiring homeowners: Can you get a mortgage if you're unemployed? 
A mortgage applicant's credit score, total assets and down payment are also key criteria that lenders consider, but "borrowers need some form of income to pass a lender's underwriting process," says Guy Cecala, chief executive and publisher of Inside Mortgage Finance. "You can't just say, 'I have no source of income and I want to buy a house,' because no lender will offer you a loan." 
But while a job is the most common source of income, it isn't the only one. Here's how you might still be able to get a mortgage if you're unemployed.  
YOU USE A CO-SIGNER  
One way you might be able to qualify for a mortgage without a job is by having a mortgage co-signer, such as a parent or a spouse, who is employed or has a high net worth. A co-signer physically signs your mortgage in order to add the security of their income and credit history against the loan. Essentially, if you can't make your mortgage payments, your co-signer will be on the hook for them.  
YOU EARN INVESTMENT INCOME 
If you receive a substantial sum of money every month from stock dividends, capital gains or other investments, you might be approved for a mortgage. One caveat: Loans approved based on investment income tend to have higher interest rates, says Todd Sheinin, a loan officer at Homespire Mortgage in Gaithersburg, Maryland. 
YOU HAVE OTHER RELIABLE SOURCES OF INCOME 
Lenders may also consider Social Security income, rental property income, alimony, child support, and other forms of passive income when judging your loan application. 
YOU'RE SITTING ON A LOT OF CASH 
If you have a high net worth, you may be able to qualify for a mortgage by showing that you have access to significant cash reserves, such as money in a savings account, that allow you to comfortably make your loan payments.  
The bottom line: Qualifying for a mortgage while you're unemployed won't be easy. But if you can show you have other sources of income available to help you make your payments, then it may not be impossible.  
Take the next step
Our advisors will help to answer your questions — and share knowledge you never knew you needed — to get you to your next goal, and the next.
Get started