Delta Variant Could Claim Market Narrative in Days Ahead
---
Brent Schutte, CFA
Jul 26, 2021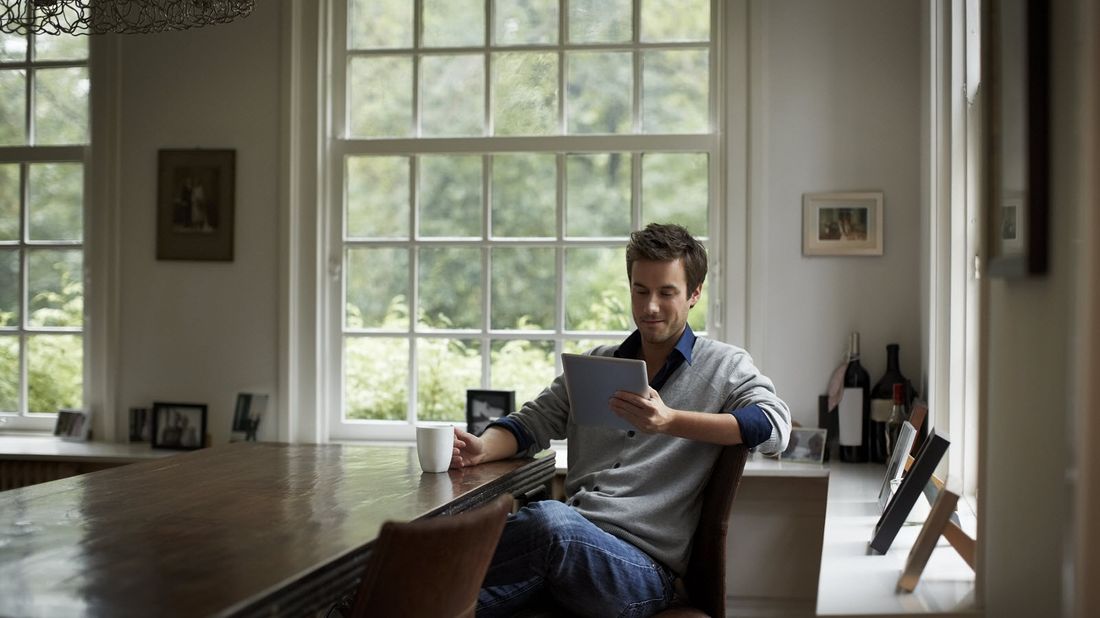 Once again there are a lot of "what ifs" hanging over the market due to the coronavirus delta variant, and we think the noise will likely increase, as cases could rise in the days ahead. Uncertainty is a recipe for heightened volatility, perhaps even a correction, in markets. But we'd urge you to stay the course for several reasons.
First, the underlying economy is well positioned for growth. Consumers are sitting on $1.8 trillion in excess savings, and policymakers are committed to pulling out all stops to support the economy. We've seen demand stimulate inventory replenishment cycles and boost production across industries.
Secondly, we are not back in spring 2020. We have vaccines and experience treating coronavirus patients. While there are so-called "breakthrough" cases among the vaccinated, the preponderance of evidence currently appears to indicate that vaccines prevent serious illness that would require hospitalization. Businesses have adapted and can service customers and operations in-person and virtually, even in hotspots.
Lastly, the 2020 recession wasn't an economic crisis, it was a health crisis with economic consequences — not unlike the temporary disruption from a natural disaster. Proofpoint: The NBER officially announced the 2020 recession was the shortest on record at just two months (it ended in April 2020). Even if markets do pull back (and this is not a prediction that they will), we anticipate a rather short-duration event, given the economy's underlying fundamentals and the nature of the root cause.
Ultimately, the rise of the delta variant isn't something you should trade around, even if cases rise and the drumbeat that markets are "overvalued" or "disconnected from reality" begins again. Sure, there are pockets of overvaluation in markets, but we continue to see value in many areas, namely cyclical sectors, small-cap and international developed.
WALL STREET WRAP
A Check Overseas: If we look around the world at economies where the delta variant has become dominant, the data is encouraging. In the UK, the Markit manufacturing PMI clocked in at 60.4 (anything above 50 indicates expansion) in July, while the services PMI fell but stayed relatively strong at 57.8.
In Australia, a country that has taken a harder line throughout the pandemic by relying heavily on lockdowns, the services PMI plunged from 56.8 to 44.2 in July. Still, this is nowhere near the 19.5 reading hit in April 2020. In the eurozone, manufacturing came in at a still strong 62.6 in July, which is down slightly from 63.4 the month prior. The services side continued its reopening ramp-up, reaching 60.4 in July, the highest since July 2006.
Manufacturing is holding up well in the UK and Australia, despite rising cases. To us, this is a very strong indication that economies around the world have adapted to live and grow amid COVID-19. While there's certainly an economic impact from a rising caseload, it's more contained (in sectors that depend on people gathering) and far from the widespread halt in activity seen last year. This is just one month, but we think the U.S. "delta-influenced economy" will likely follow a path similar to the UK's — resiliency and growth despite increasing public health concerns.
Another Word on the Eurozone: In the eurozone, a region for which we've recently upgraded our outlook, corporate earnings are expected to double in the next 12 months, and they will finally come near to or slightly surpass their pre-global financial crisis peak that was reached in 2007.
Contrast that with the U.S., where earnings are expected to be 125 percent to more than double levels reached prior to the financial crisis. No doubt this disparity explains a decade-plus of outperformance in the U.S. compared to the eurozone. However, U.S. earnings are expected to grow only 34 percent in next 12 months. 
We think this growth disparity will get noticed as the story unfolds, and perhaps it will entice investors to view the eurozone as favorably was we do. 
And in the U.S.: Domestically, the U.S. Markit manufacturing PMI shot up to 63.1 in July, up from 62.1 in June. This is the highest reading since the series began, which may come as a surprise to those who claim growth has peaked in the U.S. While the services side weakened, it was still a strong 59.8, down from 64.6. The comment here was "short-term capacity issues remain a concern," which constrains output while simultaneously pushing prices higher as demand exceeds supply.
The housing market also turned in another round of strong numbers. Builder sentiment remains elevated by historical comparison, and existing home sales rose month-over-month along with housing starts.
THE WEEK AHEAD
The Fed and GDP: This week, the Federal Reserve Open Markets Committee will hold its regularly scheduled meeting, and you can bet Chairman Jerome Powell will talk a lot about inflation, perhaps the delta variant, and work to level market expectations for the months ahead. We don't anticipate any substantial policy pivots from the Fed, but as always, markets will grab any nuance in Powell's language. Second-quarter GDP will also be released Thursday, and it's expected to come in at a robust 8.5 percent. It's also a busy week for earnings, with tech giants Apple, Alphabet, Amazon, Microsoft and Facebook all due to report.
Commentary is written to give you an overview of recent market and economic conditions, but it is only our opinion at a point in time and shouldn't be used as a source to make investment decisions or to try to predict future market performance. To learn more, click here.  
There are a number of risks with investing in the market; if you want to learn more about them and other investment-related terminology and disclosures, click here.
Take the next step
Our advisors will help to answer your questions — and share knowledge you never knew you needed — to get you to your next goal, and the next.
Get started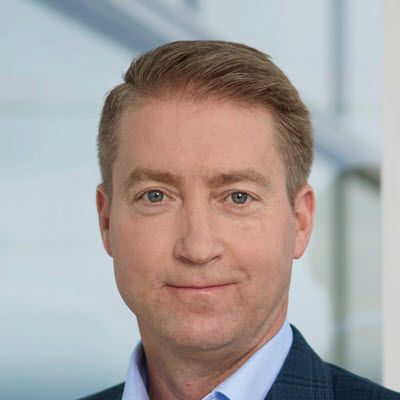 Brent Schutte, CFA
Chief Investment Officer
As the chief investment officer at Northwestern Mutual Wealth Management Company, I guide the investment philosophy for individual retail investors. In my more than 25 years of investment experience, I have navigated investors through booms and busts, from the tech bubble of the late 1990s to the financial crisis of 2008-2009. An innate sense of investigative curiosity coupled with a healthy dose of natural skepticism help guide my ability to maintain a steady hand in the short term while also preserving a focus on long-term investment plans and financial goals.
Want more? Get financial tips, tools, and more with our monthly newsletter.