Dow Briefly Eclipses 30,000 as Optimism Reigns
---
Brent Schutte, CFA
Nov 30, 2020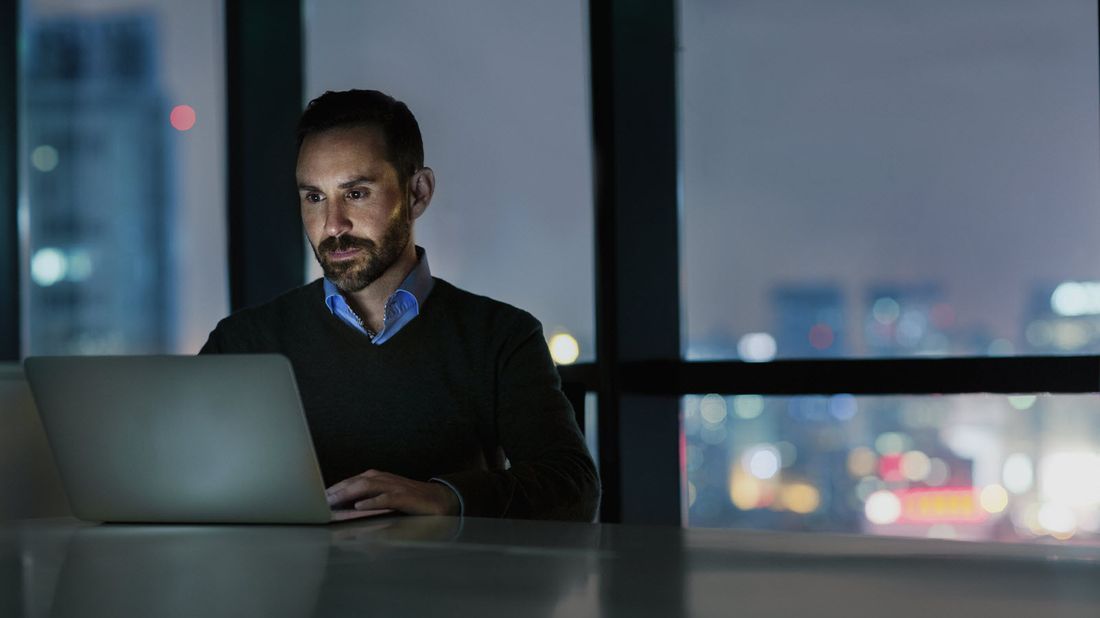 Markets capped off a short holiday week in familiar territory: at or near all-time highs. The Dow earlier in the week breached the psychological milestone of 30,000 before settling a touch below that mark by Friday. The S&P 500 and Russell 2000 both notched record closes on the week. There are a few reasons optimism has reigned on Wall Street despite coronavirus cases heading in the wrong direction. 
Vaccines and treatments have rapidly grown from hypotheses in the lab to real-world solutions. While the logistical challenge of getting a vaccine to every American remains formidable, it's a solvable one. Remember, back in March it wasn't clear how to treat COVID-19 or whether scientists could even develop a viable vaccine — we've come a long way.
We also learned that President-elect Joe Biden chose former Federal Reserve chair Janet Yellen to be his Treasury Secretary. That sets up a potential pairing with current Fed Chair Jerome Powell, which bodes well for the market's expectations for easy monetary policy and fiscal aid. Finally, the underlying economic data (as we'll see) still point to strength despite challenges associated with the pandemic.
This shouldn't come as a surprise for regular readers of this weekly commentary. Through this crisis we've articulated a basic formula that would drive growth in markets and the economy. First, fiscal and monetary policymakers would serve to fill the economic valley caused by the pandemic. Secondly, a viable vaccine would cap the duration, or width, of that pandemic-dug valley. That's precisely what has happened this year, and that's precisely why markets are in record territory today.
WALL STREET WRAP
A Good Start to the Fourth Quarter: Economic activity is trending in a positive direction heading into the fourth quarter, according to data from the Chicago Fed's national activity index. The gauge, which is a weighted index of 85 economic indicators across four broad categories, rose to 0.83 in October from a revised 0.32 the month prior. A reading of zero would indicate the economy is expanding at its historic trend rate of growth, which means October's value implies above-average growth for the broader economy.
Services, Manufacturing Solid in November: Picking up where the Chicago Fed left off, data from IHS Markit showed the recovery gained momentum in November. In fact, it was the fastest uptick in activity in over 5½ years. The flash U.S. services PMI rose to 57.7 in November, a 68-month high. The manufacturing PMI reached 56.7, a 74-month high (any read above 50 indicates an expansion in activity).
New orders and business picked up substantially for manufacturers as well as service providers. That helped spur a sharp uptick in hiring in November — the steepest monthly rise since the survey began in 2009. Strong demand allowed firms to raise their prices as input costs also rose, and that could be an early signal that inflation is inching toward the Fed's target of 2 percent.
Restrictions Hit Consumers' Outlook: Consumer confidence dipped more than expected in November as a rise in coronavirus cases and subsequent restrictions hung over the outlook. The index dipped to 96.1 in November from 101.4 in October. The entirety of the drop was in the "expectations" component of the survey, which fell to 89.5 from 98.2. The "current conditions" component remained unchanged at 106.2. Along with the coronavirus, the lapse in additional federal aid and moderating job growth may be pulling down consumers' expectations for the economy.
While the survey accounted for the election on Nov. 3, it didn't capture the flurry of positive news regarding vaccines for COVID-19 — the survey's cutoff date was Nov. 13. In other consumer news, spending rose 0.5 percent in October — the sixth consecutive month of growth — while personal income dipped 0.7 percent as federal aid programs for the unemployed faded. A recent spot check on spending showed Thanksgiving Day online sales reached a record $5.1 billion, according to data from Adobe Analytics.
Durable Goods and Capital Goods Orders: Two primary gauges of business investment showed growth in October. Durable goods orders, which include products like computers and military equipment, rose 1.3 percent last month. The surge was primarily driven by Pentagon spending; but if you pull out defense orders, the rise was a more modest 0.2 percent. Core capital goods orders, another way to measure business investment, rose 0.7 percent in October.
Demand for computers and networking equipment remained robust as work-from-home trends fueled more upgrades. Orders for civilian aircraft jumped 38.8 percent, although there had been no orders for three months prior. Overall, while growth in these metrics has moderated somewhat, they still indicate businesses are investing in their operations with an eye toward growth in 2021.
THE WEEK AHEAD
A Check on the Jobs Market: This week will close with the comprehensive monthly unemployment report from the U.S. Department of Labor. Job growth was stronger than expected in October, with the jobless rate dipping to 6.9 percent. Recently, initial claims for unemployment benefits ticked up 30,000 to 778,000 for the week ended Nov. 21. In addition to the headline figure, we'll dig deeper to pull out other relevant data from the household survey.
Looking at International Issues: It's been a bit since we looked overseas, but this week we'll compile services and manufacturing numbers from around the globe, particularly the Eurozone and China. Like the U.S., countries in the Eurozone are combatting a coronavirus surge, though the impacts have been felt more acutely there. China, on the other hand, has experienced a stabilizing recovery over the past few months.
We're Also Watching: This week the Fed will release its Beige Book, which offers some region-by-region observations about economic activity. We'll also get pending home sales for October, construction spending and factory orders. And, as always, we'll dissect any breaking developments that occur throughout the week.
Commentary is written to give you an overview of recent market and economic conditions, but it is only our opinion at a point in time and shouldn't be used as a source to make investment decisions or to try to predict future market performance. To learn more, click here.
There are a number of risks with investing in the market; if you want to learn more about them and other investment-related terminology and disclosures, click here.
Take the next step
Our advisors will help to answer your questions — and share knowledge you never knew you needed — to get you to your next goal, and the next.
Get started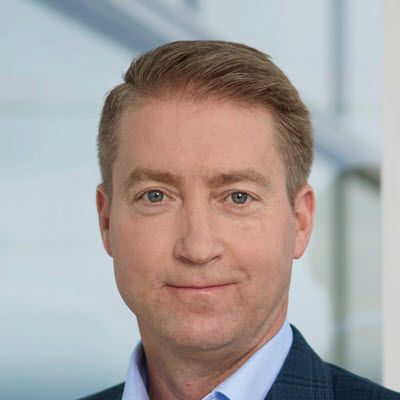 Brent Schutte, CFA
Chief Investment Officer
As the chief investment officer at Northwestern Mutual Wealth Management Company, I guide the investment philosophy for individual retail investors. In my more than 25 years of investment experience, I have navigated investors through booms and busts, from the tech bubble of the late 1990s to the financial crisis of 2008-2009. An innate sense of investigative curiosity coupled with a healthy dose of natural skepticism help guide my ability to maintain a steady hand in the short term while also preserving a focus on long-term investment plans and financial goals.
Want more? Get financial tips, tools, and more with our monthly newsletter.