Economy Gains Strength as Services Sector Drives Job Growth
---
Brent Schutte, CFA
Mar 08, 2021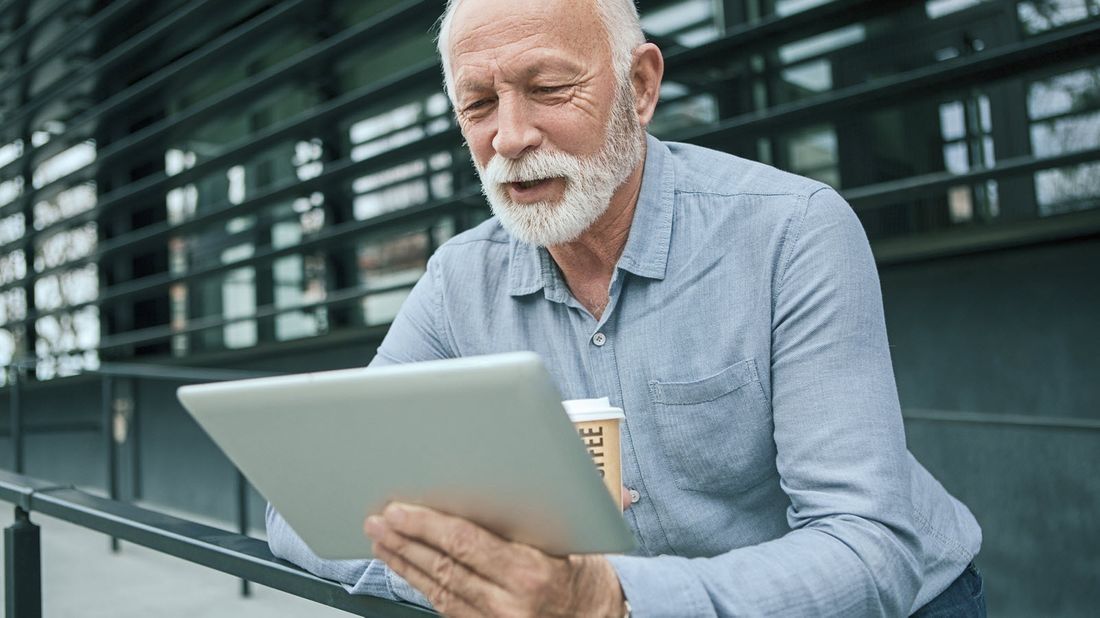 Data out last week confirmed that Manufacturing activity continued to expand in the U.S., while jobs returned to the Services sector. Meanwhile, bond yields continued to increase at the long end of the spectrum. While some are concerned the yield increase signals looming inflation, we think it's more likely a reflection that the economic conditions are broadly improving as the U.S. emerges from the pandemic.
On Thursday, Fed Chair Jerome Powell confirmed again that short-term interest rates will remain low to accommodate a recovery in the labor market, as about 9 million jobs have yet to be recovered since COVID-19 hit. To that end, Texas and several other states announced plans last week to accelerate their reopening. As more parts of the country return to normal, aided by increased vaccine distribution, the U.S. economy appears to be gaining strength.   
WALL STREET WRAP
ISM Data Mixed but Show Broad Underlying Growth: The Institute for Supply Management posted robust data for the U.S. Manufacturing sector on Monday. The headline index reading for February increased to 60.8, which was the highest figure in three years. Growth was driven by new order activity, and backlog was reported at the highest level since 2004. Combined with the fact that customer inventories fell last month and prices increased, this suggests that the manufacturing sector could be in the early innings of a growth cycle. In addition, increased manufacturing activity was not limited to the U.S. in February; surveys of purchasing managers in both Japan and Europe last week also recorded the highest levels in nearly three years.  
Back at home, the ISM data was more muted on the Services side, which showed a decline to 55.3 on Wednesday. The cold weather snap that swept across the country last month likely played a role here, temporarily curbing some momentum in businesses reopening from COVID-19 restrictions. Below the headline, it's worth noting that 17 of 18 Services industries reported growth in February.
Hospitality Drives Jobs Rebound: The February employment report surpassed expectations across the board on Friday. The U.S. economy added 379,000 non-farm payrolls last month, and the tally from January was also revised 117,000 higher. The net increase in February was almost exclusively from the Leisure and Hospitality space, which had been one of the hardest hit over the past year and is still down more than 3 million jobs since the pandemic started.
The headline unemployment rate also ticked down to 6.2 percent in February but is still a far cry from the 3.5 percent we were at a year ago. Fed Chair Jerome Powell has stated that returning the U.S. economy to full employment is a key reason to maintain an accommodative monetary policy. One good jobs report likely will not deter the Federal Reserve from seeing that goal through to completion, particularly when many Americans have effectively dropped out of the labor force until full-time positions become readily available.
Texas and Several Others to Accelerate Reopening: On Tuesday, Texas Governor Greg Abbott said the state would lift its mask mandate and allow all businesses to reopen at 100 percent capacity. Mississippi soon followed suit, and several other states announced more gradual easing of business and travel restrictions this week.
The U.S. is currently averaging more than 2 million daily vaccine doses, and the rate of new cases and hospitalizations has declined since the beginning of the year. As life returns to normal for many Americans in the next few months, we expect that activity in the Services sector will continue to rebound and ultimately be reflected in the consumer and employment data.  
THE WEEK AHEAD
Stimulus Bill Faces Final Hurdle: On Tuesday, the U.S. House of Representatives is scheduled to take a final vote on President Biden's $1.9 trillion stimulus plan. The Senate version of the bill passed last Saturday, cutting the weekly unemployment benefit to $300, but it would still provide $1,400 checks to qualified individuals.
Inflation Back in Focus: The Bureau of Labor Statistics will announce the February Consumer Price Index (CPI) Wednesday, followed by the Producer Price Index (PPI) on Friday. The PPI posted its highest growth on record in January, and consensus expectations are that the year-over-year increase exceeded 2 percent last month. Inflation hawks will be keeping a close eye on both numbers, especially given the steady climb in long-term Treasury yields since the beginning of the year.
NFIB to Provide Small Business Update: The National Federation of Independent Business will announce its February small business optimism index on Tuesday. The reading has moved lower for three straight months, but it will be interesting to note if wider vaccine distribution had a positive impact on hiring and future growth expectations.
University of Michigan Offers Initial March Consumer Data: We'll receive one of the first pieces of March data on Friday with the preliminary reading of the University of Michigan's consumer sentiment index. This figure could provide an early look at whether the next round of anticipated individual stimulus checks will have an impact on future spending expectations. 
Commentary is written to give you an overview of recent market and economic conditions, but it is only our opinion at a point in time and shouldn't be used as a source to make investment decisions or to try to predict future market performance. To learn more, click here.
There are a number of risks with investing in the market; if you want to learn more about them and other investment-related terminology and disclosures, click here. 
Take the next step
Our advisors will help to answer your questions — and share knowledge you never knew you needed — to get you to your next goal, and the next.
Get started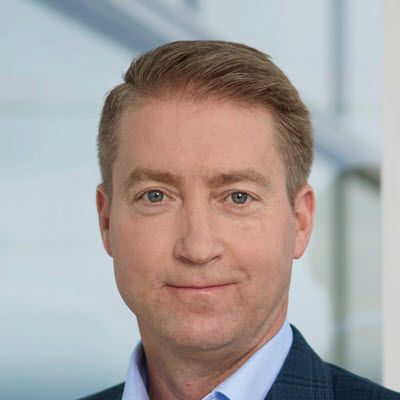 Brent Schutte, CFA
Chief Investment Officer
As the chief investment officer at Northwestern Mutual Wealth Management Company, I guide the investment philosophy for individual retail investors. In my more than 25 years of investment experience, I have navigated investors through booms and busts, from the tech bubble of the late 1990s to the financial crisis of 2008-2009. An innate sense of investigative curiosity coupled with a healthy dose of natural skepticism help guide my ability to maintain a steady hand in the short term while also preserving a focus on long-term investment plans and financial goals.
Want more? Get financial tips, tools, and more with our monthly newsletter.