Glimmers of Optimism Amid the Gloom
---
Brent Schutte, CFA
May 02, 2022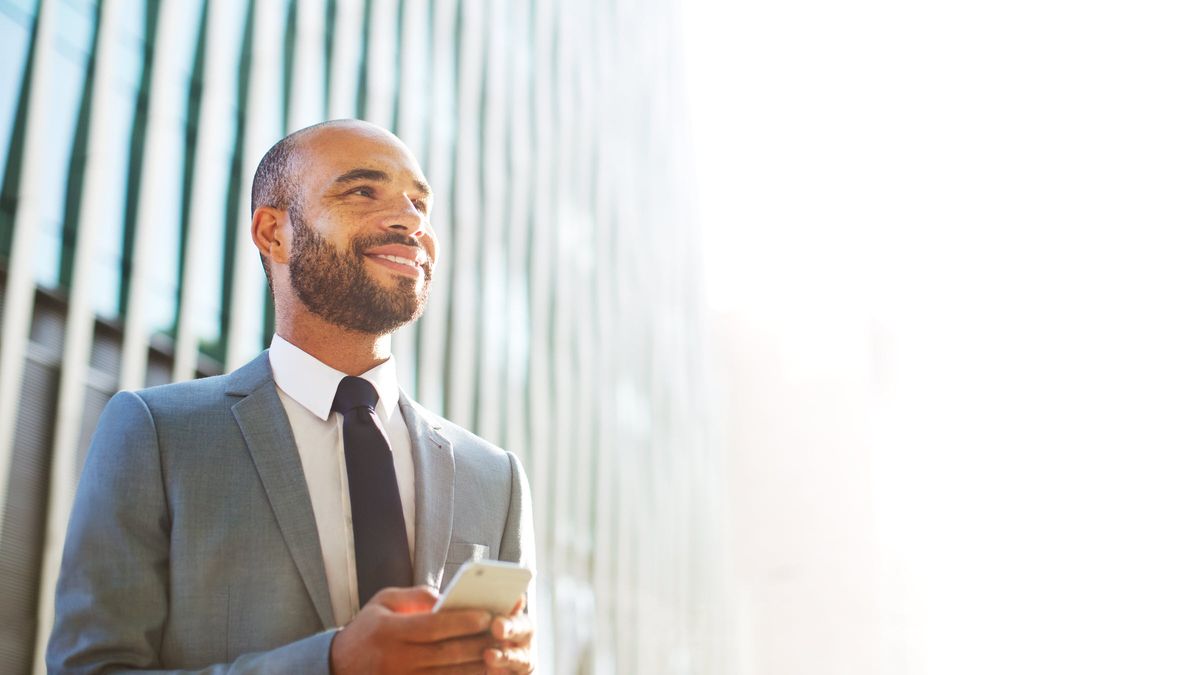 Brent Schutte, CFA, is Chief Investment Officer of the Northwestern Mutual Wealth Management Company.
After the fourth straight week of equity market losses, sentiment is now downright awful. That negativity, however, is extremely positive as an augur of market conditions ahead if history is any guide. Since fears about the future are everywhere, reflected in commentary and the heavy selling of equity mutual funds and ETFs, isn't it possible that the heavy weight of doom is already embedded in current prices? Isn't it possible that a few bright readings of the economy's direction could spark at least a small measure of optimism that would encourage risk-taking?
With that, let's dive into the things that moved the market last week and what we're watching in the week to come.
Wall Street wrap
Sour sentiment. Given the current depth of despair, it wouldn't take much good news to move the mood needle. For a look at the current gloom, let's turn again to the Investor Sentiment Survey from the American Association of Individual Investors. While the focus usually is on the level of bullishness, last week's reading of investor bearishness was especially illuminating. Usually, when respondents lack bullishness, they often respond by being neutral rather than downright bearish. Last week, not only was bullishness near record low levels, but a near-record 59.4 percent of respondents reported they were bearish. There have been only four other times this survey has witnessed as many bears as we have today. The last time sentiment was this negative and there were so many more bears than bulls was on Thursday, March 5, 2009. That was right before the market's closing bottom on Monday, March 9, 2009, during the heart of the Great Financial Crisis — a turn that happened during a severe recession. It's unlikely we're in a recession now, but market sentiment is at recession-level depths. So, if a recession actually did occur, how much worse could the market get?
There is an old Wall Street adage that markets climb on "a wall of worry," meaning that when everything looks and feels horrible, equity prices start to rise in the first shoots of a new spring in investor confidence. Spring is the season we are likely entering.
Amid the gloom of the market's performance and surprisingly sour news about shrinking economic output, there were data points to support a case for tempered optimism. Let's take a closer look at the GDP numbers, inflation and an interesting comparison to the past.
Inside the GDP numbers. The economy's negative performance in the first quarter, declining 1.4 percent on an annualized basis, was due to some one-time results that shouldn't be taken out of context. For example, inventories fell, but that was in comparison to a big build-up in inventories in the fourth quarter of 2021, which was hugely positive for GDP. Similarly, net exports fell, but that was likely due to imports rising as a result of supply chains being restored, which will support future growth. Finally, government spending declined due to pandemic-relief efforts winding down, which is also a positive. Rather than look at the most recent two quarters sequentially, perhaps a more accurate snapshot emerges when their results are combined. Averaging the bright-sky fourth-quarter results with the rain-threatening clouds of the first quarter produces a mostly sunny 2.7 percent annualized rate of growth. In fact, that's a reasonable number for what many believe is in store for 2022 overall.
Supporting that optimism is consumer spending, which rose 2.7 percent in the first quarter, while business investment was up 9.2 percent. Moreover, spending on services in the quarter rose 4.3 percent on an annualized basis, while spending on goods fell by one-tenth of a percentage point, confirming our thesis that spending is shifting from goods back to services, which is powering continued economic expansion.
Overall, GDP may not be the most accurate snapshot of economic growth right now. The Chicago Federal Reserve National Activity Index offers another view of economic activity — one we believe may be more accurate right now. The index came in at .44 in March, putting the three-month average at a historically very strong reading of .57. (Any reading above zero indicates the economy is expanding at a rate above its historical average.)
Peaking inflation? The movement of prices in March strongly hints at a change in trend. Inflation came in at 6.6 percent, up from a downwardly revised 6.3 percent in February but lower than the expected rate of 6.7 percent. Importantly, core inflation pushed lower on a year-over-year basis for the first time since August 2021. While up 5.2 percent in March, it was down from the previous month's 5.3 percent, which itself was revised downward from 5.4 percent. What's more, durable goods prices fell for the second month in a row and are rolling over on a year-over-year basis, underscoring our theme of the shift in demand from goods to services and our belief that inflation is likely to moderate.
The week ahead
The Federal Open Market Committee meets this week, followed by the expected announcement of an interest-rate hike of 50 basis points (one-half of 1 percent) and remarks by Chairman Jerome Powell. If the increase comes in as expected, it will bring to 75 basis points the total the Fed has raised interest rates. The bond and stock markets have priced in an additional two percentage points of increases, but there is good reason to believe the Fed won't go that far, and by so doing risk a recession amid an economy that is showing signs of cooling. Should markets come to believe their fears are overwrought, bond and equity prices could stabilize. Here's what else is coming this week. 
Monday: April PMI numbers are due from S&P Global and ISM, as well as March figures on construction spending.
Tuesday: Job openings and quits in March are due out from the Bureau of Labor Statistics, as well as data on March factory orders.
Wednesday: In addition to the expected Fed rate announcement, S&P Global and ISM will release their service PMI reports for April.
Thursday: The weekly report on initial and continuing jobless claims will be released, as well as a report on first-quarter labor productivity and costs.
Friday: Rounding out the week are data on unemployment, average hourly earnings and the labor force participation rate, as well as data on March consumer credit.
Follow Brent Schutte on Twitter and LinkedIn.
Commentary is written to give you an overview of recent market and economic conditions, but it is only our opinion at a point in time and shouldn't be used as a source to make investment decisions or to try to predict future market performance. To learn more, click here.
There are a number of risks with investing in the market; if you want to learn more about them and other investment-related terminology and disclosures, click here.
Take the next step
Our advisors will help to answer your questions — and share knowledge you never knew you needed — to get you to your next goal, and the next.
Get started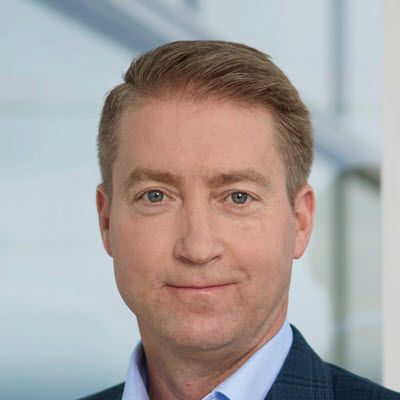 Brent Schutte, CFA
Chief Investment Officer
As the chief investment officer at Northwestern Mutual Wealth Management Company, I guide the investment philosophy for individual retail investors. In my more than 25 years of investment experience, I have navigated investors through booms and busts, from the tech bubble of the late 1990s to the financial crisis of 2008-2009. An innate sense of investigative curiosity coupled with a healthy dose of natural skepticism help guide my ability to maintain a steady hand in the short term while also preserving a focus on long-term investment plans and financial goals.
Want more? Get financial tips, tools, and more with our monthly newsletter.