How Much Does a Funeral Cost?
---
Cathie Ericson
Mar 17, 2021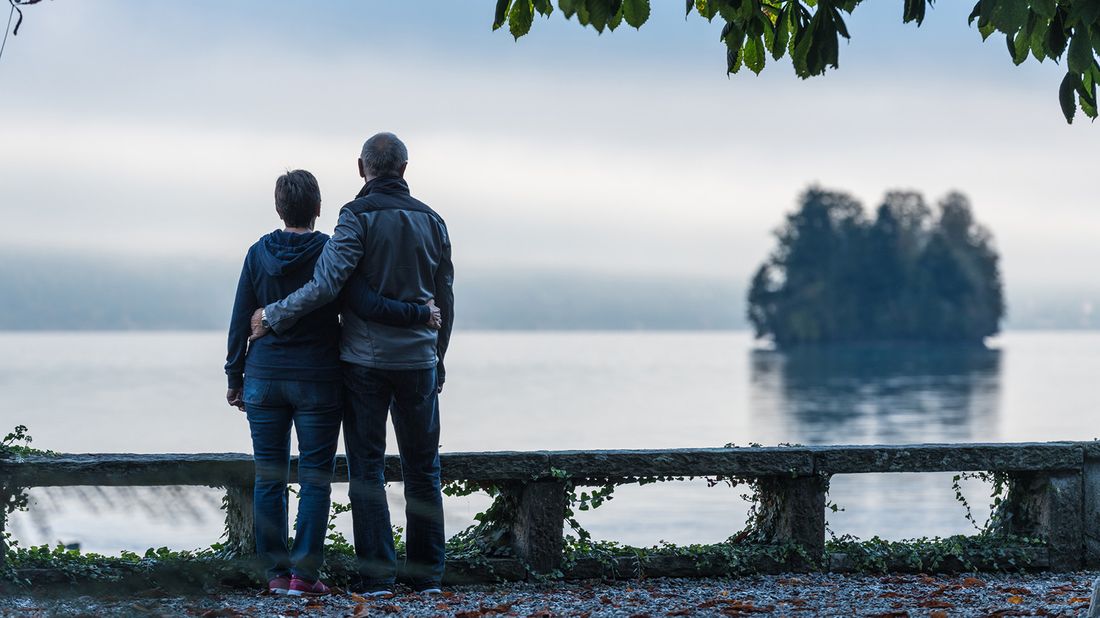 The average cost a of a funeral can run into the thousands of dollars. Whether you have just lost a loved one, or are pre-planning a funeral, we'll help you get a sense for some of the costs associated with a funeral so that you can prepare for what's to come.
HOW MUCH DOES A FUNERAL COST? 
The cost of a funeral can vary widely based on whether you choose to stick to the basics or make it more elaborate. "It's no different than asking how much a wedding costs," says Elizabeth Meyer Karansky, a licensed funeral director and co-founder of Farewelling.
According to the National Funeral Directors Association, the median cost for an adult funeral with a viewing and burial is $7,640. That breaks down like this: 
Basic services fee: $2,195 

Transferring remains to the funeral home: $350 

Embalming and preparation of the body: $1,000 

Facilities/staffing (viewing): $425 

Facilities/staffing (ceremony): $500 

Service car/van/hearse: $150-$340 

Printed materials: $175 

Burial casket: $2,500
For an adult funeral with a viewing and cremation, the average is $5,150, with a cremation casket and urn costing an additional $1,500.
HOW TO PAY FOR A FUNERAL 
Planning for a funeral is a big financial decision. Here are some tips for covering the costs of a funeral and how to ensure it's right for your needs and budget.
Plan ahead. The last thing anyone wants when planning a funeral is to be forced to scramble for funds. Some people earmark a portion of their life insurance death benefit to cover their funeral expenses. Another option is to set aside funds in a savings account so they are available when you need them. A third option is to pre-pay for a funeral. If you go this route, Karansky recommends reading the contract carefully to see if there is a lenient refund policy. That way, should you move out of the state, the funeral home closes, or you simply change your mind about the service you want, you'll be covered.
Compare prices. Many funeral homes don't publish their prices online. But according to the Federal Trade Commission's Funeral Rule, funeral homes are obligated to provide pricing when you ask, along with a written, itemized price list. "There are ways to make a burial more economical, so ask for a price sheet to start the conversation," Karansky says. "Discuss how you can work around your preferences and spend your money where it's most important to you." 
If you are on a budget, Karansky suggests gathering somewhere that was important to the deceased, playing meaningful music and inviting guests to share special memories and photographs. "There are lots of ways to make the event significant in ways that don't cost anything," she says.
Take the next step
Our advisors will help to answer your questions — and share knowledge you never knew you needed — to get you to your next goal, and the next.
Get started