How Much Should I Save in an Emergency Fund?
---
Northwestern Mutual
May 16, 2023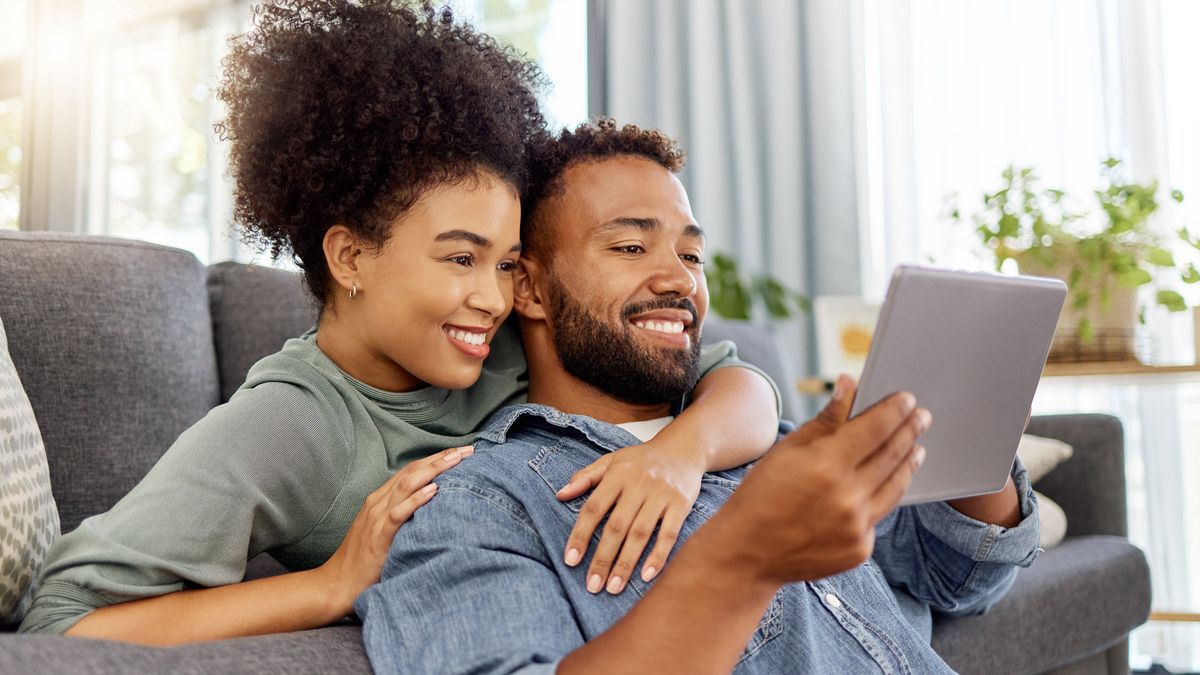 An emergency fund is one of the best ways to set yourself up for financial success. Having money ready to cover unexpected expenses means that you don't have to go into debt or borrow from other goals (like your retirement). It can also give you peace of mind during uncertain times. If something happens, you can feel confident that you're covered.
How much should you have in an emergency fund? It's a great question because you want to make sure you have enough. But at the same time, you don't want to keep too much sitting on the sidelines. If you're just here to ballpark, a good general rule is to keep six months' worth of expenses in your emergency fund. But everyone's situation is different. Below, we'll go into more detail about what qualifies as an emergency fund—and when you might want more and when you may not need as much.
Where to keep your emergency savings
The goal of emergency savings is to keep your money in a stable account that you can access quickly. A high-yield savings account is a great option—just make sure that you keep that account separate from your day-to-day funds. If you don't have anything saved, the key is to just get started. Start by automating an amount to save each month (similar to how many people automate retirement contributions).
How much to save in your emergency fund
When less than 6 months' worth of emergency savings may be enough
Are you a proud renter? Do you have only your mouth to feed, have a steady paycheck and always have the option to move back into your childhood bedroom if necessary? Then having less than six months' worth of expenses in an emergency fund may be sufficient.
Essentially, not bearing the responsibility of a mortgage or minor children makes having an emergency fund of more than three months a nice thing to have—but not as critical. Another big factor here is whether you have a reliable "safety net" in the form of relatives or close friends who would gladly take you in or help you out if you were really in dire straits.
If all this describes your situation, don't sweat too much about getting all the way up to the six-month mark right away. While it's good to work toward that, it may make sense to direct a greater portion of your savings to other big financial goals, such as paying down debt or saving more for retirement.
When 6 months' worth of emergency savings is about right
Are you married with kids? Do you own your home and have two steady paychecks coming in? This is the type of situation that the six months' worth of expenses general rule typically applies to—which makes sense, as it's more common.
Still, it's not the only situation when six months' worth of expenses makes sense. If you're married with no kids but still have a mortgage to pay, the same guideline applies. Married single-income renters with a toddler? Ditto. Single with a condo? We think you know the answer.
Basically, if you own your home or have kids under the age of 18 or have no (aforementioned) safety net to speak of—or any combination of these factors, six months is a good benchmark to aim for. When in doubt, think six.
When you may want more than 6 months' worth of emergency savings
Now that you've got the number six etched in your brain, there are some instances when you may need more than that in your emergency fund, the main one being whether or not you've got a steady paycheck.
If you're married with kids, a mortgage and a single income, money may be tight, but you probably want more saved. If you (or your spouse) are self-employed or are a full-time freelancer, chances are higher that your income is less predictable. Speaking of less predictable, if you're worried about the economy and/or your job, you may want to start socking more into your emergency fund.
In a nutshell, the more uncertain you are about your income, the more you could find your budget thrown off by a chipped tooth or fender bender. So having an emergency fund padded with more than six months' worth of expenses may help give you a bit more peace of mind that you could weather a financial storm.
Just note that you should look at how much you're socking away each month toward emergency savings within the context of your big-picture money goals—a decision you may want to make with the help of a financial advisor, no matter your situation.
Take the next step
Our advisors will help to answer your questions — and share knowledge you never knew you needed — to get you to your next goal, and the next.
Get started
Want more? Get financial tips, tools, and more with our monthly newsletter.