How Northwestern Mutual is Supporting High-Performing Schools in Milwaukee
---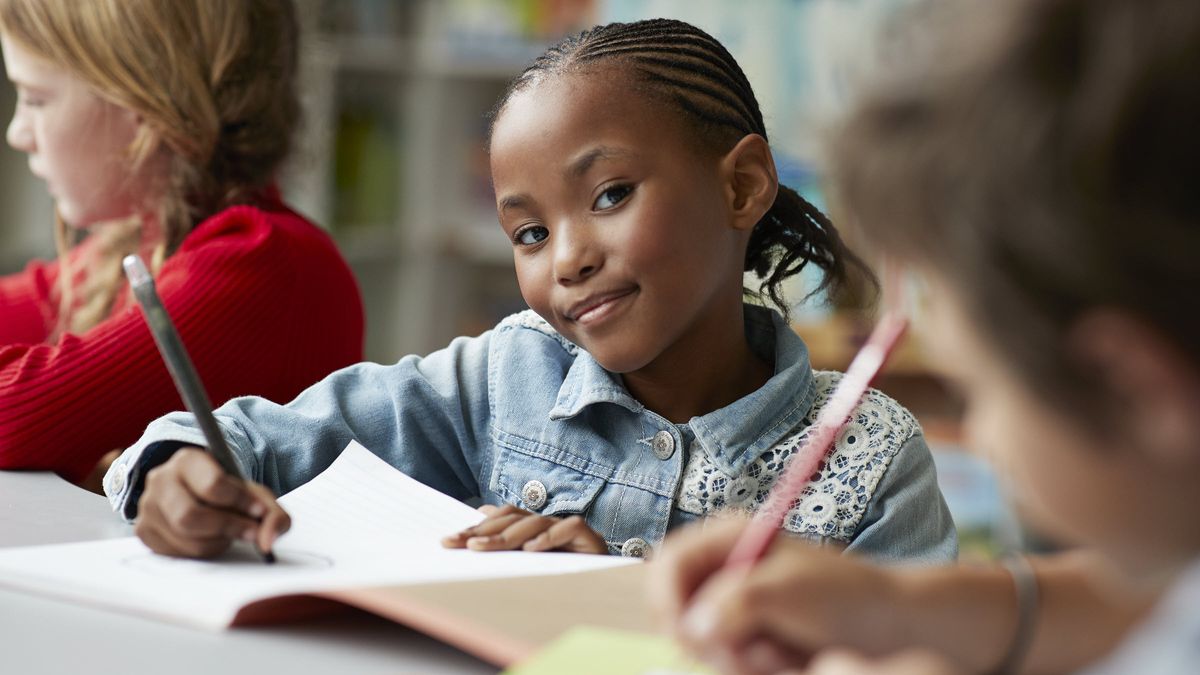 The Northwestern Mutual Foundation supports multiple causes and initiatives to help lead to better outcomes for our communities. One constant since our Foundation's inception has been the effort to provide access to quality education, especially for those who are in our home city of Milwaukee. I'm pleased share that Northwestern Mutual has invested more than $60 million to date towards educational advancements for Milwaukee's youth—from financial assistance to improving educational buildings.
Today, we're continuing those investments with nearly $5.7 million supporting three schools, Notre Dame School of Milwaukee, St. Marcus School, and St. Augustine Preparatory Academy. Here's how those dollars are helping local students:
Notre Dame School of Milwaukee: A $2 million bridge loan will allow the school to purchase a third campus for a new boy's middle school, which will serve more than 300 students over the next few years.
St. Marcus School: A $450,000 grant will help add 600 K4-8 seats over the next few years, with a new grade level added each year. 
St. Augustine Prep: $225,000 in grants to help open a new location on the southside of Milwaukee and enroll an additional 940 students in their K4-12 classrooms over the next few years. The school is also being added to the list of pipeline schools for Northwestern Mutual to place an imperative focus on to help continue investing in young talent.
We are thrilled to know that our investments are directly making an impact on students in Milwaukee and opening the door for many to receive an education that will provide them with the foundation for long-term career success.
To learn more about Northwestern Mutual's philanthropy and efforts towards education, click here.
Want more? Get financial tips, tools, and more with our monthly newsletter.