How we were named one of "America's Best Employers for Women" by Forbes
---
Northwestern Mutual
Aug 04, 2023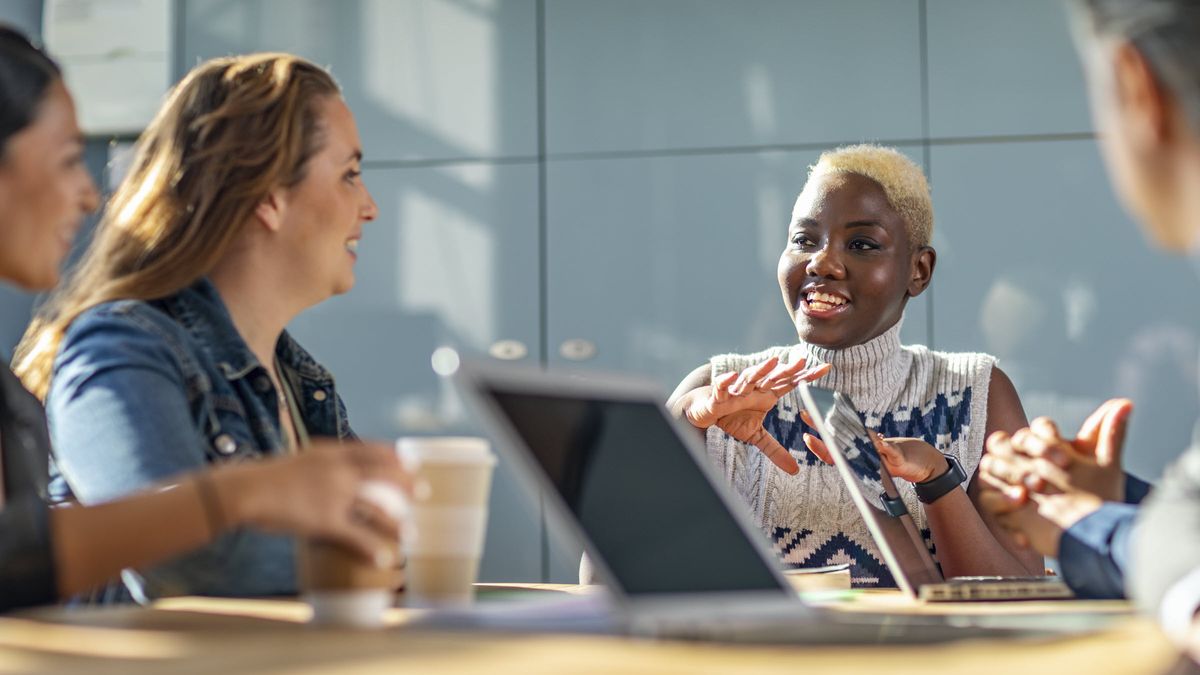 When looking for a job opportunity, many will say that culture is just as important as the role itself. To continue to grow and be engaged, it's important to feel seen, heard and valued. That's what we strive to do each day at Northwestern Mutual. In fact, we were recently recognized by Forbes as one of "America's Best Employers for Women." Here are some ways we make our workplace a place where women want to join, stay, and grow: 
Women and Allies Networks: Northwestern Mutual's women and ally grassroots groups amplify women's voices and promote learning and connection. They include our Women's Employee Resource Group, VIBE (Visible Intentional Black Excellence)—Black Women's Group, Women in Technology, and Male Allies groups. Together, they represent WISE: Women's Initiative Strategic Ecosystem. The ecosystem works together on joint programming and objectives. 
WISE Women's Summit: In 2022, the first internal summit focusing on women and allies was held at Northwestern Mutual's corporate headquarters. The event brought together over 1,400 women and allies, live and virtually, for a day-long summit focused on personal and professional well-being. The event featured keynotes, breakouts, and connection opportunities. An impressive 95% of survey respondents said they left inspired and gained actionable information.  
Project Uplift: Project Uplift brings together cohorts of 100 Black women and 100 Latinas in a year-long program with Northwestern Mutual leaders. Meeting in small groups, attendees have the opportunity to dialogue with leaders, enhancing their acumen and visibility. Both employees and leaders have found it to be an engaging, insightful program. 
"Northwestern Mutual's people make us great," said Amy Hanneman, vice president of diversity and inclusion. "This latest distinction from Forbes as a 'Best Employer for Women' is further evidence that we remain not just a destination for talent but a company where all women can join, stay, and grow. We appreciate this recognition as we continue our journey for an even more equitable and inclusive workplace."
Read more about Northwestern Mutual's commitment to D&I and our core values here.
Forbes's "America's Best Employers for Women" was awarded to the Northwestern Mutual corporation. Northwestern Mutual's representatives and advisors are independent contractors, not employees.
Our financial advisors are here to guide you.
Our advisors can get you closer to your dreams — showing you the right financial steps to take today and down the road.
Find an advisor
Want more? Get financial tips, tools, and more with our monthly newsletter.