Inflation Surges, But There's More to The Story
---
Brent Schutte, CFA
Jun 14, 2021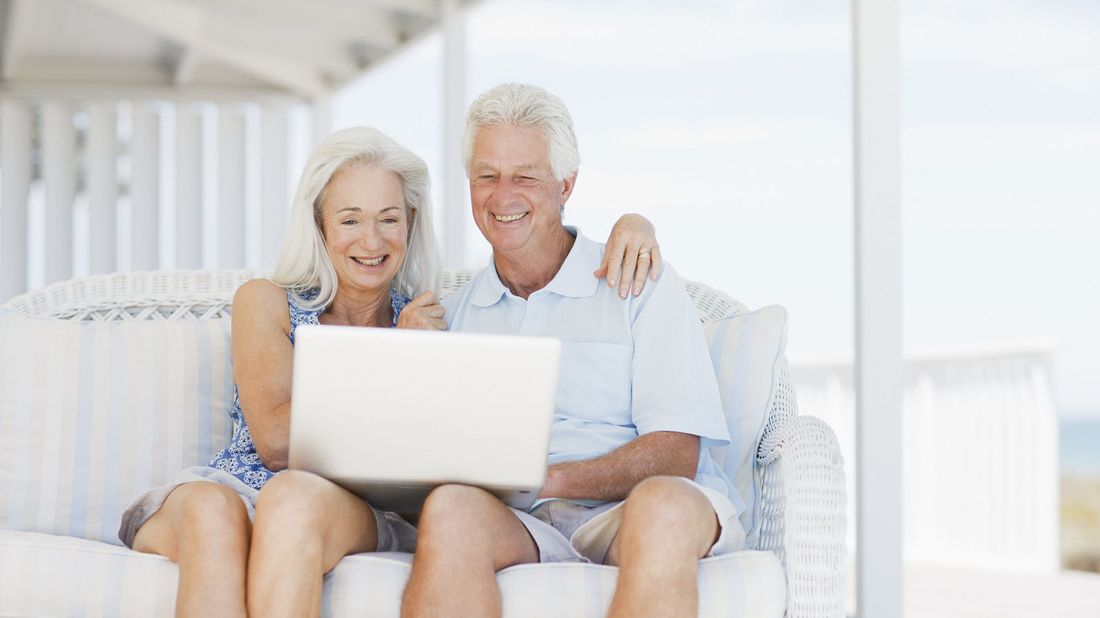 There's not much to say here at the top of the commentary. There's a ton of data that's key to our intermediate-term outlook and needs to be parsed. So, let's keep it simple and dig in.
WALL STREET WRAP
Inflation Marks Highest 12-Month Increase Since 2008, But …: Inflation rose at its sharpest pace in nearly 13 years in May. According to the Bureau of Labor Statistics' "all items" index, inflation rose 5 percent compared to this time in 2020, marking the largest 12-month increase since a 5.4 percent rise in August 2008. But it's worth taking a closer look at the headline figure, as it's distorted by a few outliers.
Energy prices rose 28 percent year-over-year in May, but that's off an incredibly low base established in spring 2020. You'll likely recall oil prices dipping into negative territory as demand collapsed during the pandemic (on April 20 of last year the price of West Texas Intermediate crude traded around negative $37 per barrel). While 28 percent sounds like a big increase, gas prices simply completed a round-trip and are back to levels they were pre-pandemic.
Used car prices also rose 29.7 percent year-over-year in May. However, the auto industry is working through a global semiconductor shortage that's halting production of some new models. In the meantime, that's driven the price of used cars higher because automakers aren't pushing new supply onto the market to satiate demand.
The Cleveland Fed's median CPI from May is probably more useful for us this month. The median CPI index strips outliers from the data and instead focuses on the broader middle part of the statistical distribution curve. Doing this provides a better signal of the underlying inflation trend, as it reveals the rate at which prices increased for most of the products measured. When you strip outliers, such as autos and energy, from May, prices for this broader cross-section of goods and services rose a more modest 2.1 percent.   
Inflation is indeed in focus, but if we look past the headline figures and filter out some anomalies, the year-over-year rate of inflation for most products is right around the Fed's target rate of 2 percent.
Consumers Eyeing Rising Auto, Home Prices: One concern when inflation grabs headlines is that it becomes a self-fueling cycle: News outlets report inflation is rising, consumers rush to buy goods and services before prices rise more, prices then rise as demand spikes, and the process repeats and heats. So far, according to the University of Michigan Consumer Sentiment Survey, consumers are starting to hold back on some spending, and that bodes well for prices going forward.  
Consumer sentiment rose to 86 in June, but inflation concerns remain top of mind for consumers, and they are keeping close tabs on big-ticket items. References to high prices in the housing market were made by 64 percent of consumers in early June, the highest proportion ever recorded in the index. References to high vehicle prices were made by 35 percent of respondents, the highest since 1981.
Fortunately, consumers aren't too fazed by modest price increases on other goods and services, and pent-up demand is still driving spending. Additionally, consumers' one-year inflation expectations fell back from 4.7 percent in May to 4 percent in June, and five-year expectations fell to 2.8 percent from 3 percent.  This indicates consumers, like the Fed, expect this current bout of inflation to be transitory.
As a leading indicator, consumers' heightened awareness of home and vehicle prices is encouraging. That likely means people will pare back or delay spending on goods that have seen the sharpest price increases, allowing prices to normalize rather than float higher as consumers rush in to buy.  
Inflation on Main Street: Consumers are eyeing rising prices, and so are small business owners. And on top of rising prices, business owners are also navigating a labor shortage. All together, these factors weighed on confidence in May. The NFIB Optimism Index fell 0.2 points to a reading of 99.6 in May, following three months of increases. Amid rising input costs, a solid 43 percent of small businesses intend to raise prices themselves, which is the highest reading since 1981.
Hiring is top of mind, with 27 percent of survey respondents planning to add employees within the next three months. At the same time, finding qualified labor is ranked as the "single most important problem" by 26 percent of respondents. More than half say they have had few or no qualified applicants for open jobs. Although staffing is a challenge now, we think that will moderate as enhanced benefits expire, kids return to school and the pandemic continues to retreat.
Pedal to the Metal in the Eurozone: Just a quick word on the eurozone — while many are discussing the Fed tapering some support for the economy, the European Central Bank is full steam ahead with its supportive measures. There's no sign of tapering, as the eurozone is still trailing the recovery here in the U.S. However, things are looking up across the Atlantic. In fact, the ECB increased 2021 growth projections in the eurozone from 4 percent in March to 4.6 percent. Looking out further to 2022, growth expectations were also increased to 4.7 percent from a previous estimate of 4.1 percent. These upgrades were a result of an increase in the rate of COVID-19 vaccinations in Europe and early data showing "signs of a strong rebound occurring in the second quarter."
THE WEEK AHEAD
The Fed Meets This Week: Expect this week's Federal Reserve meeting to catch attention in the days ahead. We don't anticipate any change on the policy front, as there's nothing in the data that should push the Fed to alter its current course. However, investors will be paying extremely close attention to Fed Chairman Jerome Powell's press conference. Whenever Fed policy is in the spotlight, the market is hyper-aware of any change in verbiage that describes support, economic strength or interest rates. Investors will surely be parsing the nuances in Powell's words to get a lead on the Fed. However, Chairman Powell has become a savvy operator at the podium lately, and he's done a good job keeping commentary benign and his cards close to the chest. That's compared to 2018 when his words were misinterpreted and caused some jitters in markets.
And the Rest: Retail sales are due this week, and markets are looking for further confirmation that the foretold "wave of pent-up consumer demand" is crashing ashore and filling stores, restaurants and airports. We'll get another round of housing data, and we'll pull in any other relevant updates from around the world.
Commentary is written to give you an overview of recent market and economic conditions, but it is only our opinion at a point in time and shouldn't be used as a source to make investment decisions or to try to predict future market performance. To learn more, click here.
There are a number of risks with investing in the market; if you want to learn more about them and other investment-related terminology and disclosures, click here. 
Take the next step
Our advisors will help to answer your questions — and share knowledge you never knew you needed — to get you to your next goal, and the next.
Get started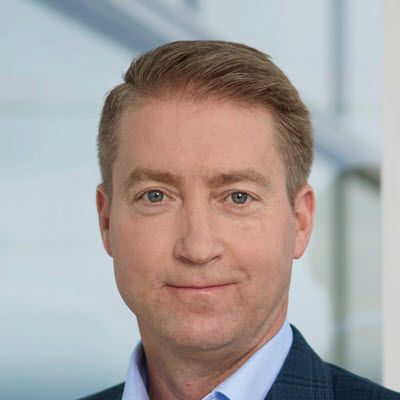 Brent Schutte, CFA
Chief Investment Officer
As the chief investment officer at Northwestern Mutual Wealth Management Company, I guide the investment philosophy for individual retail investors. In my more than 25 years of investment experience, I have navigated investors through booms and busts, from the tech bubble of the late 1990s to the financial crisis of 2008-2009. An innate sense of investigative curiosity coupled with a healthy dose of natural skepticism help guide my ability to maintain a steady hand in the short term while also preserving a focus on long-term investment plans and financial goals.
Want more? Get financial tips, tools, and more with our monthly newsletter.