Is Group Disability Insurance Taxable?
---
Carl Engelking
Nov 06, 2020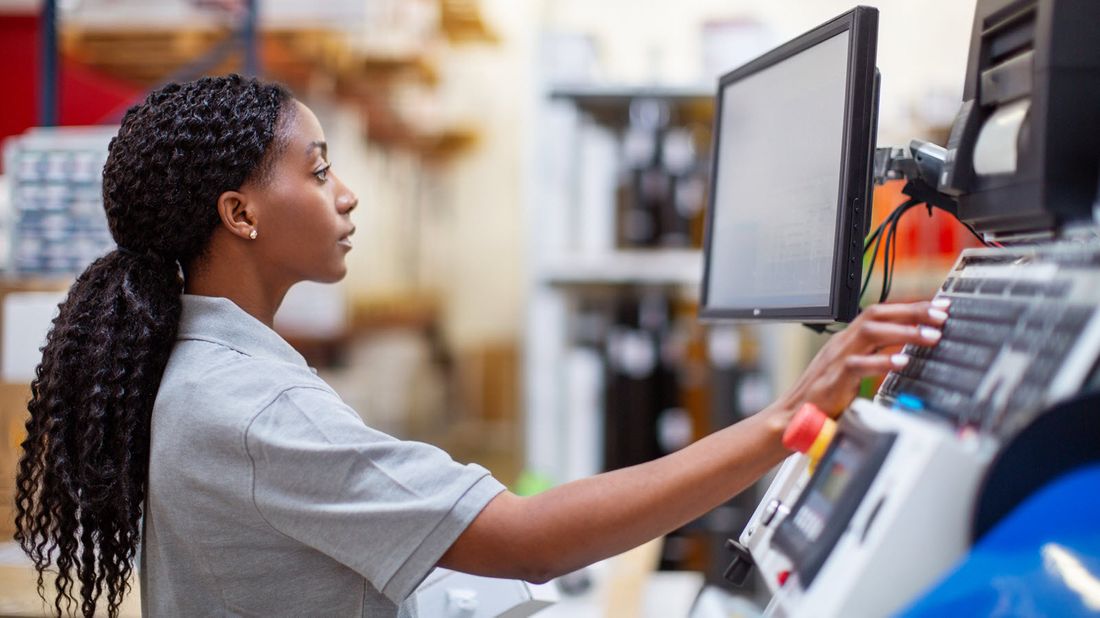 Group disability insurance is a key benefit offered by some companies to their full-time employees. It helps protect a portion of your income if you get hurt or sick and can't work over a long period of time. And it's a key benefit, because your lifetime earning potential is critical to your financial health and long-term goals.
Most often, companies that provide coverage automatically opt their employees into their group disability policies when they're hired, regardless of health. And while this makes it a simple, hassle-free form of coverage, it may not be enough if you need to rely on those benefits in the future. Here's why.
IT WON'T COVER ALL YOUR INCOME
Group disability insurance policies won't replace your entire paycheck. While some companies may offer a larger benefit, most group disability insurance plans typically replace only 50 to 60 percent of your income. That's a sizable pay cut, but it gets a little deeper. 
IT MAY ALSO BE TAXABLE
Now, take that 40 to 50 percent pay cut and take a little more off the top. That's because the benefit you receive through a group disability insurance policy may also be taxable like income. After taxes that's a sizable reduction to your monthly income, which can potentially knock you off track from reaching your financial goals.
RELATED CONTENT: What Is Disability Insurance? Our disability insurance guide can help you learn more about disability insurance and how it can benefit your financial plan. 
YOU CAN SUPPLEMENT COVERAGE
The good news is that you can supplement your group disability insurance coverage with your own disability insurance policy. A personal disability policy will supplement the benefit you receive through your group plan, allowing you to replace a larger share of your income if you become disabled. Unless you can afford a 40 to 50 percent pay cut if you become sick and can't work, you may want to consider closing the income gap with an individual policy.
According to the Social Security Administration, there's a one in four chance that a 20-year-old today will become disabled at some point during his or her career. Getting the right amount of coverage in place to help protect your income today will breed confidence that your financial plan will remain on track even if life throws you a curveball.
A financial advisor can help you determine the right amount, and mix, of coverage to protect your income over a lifetime.
To be used with form MN 992-STD, MN 992-LTD, MN 1096 SGSTD, MN 1096 SGLTD, ICC16.TT.DI.IIB.(0916), ICC16.TT.DI.FIB.(0916), ICC16.TT.DI.CAT.(0916), ICC16.TT.NCDI.(0916), ICC16.TT.GRDI.(0916), ICC16.TT.DI.PDB.(0916), ICC16.TT.DI.PDBO.(0916) or state equivalent. Not all contracts and optional benefits are available in all states. Disability insurance policies contain some features and benefits that may not be available in all states. The ability to perform the substantial and material duties of your occupation is only one of the factors that determine eligibility for disability benefits. These policies also contain exclusions, limitations and reduction-of-benefits provisions. Eligibility for disability income insurance, additional policy benefits, and qualification for benefits, is determined on a case-by-case basis. For costs and complete details of coverage, contact your Northwestern Mutual Financial Representative. Disability insurance policies contain exclusions and limitations that could affect individual coverage. For costs and more complete details, consult a Northwestern Mutual financial representative.       
 
Northwestern Mutual is the marketing name for The Northwestern Mutual Life Insurance Company, Milwaukee, WI (NM) (life insurance, disability insurance, annuities, and life insurance with long-term care benefits) 
90-2700-86 (05/21) 
Take the next step
Our advisors will help to answer your questions — and share knowledge you never knew you needed — to get you to your next goal, and the next.
Get started