Stocks Hit an Air Pocket as the Labor Market Mends
---
Brent Schutte, CFA
Sep 08, 2020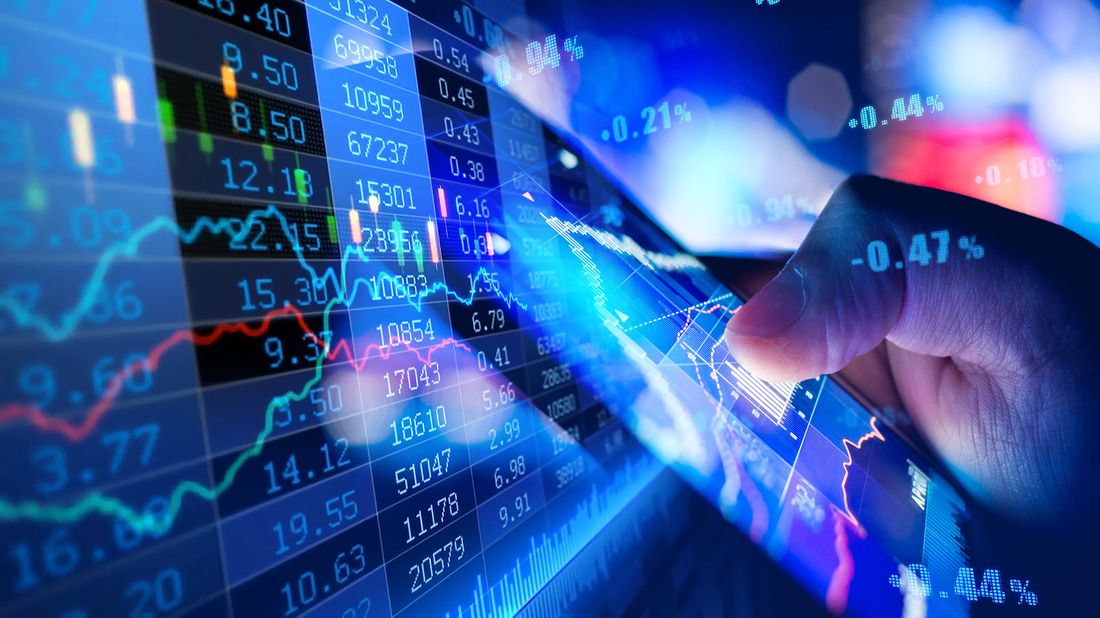 High-flying tech stocks hit an air pocket last week as markets experienced the first sizable pullback since June. On Wednesday the Dow flirted with the psychological milestone of 30,000, closing at 29,100. But that momentum faded on Thursday and stocks slid sharply led by the tech-heavy NASDAQ. Technology stocks (ecommerce and work-from-home names, particularly) pushed the market higher through the pandemic, and the overall performance of the major indices were increasingly driven by a narrower subset of stocks.
As we look out into 2021, we expect the economic recovery will continue grinding ahead. There may be fits and starts, of course, but we think the overall trend remains positive. And, based on our expectations of continued growth, we think the recovery will naturally broaden beyond tech and into other sectors that didn't participate as heavily in that sharp, V-shaped recovery. In fact, we're seeing shades of a trend shift after a sharp sell-off in tech stocks.
Think about it: The underlying thesis for leading tech stocks is that people are doing just about everything from home — and valuations would imply that will be the case for years to come. Perversely, news that a vaccine could be ready in fall bodes well for businesses that thrive when people are out and about, and that could be the main reason we saw the sell-off in tech. We think that means the market continues to climb higher, though the sectors and stocks leading the next leg up may change — think cyclical (value) stocks and industries that benefit from a return to normal.
Despite last week's pullback, the underlying data remained on schedule, showing signs of steady, incremental improvements.
WALL STREET WRAP
Unemployment Rate Falls into Single Digits: U.S. employers added another 1.4 million jobs in August as workers returned to some of the hardest-hit industries, such as retail, hospitality, education and health services (238,000 temporary Census workers also added to the gains). The unemployment rate now sits at 8.4 percent (far below expectations of 9.8 percent), down from a high of 14.7 percent in April. While that's still far from the pre-pandemic rate of 3.5 percent, it's now below the peak experienced in the aftermath of the 2008 Financial Crisis and falls in line with past recessions. The report did little to push markets higher Friday.
In another positive sign, the labor participation rate (the percentage of working-age people who are employed or actively seeking work) improved by 0.3 percent. However, the number of people who are considered "permanent job losers" rose by 534,000 to 3.4 million.
Interestingly, according to the Labor Department, 24.3 percent of employed workers teleworked in August due to the pandemic, that's down from 26.4 percent in July. There's been a lot of talk, particularly in the office real estate world, about how many workers may permanently work from home. This could be an interesting statistic to follow in the months ahead.
One last takeaway: Unemployment tends to lag other indicators of an economic recovery. While the raw economic data continue to improve, employers still have a lot of uncertainty about the future. As the outlook improves, and the economy chugs ahead, we'll eventually see more workers pulled into the fold as production increases and companies work to keep up with demand or even expand. 
Four in a Row for Manufacturing: The Institute for Supply Management's Manufacturing PMI clocked in a 56 in August, up from a July reading of 54.2 (any level above 50 indicates expansion). That's now the fourth consecutive month in expansion territory, and a 21-month high for the ISM. August was really the first month in which supply chains and factories (reconfigured in the wake of COVID-19) were fully operational. The new orders index swelled to 67.6, their highest level since 2004, but manufacturers are doing so by reduced hours and smaller staffs. While manufacturers are helping to lead a recovery, companies surveyed are remaining cautious and are waiting to bring back more workers and make new investments in their business.
Meanwhile, the ISM services PMI dipped to 56.9 percent in August, down from 58.1 in July. Although that's a month-over-month decline, it still marks three straight months of expansion for the sector. Still, the decline reflects an uptick in COVID-19 infections, as services are more sensitive than manufacturing to social distancing measures.
Strength in China, Too: China's Caixin Manufacturing PMI rose to a near-decade high in August, hitting 53.1 from 52.8 in June (a read above 50 is expansionary). Strong domestic demand along with a rise in exports helped fuel a strong month. In fact, August was the first month in 2020 that the new order exports expanded. Business expectations remain elevated, but new COVID-19 outbreaks have pushed economies, such as the U.S. and Germany, to tighten social distancing measures. However, continued domestic demand could help offset potential export declines. Meanwhile, the Caixin services PMI reached 54 in August, which is down slightly from 54.1 in July but solidly in expansion territory.
THE WEEK AHEAD
Mood on Main Street: While the Labor Day week is a little lighter on economic data, we will get the NFIB's always insightful glimpse at the state of Main Street. The NFIB will release its small business index on Tuesday. While the latest consumer spending report showed continued growth, we have seen some erosion in consumer confidence. The economy and COVID-19 have weighed on consumer expectations, and this week we'll see if there's some carry over to small business owners. We may see relatively strong current conditions, while businesses express some concern about the months ahead.
A Few Inflation Checks: Given the Federal Reserve's notable shift regarding inflation, we'll take a peek on some inflation indicators this week. No, inflation isn't going to just pivot on dime because the Fed has shifted its policy. Still, given the emphasis the Fed is placing on setting our expectations for inflation, it's worth keeping an eye on from time to time going forward.
Commentary is written to give you an overview of recent market and economic conditions, but it is only our opinion at a point in time and shouldn't be used as a source to make investment decisions or to try to predict future market performance. To learn more, click here.
There are a number of risks with investing in the market; if you want to learn more about them and other investment related terminology and disclosures click here.
Take the next step
Our advisors will help to answer your questions — and share knowledge you never knew you needed — to get you to your next goal, and the next.
Get started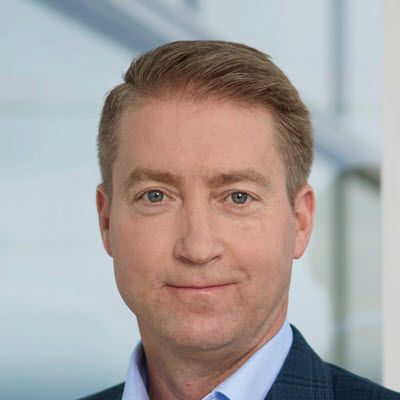 Brent Schutte, CFA
Chief Investment Officer
As the chief investment officer at Northwestern Mutual Wealth Management Company, I guide the investment philosophy for individual retail investors. In my more than 25 years of investment experience, I have navigated investors through booms and busts, from the tech bubble of the late 1990s to the financial crisis of 2008-2009. An innate sense of investigative curiosity coupled with a healthy dose of natural skepticism help guide my ability to maintain a steady hand in the short term while also preserving a focus on long-term investment plans and financial goals.
Want more? Get financial tips, tools, and more with our monthly newsletter.