What the Threat of a Government Shutdown Means for Investors
---
Northwestern Mutual Wealth Management Company
Sep 19, 2023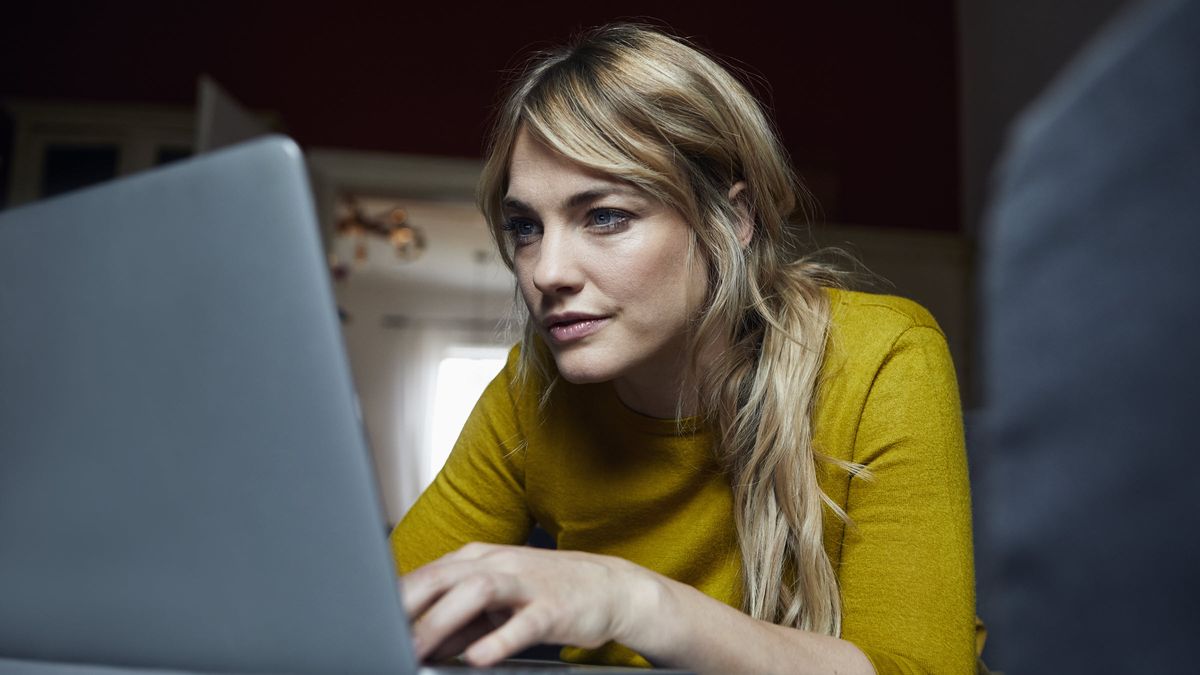 With both houses back in session in Washington, budget negotiations have taken on new urgency under the threat of a government shutdown. While no one is entirely sure when or how legislators might reach a deal on the 2024 spending budget, a shutdown could have an economic impact.  
Here's what to know about budget negotiations. 
What is the deadline to avoid a government shutdown? 
Negotiations have picked up steam in recent days but as of the time of this writing, Congress and the Biden administration have until Sept. 30 to approve the 12 appropriation bills required to fund government services for the 2024 fiscal year that begins Oct. 1. However, if all 12 bills are not passed, Congress and the president can approve what is known as a "continuing resolution," which is a temporary spending bill that allows government operations to continue for a set period of time, usually at funding levels carried over from the previous fiscal year. Additionally, elected leaders could agree on terms for some but not all of the appropriations bills, which would allow parts of the government to continue operations while others may be forced to shut down. 
Are government shutdowns common? 
While government shutdowns are not common, we have had many over the past half century. There have been 20 partial or full government shutdowns in the U.S. since 1976. The length of the shutdowns has varied from a few hours to up to 34 days in the shutdown that began Dec. 21, 2018, and lasted until Jan. 25, 2019. 
What impact will a shutdown have on the economy? 
The economic impact of a government shutdown is dependent on many things, including the length of the shutdown and whether it is a full or partial suspension of services. The latest data from the Congressional Budget Office estimates there are currently about 2.25 million civilian employees working for the federal government. However, even under a complete shutdown, only a portion of those workers would be furloughed. For example, during the 2018–19 partial shutdown, when the Federal government employed nearly 2.2 million workers, roughly 800,000 were furloughed or continued working while their pay was suspended. During that shutdown, the CBO estimated that the 2018–19 shutdown reduced GDP by about 0.2 percent. While it is difficult to calculate the impact of a potential shutdown today, one widely quoted estimate pegs the effect at about 0.2 percentage points for each week the shutdown lasts. 
Take the next step.
Our advisors will help to answer your questions — and share knowledge you never knew you needed — to get you to your next goal, and the next.
Get started
How will a shutdown affect me as an investor? 
While there could be economic impacts felt during negotiations or if a government shutdown occurs, based on history, the impact on investors may be modest and temporary. Historically, loss of growth from a government shutdown is temporary. Of the 20 shutdowns since 1976, investors fully recovered from losses within one year after government activity resumed 85 percent of the time with an average return of 12.6 percent. In fact, as shown in the table below, the S&P 500 posted positive returns during half of the shutdowns. 
Impact of Government Shutdowns
Is there anything I should do to prepare?
The uncertain nature of the outcome of negotiations coupled with the historically muted and short-lived impact on the economy and markets underscore why we believe it can be risky to make wholesale changes to your investment plan based on expectations of how things may play out.
While no financial plan can predict the specifics of every bump along the way, a Northwestern Mutual financial advisor can develop a plan that accounts for the unknown—whether from a government shutdown or some other challenge that has yet to be identified.
A financial plan with investments alone is more susceptible to the economy's twists and turns. But a plan in which your investment strategy is reinforced with a range of financial options built for your life and priorities, like cash value life insurance for protection and annuities for guaranteed income in retirement, can give you more options, more flexibility and more confidence.
Commentary is written to give you an overview of recent market and economic conditions, but it is only our opinion at a point in time and shouldn't be used as a source to make investment decisions or to try to predict future market performance. To learn more, click here. 
There are a number of risks with investing in the market; if you want to learn more about them and other investment-related terminology and disclosures, click here. 
Want more? Get financial tips, tools, and more with our monthly newsletter.