What to Do If You're the Victim of Bank Fraud
---
Tim Stobierski
Jun 20, 2023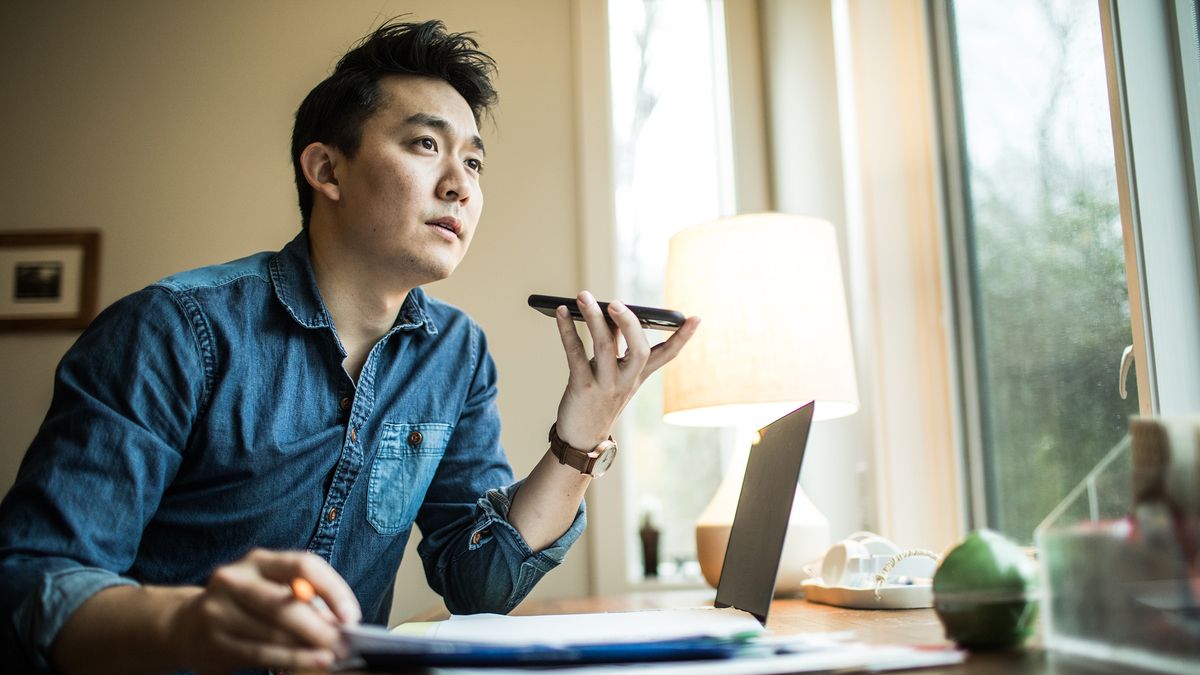 It's a typical morning. You wake up, brush your teeth, take a shower and get ready for your day. While drinking your coffee, you log on to check your bank balance—you have some bills coming due. Then you see it: One (or multiple) purchases that you know you didn't make.
Suddenly, your week is thrown into chaos as you try to figure out what happened, and what you need to do.
According to a recent report by Security.org, an estimated 65 percent of all US credit and debit card holders—approximately 150 million Americans—have been victims of fraud at some point in their lives. An estimated 44 percent have been victimized two or more times, with an average fraudulent charge of $79 in 2021.
The good news? Finding fraudulent activity on your checking account doesn't need to be the end of the world. By acting quickly, you can minimize the damage and possibly recover some (or all) of your lost funds.
What to do if you're the victim of bank fraud
If you discover fraudulent activity on your debit account, there are six steps you can take to limit the damage.
1. Immediately lock your debit card (if possible)
If you are enrolled in your bank's online or mobile banking options, you may be able to suspend or "lock" your debit card. Typically, you will need to log into your banking account and then navigate to the settings tab.
When you lock your debit card, no one will be able to use the card unless you make the decision to "unlock" it. While this means that you can't use your card temporarily, it also means no one else will either. Locking your card as quickly as possible can help minimize the damage.
Note: If your bank notified you about potentially fraudulent activity on your account, they will most likely have already suspended your card. To be safe, you should still attempt to lock your card.
2. Contact your bank
You should contact your bank as soon as possible by calling your bank's customer service number and let them know you've spotted fraudulent activity on your account.
Note: Avoid clicking on links or phone numbers you receive (by email or text message) from unknown senders—even if it appears to be coming from your bank—as they may be part of a phishing attempt.
Once you contact your bank, they will need certain information to access your account and ensure you're the account holder. This can include your first and last name, date of birth, and potentially a portion of your Social Security number (usually, the last four digits, but sometimes more). You may also be asked security questions such as:
At which branch did you open your account?

In what year did you open your account?

Do you have any direct deposits going to your account?

What was the most recent deposit into your account?
Next, they'll ask you to specify which transactions are fraudulent.
Once you report the fraudulent transactions, your bank will immediately deactivate the card. They will also open a fraud investigation.
Our financial advisors are here to guide you.
Our advisors can get you closer to your dreams — showing you the right financial steps to take today and down the road.
Find an advisor
3. Ask to be reimbursed for the fraudulent activity
Whether or not you are responsible for any unauthorized transactions on your account will depend on a number of factors, including:
Whether or not you still have your debit card:

According to the

Consumer Financial Protection Bureau

, if you still have possession of your physical debit card (meaning it wasn't stolen or lost), then you're not responsible for any unauthorized charges.

Whether or not you reported a lost or stolen debit card:

If your card was lost or stolen,

federal law

also states that you're not responsible for any charges made after you've reported the loss.

When the transaction took place:

If you report that your debit card was lost or stolen within two days of discovering that the card was missing,

you are liable

for up to $50 of unauthorized transactions. If you notify the bank more than two days after discovering the loss, your liability increases to $500.
Regardless of what's required by law, each bank's policies will differ. Even if you are technically liable for the transactions by law, your bank may choose to fully reimburse you.
That said, you should always ask your bank to reimburse the unauthorized charges, as well as any fees or charges (such as an account overdraft fee) that those transactions may have caused for your account.
4. Get a new debit card
As a part of the process, your bank will generate a new debit card, which you'll receive by mail, typically within five and seven business days. Some banks offer a "rush" replacement in which you'll receive the replacement card within two business days, typically for a one-time fee.
Some banks may also provide a temporary debit card until your permanent card arrives, which you will usually need to pick it up in person at a local branch.
5. Update your PIN number passwords
Whether or not you believe your PIN number was compromised, you should consider changing it just in case. Depending on your bank, you may be able to do so by phone or visiting a local branch.
You may also consider updating the passwords to your online or mobile banking accounts.
6. Update your payment information
If you have any bills you autopay through your debit card, you'll need to update those accounts with your new debit card information (debit card number, CVV, expiration date).
Doing so as soon as possible can help you avoid missing payments or making a payment late, which may result in late fees, a loss of service (for example, your phone bill), and even potentially damage to your credit score.
It's important to act quickly
There are few feelings worse than discovering that your personal bank account was the target of fraud. The good news is that if you find yourself a victim, you can limit the damage caused by fraudsters and even recoup your stolen funds.
Want more? Get financial tips, tools, and more with our monthly newsletter.