Jacqueline DeMarco
Feb 12, 2021
What to Know About Online Banks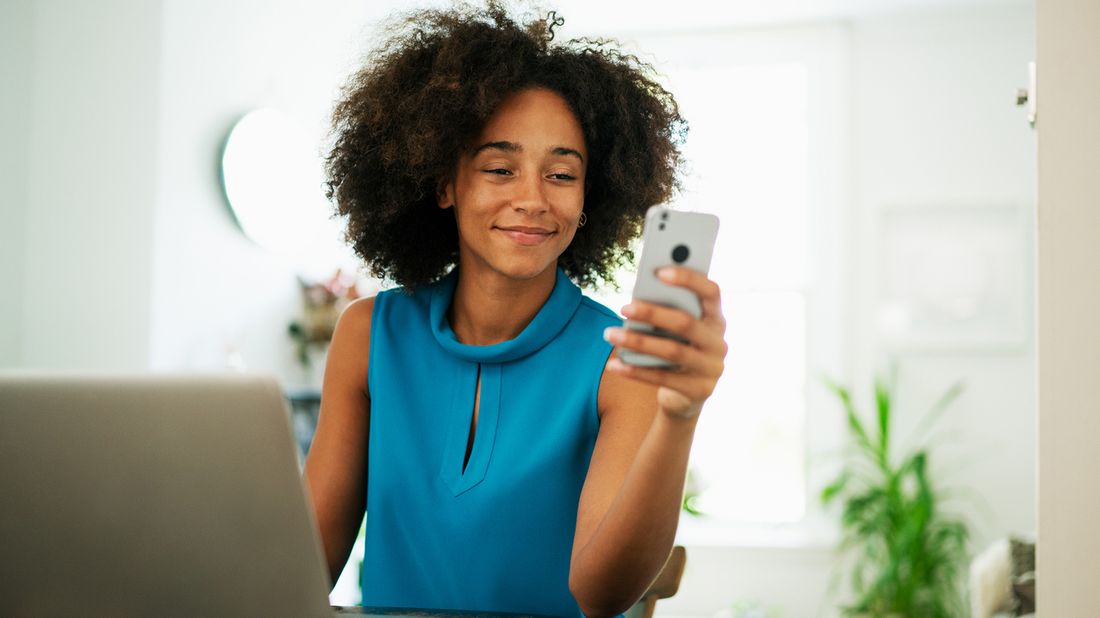 When was the last time you went to the bank? While some people go multiple times a month to take out cash, deposit checks and handle their accounts face-to-face, others may rarely feel the need to visit a physical branch.
If you're in the latter category, you may be wondering if an online bank could be a good fit for you. Here's what to know about online banks and what to consider before signing up for an account. 
WHAT ARE ONLINE BANKS? 
In today's digital era, nearly every financial institution offers some form of online banking that allows you to access your account by logging on to a computer or using a mobile app. The difference is that online banks as online only. They offer similar products and services as brick-and-mortar banks, just without physical locations for you to visit.
WHAT TO CONSIDER 
While online banks have some undeniable perks — think better savings rates and lower fees — it's important to think about your personal banking preferences, as they may help you decide whether an online bank is right for you. 
For example, if you plan to use an online bank to take advantage of a high-yield savings account to help your money grow faster, then you might be a better candidate than someone who frequently visits an ATM to make cash deposits, which can be trickier with an online bank. Or, if you're someone who prefers to do your banking all in one place, you may find a traditional bank better suits your needs, as not all online banks offer both checking and savings accounts. 
And for some people, it can be a comfort to know where you can go find a person to speak to should you ever run into an issue with your account. But for others, remote customer service, either over the phone or via online chat, is more than satisfactory. 
ARE THEY SAFE? 
One of the biggest questions surrounding online banks is if they're safe — especially those that are newer or not as well-known. When evaluating an online bank — or any bank for that matter — check for the FDIC seal, which indicates that it is insured by the Federal Deposit Insurance Corp. While this should be prominently displayed on the bank's website, you can also check with the FDIC directly. If you're considering an online credit union, make sure they are affiliated with the National Credit Union Administration (NCUA), which provides similar protections as the FDIC. It's also a good idea to look to see if the bank has received any negative headlines regarding data mishaps or less-than-favorable customer reviews. 
As with any digital account that contains sensitive information, there are measures you can take to protect yourself online when using an online bank. Create a strong and secure password using a random combination of letters, numbers and symbols. Use two-factor authentication, like getting a text message or phone call, if it's offered.  If the bank allows biometric authentication, which requires a unique physical trait such as your voice or thumbprint to gain access to your account, be sure to take advantage, as extra security can never hurt.
Take the next step
Our advisors will help to answer your questions — and share knowledge you never knew you needed — to get you to your next goal, and the next.
Get started