Planning With Northwestern Mutual
What to Know About Recent High-Profile Credit Downgrades
---
Northwestern Mutual
Aug 11, 2023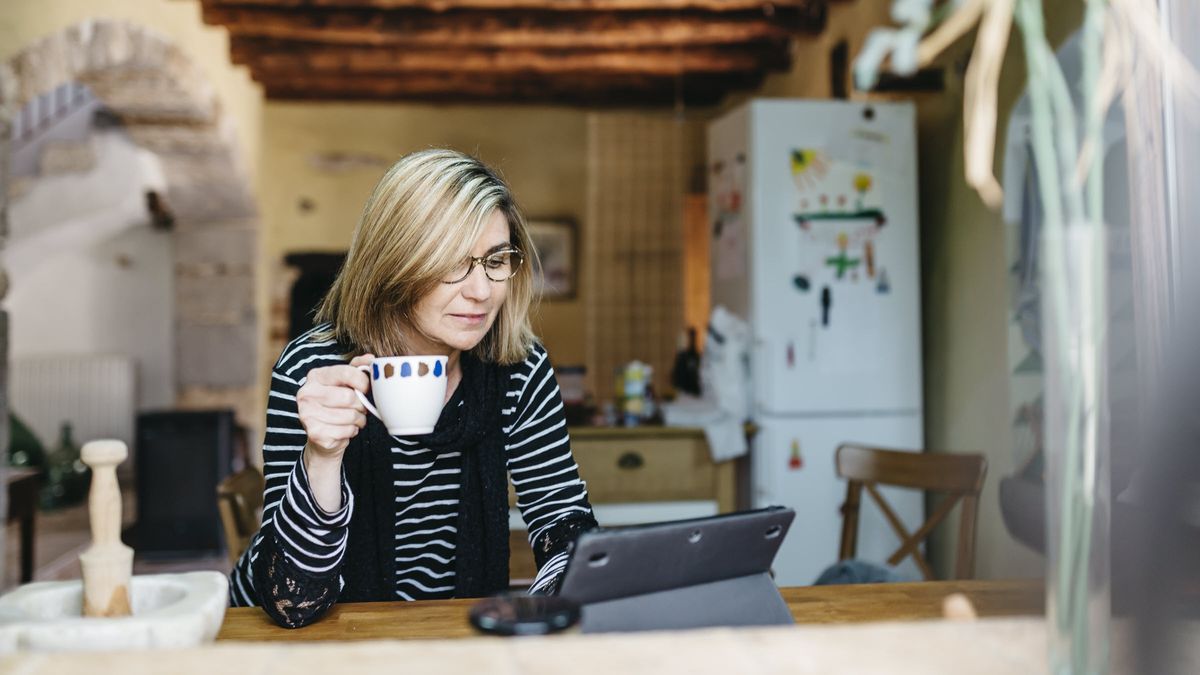 During the past two weeks, two of the major credit rating agencies have made headlines with high-profile downgrades of credit ratings for the U.S. government as well as 10 large regional banks. Here we answer common questions about what is behind the downgrades as well as what it means for the economy and Northwestern Mutual clients.
What happened?
On August 1, 2023, Fitch Ratings, one of the major commercial credit rating agencies in the U.S., downgraded its credit rating for the U.S. government from AAA (highest) to AA+ (second highest). One week later, on August 8, Moody's, another major U.S. rating agency, downgraded 10 regional banks and put six large national banks on negative credit watch. On August 21, S&P also downgraded several regional banks that have significant exposure to commercial real estate lending.
Why did Fitch downgrade its debt rating for the U.S. government?
In a note announcing the downgrade, Fitch listed a number of factors that went into its decision, citing "a steady deterioration in standards of governance over the last 20 years"—with the debt ceiling crisis as the most recent example—along with rising deficits, the persistent fiscal challenges of Medicare and Social Security, and a projected near-term recession as the primary reasons behind the action.
Why were the banks downgraded?
Details of the downgrades of the banks varied; however, Moody's analysts noted a rise in funding costs, profitability pressures, and slowing loan growth as common themes in banks' second-quarter earnings. The rating agency also noted that smaller banks with less stringent capital requirements that have large commercial real estate portfolios may face additional challenges given the struggles some commercial properties are facing as a result of low occupancy rates. S&P cited the impact higher rates may have on profitability levels for the banks that were downgraded.
What do the downgrades mean for investors and the economy?
The new rating issued by Fitch for U.S. government debt is one notch below Fitch's highest rating of AAA. The agency considers any debt from an issuer with a credit rating of AAA to BBB to be investment grade. Credit ratings of BB to D are considered speculative grade (also referred to as "junk bonds"). Specific to the AA+ rating, Fitch describes AA ratings as indicating "very strong capacity for payment of financial commitments. This capacity is not significantly vulnerable to foreseeable events." As a result, the downgrade is unlikely to have an impact on the view the global investment markets hold for U.S. Treasurys. However, it's important to remember that the country's annual interest costs on servicing its debt are rising. With interest payments taking up more resources in the budget, it is likely borrowing costs will become an issue that restricts future government spending. This could mean that we may see an erosion of the ultra-favorable backdrop for risk-taking that has existed over much of the prior decade.
Similarly, Moody's and S&P's downgrades of the banks amounted to a reduction of a single rating level. The rating changes acknowledge near-term headwinds facing the banking industry, including matching time horizons between deposits and assets, navigating an environment in which assets and liabilities have undergone rapid valuation changes as a result of the Federal Reserve's decision to raise rates during the past year and a half by 5.25 percent, as well as the potential for a recession in the coming quarters.
Despite these challenges, we do not believe the U.S. banking system has widespread issues pertaining to liquidity, capital position or financial soundness. Larger, more diversified financial institutions are heavily regulated and financially strong, and they have undergone stress testing for years following the Great Financial Crisis.
Take the next step.
Our advisors will help to answer your questions — and share knowledge you never knew you needed — to get you to your next goal, and the next.
Get started
Is my money safe in a bank right now?
Deposits with a balance of up to $250,000 per account holder per Federal Deposit Insurance Corporation (FDIC)-insured financial institution are guaranteed by the government. As a result, customers at any FDIC insured institution, including the ones recently downgraded, can rest assured that their deposits up to that amount are safe. The National Credit Union Association offers identical coverage for deposits held in insured credit unions. At Northwestern Mutual, we can offer account protection up to $4 million ($8 million for joint accounts) within our proprietary FDIC-insured product available in our cash sweep program for investment accounts.
Do these actions affect Northwestern Mutual's credit rating?
No. Fitch's U.S. downgrade has no impact on its existing rating of NM. Fitch's AAA (highest – exceptionally strong) rating of NM is not capped at the rating of the U.S. government and is unaffected by a one-notch downgrade. This means NM continues to have Fitch's top rating and the highest available ratings with stable outlooks from all four major rating agencies exactly as before.
In an August 2 press release titled "Insurance AAA's Unaffected by U.S. Downgrade" that followed just a day after its U.S. downgrade announcement, Fitch reiterated NM's AAA-level strength and stability, crediting the company's "strong levels of capital, liquidity, and franchise value independent of government support."
Back on June 29, Fitch reaffirmed its AAA rating for NM based on the company's "exceptionally strong capitalization, leading competitive position in the U.S. individual life insurance market, conservative liability profile, successful distribution system, large and stable block of traditional life insurance, and low expense structure relative to peers." These factors are independent of Fitch's U.S. sovereign rating—much of which reflects forces unique to our country's finances—so there's no change in their AAA rating of the company.
Similarly, NM's assets and liabilities are well matched, and the company has an exceptionally long investment horizon. As a result, near- and medium-term economic headwinds have minimal effect on the company's balance sheet.
Will the U.S. downgrade impact NM's general account performance or strategy?
No. Our general account investment strategy is designed for the long term and is stress tested across severe market scenarios. The downgrades do not affect the structural foundation of the general account or our portfolio management capabilities. 
Northwestern Mutual continues to have the highest financial strength ratings awarded to any U.S. life insurer by all four of the major rating agencies: A.M. Best Company, A++ (highest), August 2023; Fitch Ratings, AAA (highest), August 2023; Moody's Investors Service, Aaa (highest), June 2023; S&P Global Ratings, AA+ (second highest), May 2023. Third-party ratings are subject to change and are a measure of the company's relative financial strength and security but are not a reflection of the performance or stability of funds invested in a company's separate accounts. Ratings are for The Northwestern Mutual Life Insurance Company and Northwestern Long Term Care Insurance Company.