What to Know If You Want to Buy a Home This Winter
---
Daniel Bortz
Feb 23, 2021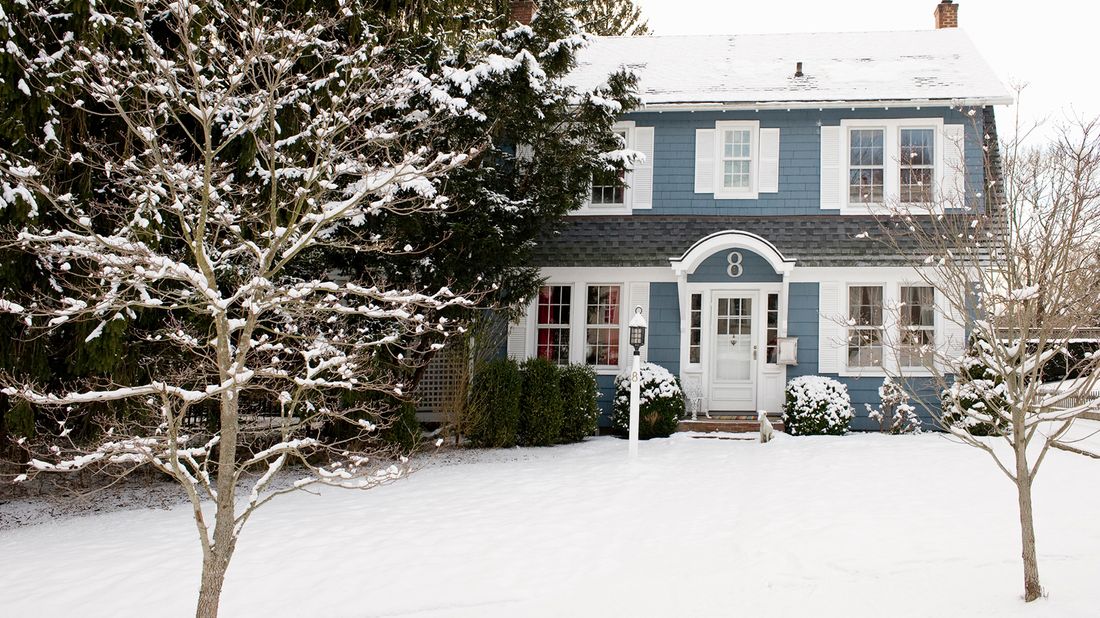 For homebuyers, spring is typically peak season. But this year, winter is the new spring as the pandemic has created a clamor to find new homes.  
"This market is very different than anything I have seen in the 16 years I have been in business," says Karen Parnes, a real estate agent in Rockville, Maryland, and owner of NextHome Your Way. That's because a housing shortage has left homeowners fighting for homes: More than half of home offers this January faced bidding wars, reports real estate brokerage Redfin.  
That means buyers need to bring their A-game now if they want to get the home of their dreams. Here's what to know if you want to buy a home this winter. 
BE READY TO MAKE AN OFFER FAST 
Properties typically remained on the market for just 21 days in both December and January, down from more than 40 days a year ago, according to the National Association of Realtors.  
Translation: You need to be pre-approved for a mortgage and fully prepared to make an offer before you start seriously shopping for homes. In addition, "You really need to get yourself in a position to buy with confidence," says Dana Bull, a real estate agent with Sagan Harborside Sotheby's International Realty in Marblehead, Massachusetts. "This means partnering with a local agent who has a close pulse on your market" and can send you homes before they're listed. 
TAKE ADVANTAGE OF LOW MORTGAGE RATES  
With mortgage rates near record lows, now is a great time to apply for a "rate lock." A rate lock is a commitment from a lender to give you a mortgage at a specific interest rate, provided you close on a home within a specified period of time. Most rate locks are good for 30, 45 or 60 days, and the cost is typically baked into the rate that you're offered. (Some lenders will allow you to pay an extension fee to extend the lock period.) Of course, the risk of the rate lock is that rates could fall even further.   
CHECK FOR COLD-WEATHER FLAWS   
Shopping for a house right now gives you the ability to see how well a property has been maintained and stands up against winter weather. So during a home tour, pay close attention to things like drafts around doors and windows, whether the gutters are clogged with ice or whether the fireplace works. Kicking the tires, so to speak, is crucial. 
Surveying your surroundings if you're buying a home in a homeowner's association is also important. For instance, "Is the HOA cleaning the sidewalks from snow and ice?" Parnes says. 
ASK FOR SEASONAL PHOTOS   
Between dead trees, bleak skies, and snow and ice covering the lawn, it's hard for a house to shine when the weather is gloomy. If you're having trouble forming a mental picture of a home in a better season, ask the seller to provide photographs of the house in the spring or summer. It could help provide the extra insight you need before bidding.  
Take the next step
Our advisors will help to answer your questions — and share knowledge you never knew you needed — to get you to your next goal, and the next.
Get started
Want more? Get financial tips, tools, and more with our monthly newsletter.