What to Negotiate When Getting a Promotion
---
Jacqueline DeMarco
Jul 18, 2022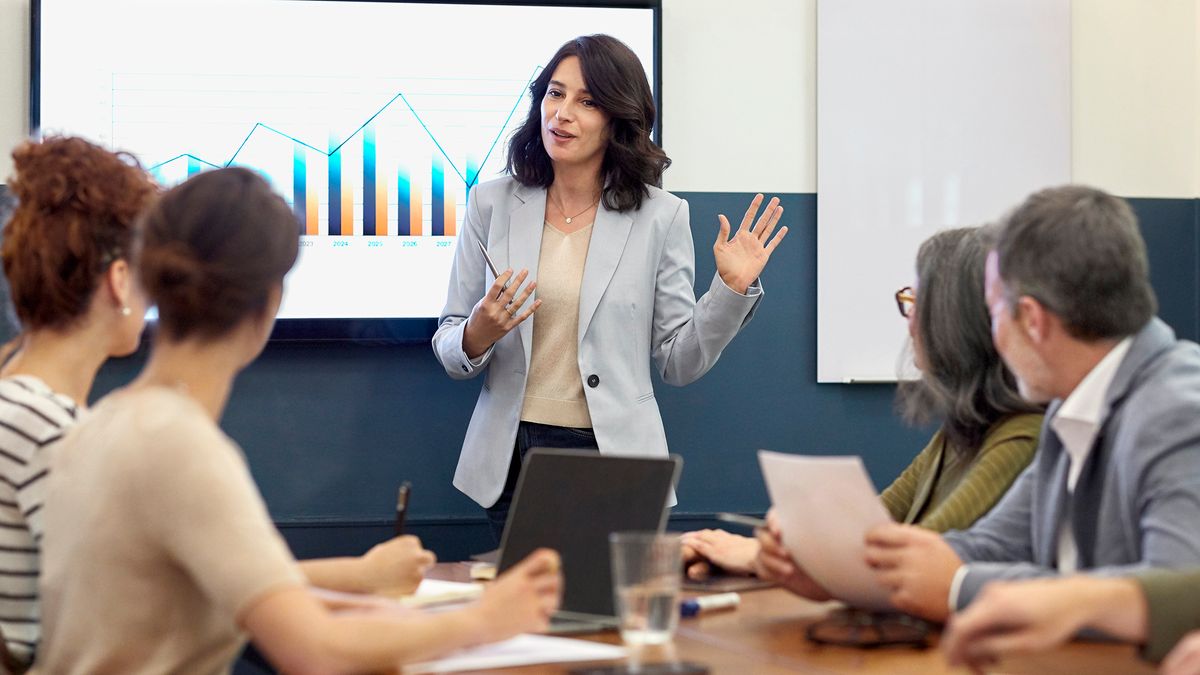 Congratulations — you've worked hard and are finally being tapped for a promotion. But the work isn't over just yet; now is a good time to negotiate for things that can help improve your current situation and set you up for future success.  
According to Eli Bohemond, a career transition coach with GetFive, an outplacement and career development company, the job landscape has changed considerably during the pandemic, and the changes may be here to stay. With more jobs available than there are skilled workers, you have a lot more negotiating power than you may think. Here are a few things to negotiate with your manager before the details of your promotion are cemented. 
What to consider negotiating when you get a promotion 
Higher pay  
According to career site Zippia, job changers see their pay go up by nearly 15 percent, on average, when they land new roles. That's why it's so important to negotiate a salary increase when you're being promoted — your employer likely knows you'll get paid more if you took your talents elsewhere.  
If you're taking on expanded roles and responsibilities, Bohemond says, you have a solid business case for extra pay for the added value you will bring. "In some cases, if there is not an immediate pay hike or the hike is small, then you should lay out the work and responsibilities involved, quote company-wide or industry benchmarks, and make every effort to set up a fair pay structure," he says. "This also involves setting clear goals and benchmarks for success. If an immediate pay raise is not happening, get promises for raises after an annual review or negotiate for higher bonuses." 
Your manager may also only have so much wiggle room to work with when it comes to giving a raise, but it's still reasonable to make an ask that reflects a figure that's in line with industry standards (consult sites like Glassdoor to give you a sense of salary range for your role and experience). Any pay conversation is likely to be awkward, but your company may be prioritizing holding onto good talent in a job seekers' market. 
A new title 
Your new title is important because it could impact your future job prospects and salary negotiations. A long tenure shows loyalty, but prospective employers also want to see professional growth during that time.  
"Understand your new duties and responsibilities, whether or not you are capable and confident of handling the same, and what the expectations are — both short- and long-term — for the position," Bohemond says. 
Ask who you report to and who reports to you. This information clarifies how the company views your position. Your new title also lets everyone else know what your new role and responsibilities are. 
Added perks 
Particularly if you aren't getting the pay hike you wanted, consider asking for additional perks and benefits — for instance, a dedicated parking spot, a company car, an expanded expense account, or invitations to meetings with senior executives, Bohemond suggests. Research the perks offered to other employees at your new level and request the same. 
Don't be afraid to advocate for yourself. Bohemond notes that the types of benefits people want have changed since the pandemic. "The propensity for people to switch jobs because they get better remote working conditions has increased tremendously, and the clamor for a three- or four-day work week has also gone up." 
While you're thinking about what to negotiate for, remember that you're still part of a team, so keep things positive. Prioritize what's most important to you and try to think of this as a fresh start.  
"Qualified and capable employees must be offered clear career paths and work-life balance at a minimum," Bohemond says. "Similarly, pay and perks have to be commensurate with what employees expect, otherwise there will be significant attrition, especially among the best employees." 
Take the next step
Our advisors are here to give you more of the information you want, and the knowledge you never knew you needed. To get to your next goal, and the next.
Get Started