Subscribe to our Life
& Money Newsletter.
Boosting your financial knowledge each month with advice on family, home, retirement, and more to help you reach your goals now, and years from now? Good plan.
Get our monthly Life & Money newsletter filled with financial tips, tools,
and more.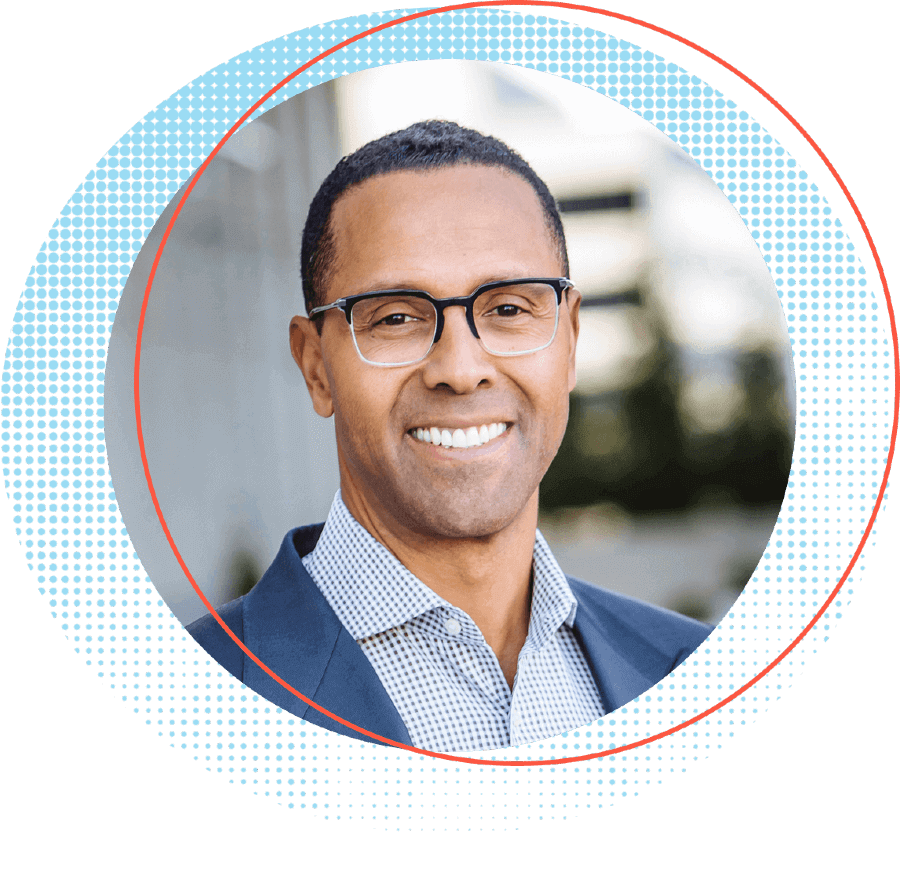 Our financial advisors are here to
guide you.
They'll show you the right financial steps to take you closer to the life you've always wanted. Here's what you can expect when you work with one:
A judgment-free, pressure-free environment

Jargon-free conversations

Help seeing your financial blind spots and ways to account for them

Answers to the questions you have, and the ones you never knew you had
Connect with an advisor