6 Fun and Cost-Friendly Ways to Stay Social While Social Distancing
---
Marianne Hayes
Jul 07, 2020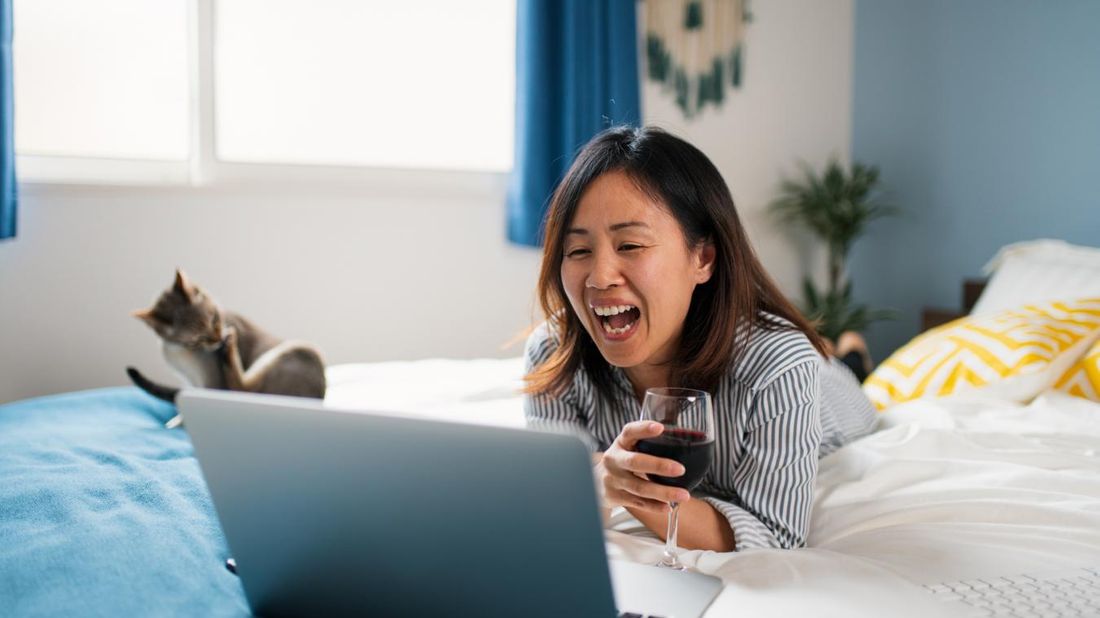 Although states have started gradually reopening, social distancing is here to stay for the foreseeable future. In the absence of safe face-to-face interactions, our very human need to socialize is going to have to adapt.  
Enter: Technological connections. By now, we're all familiar with Skype, FaceTime and the like for work meetings and family group chats. But if you're looking for ideas that go beyond the Zoom happy hour, try one of these outside-the-box and budget-friendly ways to stay social while social distancing.  
Take the next step
Our advisors will help to answer your questions — and share knowledge you never knew you needed — to get you to your next goal, and the next.
Get started