A Nimble Fed and Improving Inflationary Backdrop
---
Brent Schutte, CFA
Jun 20, 2022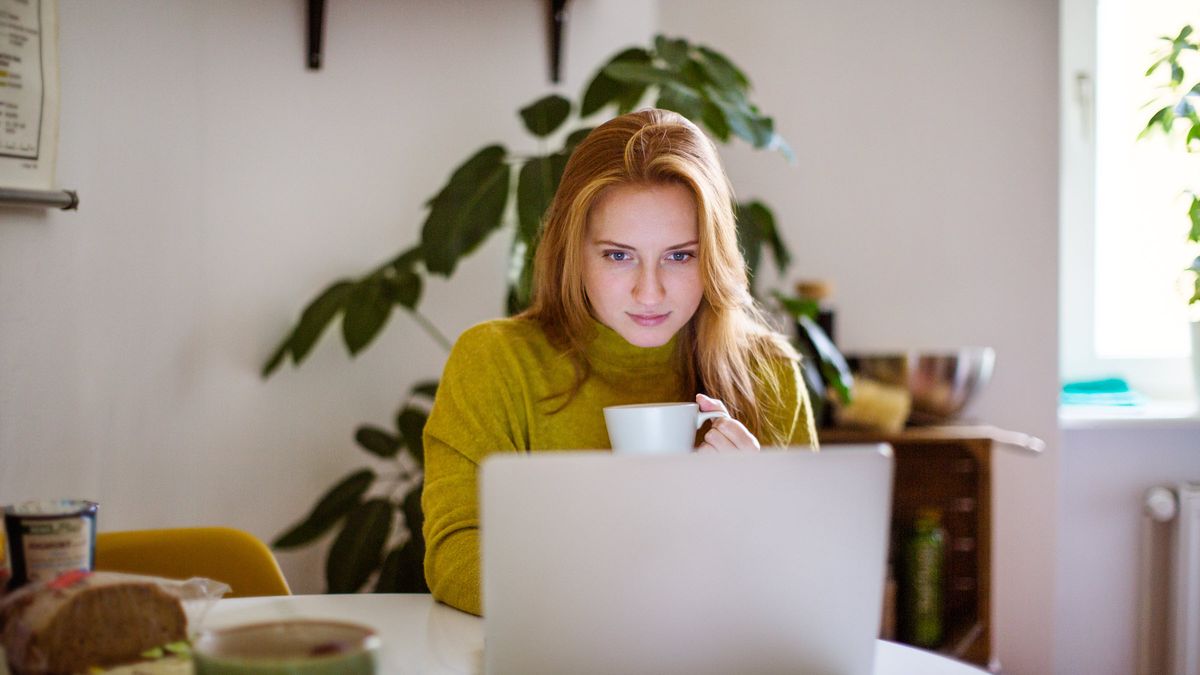 Brent Schutte, CFA, is chief investment officer of the Northwestern Mutual Wealth Management Company.
The Federal Reserve's decision to raise rates 75 basis points last week stoked concerns that the board of governors is on a path that will tip the economy into recession. Initial market reaction to the move was muted, followed by a short-lived rally until selling pressures took over the following day, and the major indices finished deep in negative territory for the week.
While Federal Reserve Chairman Jerome Powell indicated additional hikes of 50-75 basis points are in play for the remaining meetings of the summer and into early fall, he stressed that data will drive the Board's decisions. Put differently, the Fed — contrary to prevailing opinion — will remain nimble and pivot as necessary instead of simply hiking rates to fit a predetermined narrative. This Fed has consistently been data dependent, and last week's rate increase is likely to bolster some of the improvements we've already seen in the supply/demand equation. Should these trends accelerate and result in inflation cooling faster than is now widely expected, we believe the Fed may have room to undershoot expectations on rate hikes, and equities could see meaningful upside volatility.
For example, U.S. business inventories were up 1.2 percent in May, according to a release from the U.S. Commerce Department this week, building on April's 2.4 percent move higher. Year over year, inventories have risen 16.7 percent through May. Likewise, Inventories-to-sales figures also increased. As this trend continues — along with the ongoing shift of spending from goods to services — price pressures for many products should ease.
Motor vehicle production continued to ramp up last month. Figures from the Federal Reserve show auto production climbed 2.6 percent in May and is up 16.3 percent compared to the same period in 2021. Auto and truck manufacturing saw a surge with vehicles rolling off the line at an annualized pace of 10.4 million units, up from last month's 10 million units and well above the 8 million units we saw earlier this year. Production remains off from the average pace of roughly 11 million vehicles annually, but we are encouraged by the improvement. Auto shortages have caused inflation in this category, and ramped-up production should take some of the steam out of rising prices.
While the data point to improvements on the supply side of the equation, we believe the latest Fed hike will continue a trend of tightening financial conditions that should rein in excess demand. Although the Fed funds rate remains low by historical standards, the expectation that rates are going higher for the remainder of the year is widely reflected in the market. As a result, mortgage rates have more than doubled since the beginning of the year and are now hovering around 6 percent. This spike in rates has already led to softening home prices in some pockets of the country and has led to cooling demand for new homes. The latest figures from the U.S. Census Bureau show housing starts were down 14.4 percent in May from the prior month and are down 3.5 percent year over year. Mortgage applications are also falling, according to the latest figures from the Mortgage Bankers Association. New home mortgage applications were off 5 percent in May and are now down 4 percent from the same time in 2021.
Wall Street wrap
Data continue to point to a gradual balancing of supply and demand pressures, which we believe will lead to receding inflation in the coming months.
Industrial production up: Industrial production was up .2 percent in May, according to the federal Reserve, continuing a trend of monthly gains since the beginning of the year. Manufacturing slowed mildly but remains up 4.8 percent for the year. Noteworthy in the report was an uptick in oil and gas drilling activity, which climbed 6.2 percent over the prior month and is up 57.2 percent year over year. We expect energy will remain volatile as the Russia-Ukraine war persists but view the increase in drilling activity as an encouraging sign.
In a sign that supply chains are improving, the New York Fed and Philadelphia Fed reported that order backlogs fell, and supplier delivery times improved to the quickest pace in 15 and 22 months respectively.
Leading economic indicators: The Conference Board's latest Leading Economic Index survey remained near historic highs despite some softening due to weak consumer sentiment, falling stock prices and slowing home construction. The reading declined 0.4 percent in May and is now down 0.8 percent on a six-month annualized basis. The six-month reading is valuable for providing insights in the direction of economic growth; however, we believe the one-year reading is a better gauge of current economic strength. Although the economy is softening, we do not believe it is in recessionary territory. Furthermore, should it slip into contraction, we believe a potential recession would be mild.
Retail sales edge lower: Retail sales edged lower by 0.3 percent in May, according to the latest data from the U.S. Census Bureau. Digging deeper into the numbers, auto sales were down 3.5 percent from April's reading, electronics were down 1.3 percent, and non-store retailers (online sales) were down 1 percent from the prior month. Meanwhile, restaurants and bars — services— have seen a 16.8 percent increase in sales year over year.
The week ahead
Tuesday: The Chicago Federal Reserve Bank will release its national activity index. The report provides a look at economic activity across the country as well as related inflationary pressures.
Existing home sales data will also be out from the National Association of Realtors. We'll be looking for signs of how fast-rising mortgage rates are impacting the real estate market.
Thursday: U.S. initial jobless claims will be reported in the morning. The labor market remains tight but has shown some signs of softening modestly. We would not be surprised to see in this report additional softening related to slackening demand for goods.
Friday: The final numbers for the University of Michigan Sentiment survey will be released. Initial readings related to long-term inflation expectations were a key component of the Fed's decision to raise rates 75 basis points last week, and we will be watching for any fine-tuning of that reading.
Take the next step
Our advisors will help to answer your questions — and share knowledge you never knew you needed — to get you to your next goal, and the next.
Get Started
is only our opinion at a point in time and shouldn't be used as a source to make investment decisions or to try to predict future market performance. To learn more, click here.
There are a number of risks with investing in the market; if you want to learn more about them and other investment-related terminology and disclosures, click here.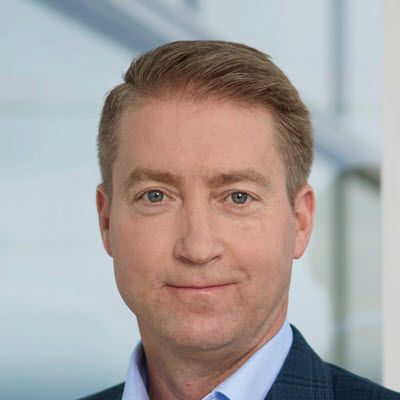 Brent Schutte, CFA
Chief Investment Officer
As the chief investment officer at Northwestern Mutual Wealth Management Company, I guide the investment philosophy for individual retail investors. In my more than 25 years of investment experience, I have navigated investors through booms and busts, from the tech bubble of the late 1990s to the financial crisis of 2008-2009. An innate sense of investigative curiosity coupled with a healthy dose of natural skepticism help guide my ability to maintain a steady hand in the short term while also preserving a focus on long-term investment plans and financial goals.
Want more? Get financial tips, tools, and more with our monthly newsletter.