College Prep: What's Worth the Money?
---
Cathie Ericson
Sep 11, 2018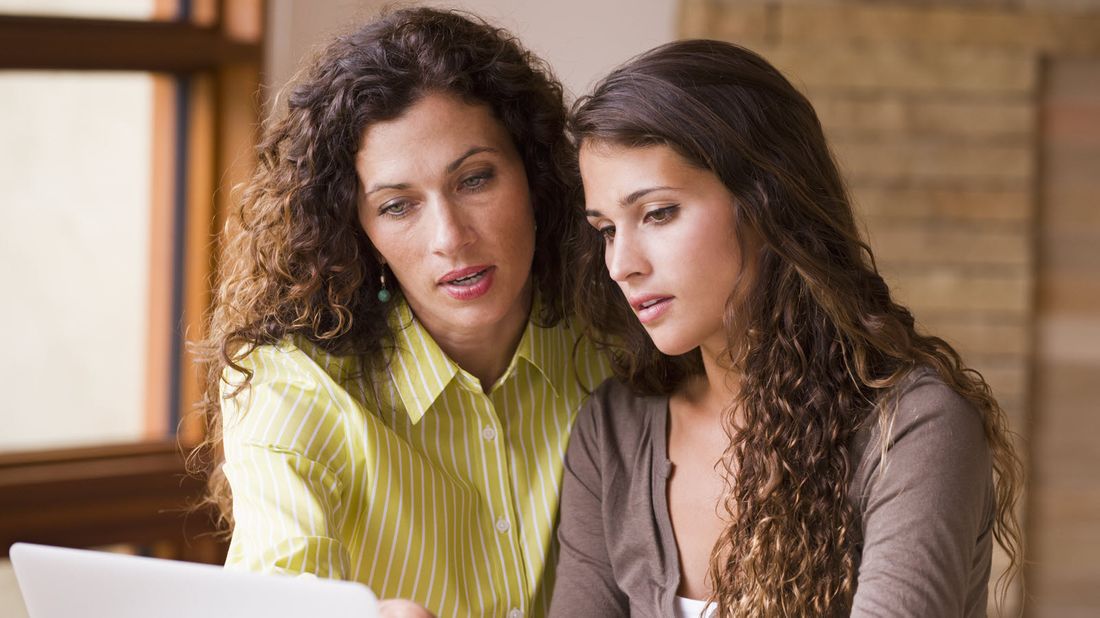 It's no secret that college is expensive, but even as tuition rates rise, acceptance rates are dropping. So naturally, your high school student wants to do whatever he or she can to get admitted, and ideally earn merit aid to help with tuition. 
So is it worth it to spend money to give your applicant a leg up? As a "veteran" of the process — with one kid happily ensconced at a "right fit" school and another nearing application season — here are three areas where I would recommend that parents might want to consider "investing" in their high schooler's future.
A PRIVATE COLLEGE COUNSELOR
Wait, isn't that what your school counselor is for? Well, yes … and no. The advice given by the typical high school counselor can vary, but even if they are incredibly savvy, the fact is that they are helping all the kids, while a private college counselor is helping your kid. 
In some regions, college counselors are the norm, but many people misunderstand the function. The counselor is not there to get your child into an Ivy-level school — unless they deserve to go there. Their role is to help students find "right-fit schools," which include ones where they are likely to be admitted and that you can afford.
A counselor can help your child narrow down schools (there are more than 4,000 in the U.S.!) by focusing on characteristics like the size of the town, the strength of their internship programs and the variety of activities they offer. And while everyone else may be applying to the same top-ranked colleges, your counselor has likely researched some lesser-known gems that might be ideal.
Many oversee the entire process, including helping with such elements as:
Making sure your child is taking the high school courses that colleges require.

Helping guide the application process, which is a surprisingly overwhelming task with varied requirements and dates.

Providing editing help with the essay.

Discussing your budget and steering your child toward schools where merit aid might be more plentiful.  
What it costs: According to the Independent Educational Consultants Association, this runs an average of $140/hour, with many consultants offering "all-inclusive packages" for $2,000 and up.
When it might not pay: If your child has his or heart set on the local state school and is a shoo-in, then you may want to forgo the advice. But if you are hoping to expand your family's horizons, this advice can be invaluable.
TEST PREP
This could be worth $20,000 to my family. Because that is the additional amount of scholarship my child would earn from one of the schools on his list with one more point on the ACT test.
A college counselor's role is to help students find "right-fit schools," which include ones where they are likely to be admitted and that you can afford.
Not every school divulges their formula for merit aid, but many state schools put it right on their website. And while my son has not yet decided on that particular school, if he chooses it, then, yes, we will do even more test prep in an effort to bump him up to the next scholarship tier.
Even before we realized how close he was to the line, we invested in an online course. After completing the modules, his score went up an impressive six points in one area, inching him closer to his "reaches."
What it costs: $40+ per hour for private tutoring or $150+ for various online programs.
When it might not pay: If your child is knocking it out of the park and has already reached the highest score needed for any given school, you might want to spend the cash on celebrating instead.
COLLEGE VISITS
Who wouldn't want to stroll past stately buildings while listening to a 20-year-old tell you about the cafeteria's raw bar? (If you haven't seen a college dining hall lately, you're in for a surprise!)
Taking the time to visit colleges serves two purposes: The first, of course, is to help narrow the list. That's because there's nothing like actually being on campus to get a feel for it — sitting in on a lecture, seeing whether students are hanging out on the quad and visiting local restaurants.
The second is that it highlights what colleges call "demonstrated interest." Colleges are businesses, and they want some assurance that the students they accept will eventually enroll. A student who has visited and subsequently applies can get a solid vote.
If your choices are close to your home, visiting them before applying is a no-brainer. (Go on a day that the kids are on campus rather than during a school holiday for the best insight.) 
What it costs: From virtually nothing but a tank of gas to a decent investment for airfare and hotel.
When it might not pay: If the schools are far-flung, you may choose to shell out for the application fee and see what happens, rather than taking a spendy trip to see a "reach" school. 
Take the next step
Our advisors will help to answer your questions — and share knowledge you never knew you needed — to get you to your next goal, and the next.
Get started
Want more? Get financial tips, tools, and more with our monthly newsletter.