Commodities Price Spike May Soften the Fed's Approach
---
Brent Schutte, CFA
Mar 14, 2022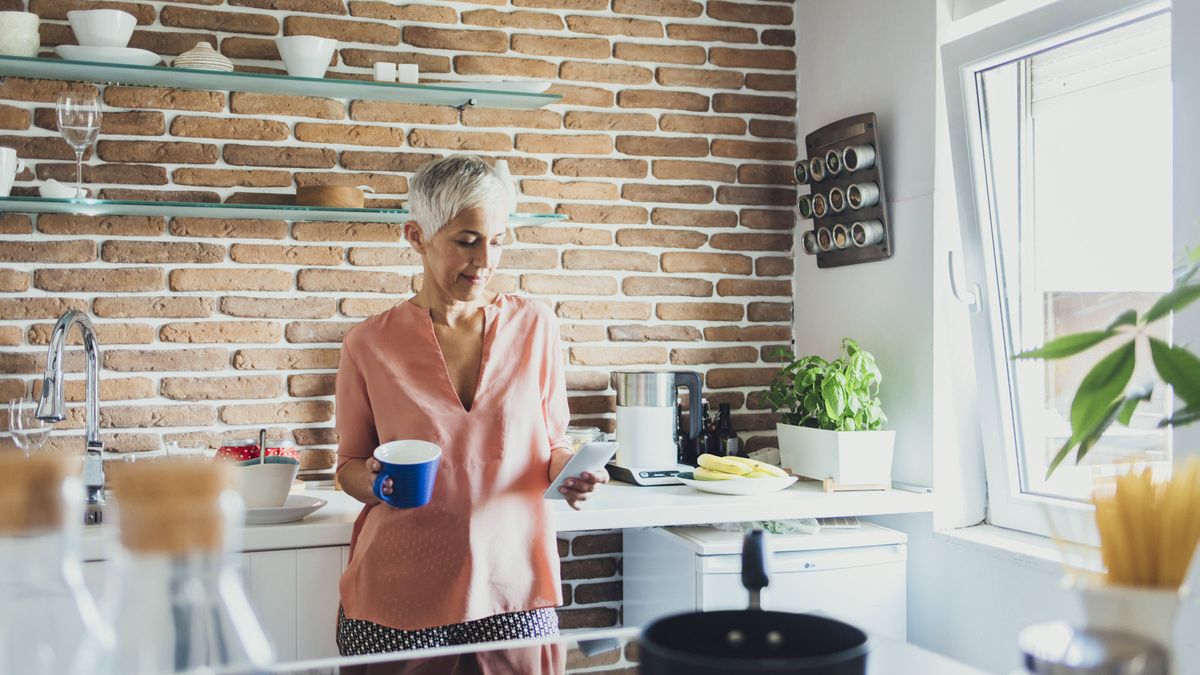 The commodities price spike we've seen following the Russian invasion of Ukraine, along with the world's response, has certainly added layers of complexity to the inflation debate and the Federal Reserve's job this week. We invite you to read our March Asset Allocation Focus for our complete outlook on key questions and opportunities in markets.
Going into the year, leading indicators for higher prices appeared to be peaking and poised to turn over. Demand was normalizing, waves of people were returning to work, and those pesky supply chains issues were starting to get sorted. Then Russia invaded Ukraine and altered the equation. Sanctions, import and export bans and energy markets are all contributing to uncertainty and putting pressure on prices.   
Though gasoline accounts for roughly 3 percent of the average American's budget (that, of course, varies), rising gas prices are a powerful daily reminder of inflation. The current spike in gasoline prices will likely dent consumer sentiment and discretionary spending and may further fan inflation via higher transportation costs for goods. However, higher prices could also erode consumer demand and pull inflation lower, too.
That's why we believe the Fed will proceed gently, given these crosscurrents, and likely settle on a 25-basis-point hike. Aggressive action on inflation may not be needed right now, as the spike in commodities prices could put a dent spending and cool the pace of price increases.
Now, let's dig a little deeper into the week that was and the week ahead.
The Week in Review
Inflation hot once again: Inflation notched a fresh 40-year high in February, coming in at 7.9 percent. We don't anticipate much of a reprieve in March, as February's read doesn't include the full brunt of the oil shock stemming from the Russia-Ukraine war. We're watching every measure of inflation for clues of a direction or trend; however, the picture is muddled. But let's pull back a bit.
So many are comparing today to the 1980s for obvious reasons, but the economy was in a much different place back then. The 10-year Treasury yielded 14.15 percent in 1982, while today that stands at 1.99 percent. What's more, intermediate-term inflation expectations, as reflected in the 5-year Treasury five-year forward breakeven rate, are at 2.45 percent. In the 1980s, markets weren't sure the Fed even had the power to fight inflation and assumed it was permanent. Today, many worry the Fed has too much control. In other words, markets aren't pricing in a persistent inflationary trend yet.
Small business optimism dips: The NFIB small business index fell to 95.7 in February, down from 97.1 the prior month, the lowest tally in over a year. Price hikes and inflation are certainly being felt on Main Street, but the jobs market is showing incremental improvement compared to September. Business owners are slowly but surely finding qualified people for job openings, a sign the labor market is loosening up. It's still a challenge, and progress is slow, but the data here has improved over the past six months.
Consumer sentiment also lower: The University of Michigan's consumer sentiment survey fell to 59.7, the lowest level since 2011. One-year inflation expectations rose to their highest level since 1981, and prices at the pump could further amplify these concerns. Still, while the short-term view isn't rosy, consumers' intermediate- to long-term inflation expectations remain well anchored, which should give the Fed further confidence to raise rates at a steady, measured pace.
The survey also showed that the largest proportion of respondents since the survey began (in the mid-1940s) expect their personal finances to be worse in the year ahead. This is yet another reason for the Fed to take a cautious, rather than aggressive, approach to policy right now.
The week ahead
Here's how an important week for markets will play out.
Tuesday: A light day, with the producer price index and the March Empire state manufacturing index due for release. We've been tracking every bit of data on prices and supply chains, so we'll be combing through the Empire for numbers that can clear some of the fog on inflation.
Wednesday: This will be a big day, as the Fed is set to announce a much-anticipated policy update (again, we expect a 25-basis-point hike to its key rate). We'll know where the Fed landed at 2:00 pm eastern time, and Fed Chair Jerome Powell will speak shortly thereafter at 2:30 pm. In addition, retail sales for February and homebuilder confidence are due.
Thursday: Initial jobless claims, industrial production, building permits and housing starts highlight the day's data.
Friday: The week closes with the index of leading economic indicators for February.
Follow Brent Schutte on Twitter and LinkedIn.
Commentary is written to give you an overview of recent market and economic conditions, but it is only our opinion at a point in time and shouldn't be used as a source to make investment decisions or to try to predict future market performance. To learn more, click here.
There are a number of risks with investing in the market; if you want to learn more about them and other investment-related terminology and disclosures, click here.
Take the next step
Our advisors will help to answer your questions — and share knowledge you never knew you needed — to get you to your next goal, and the next.
Get started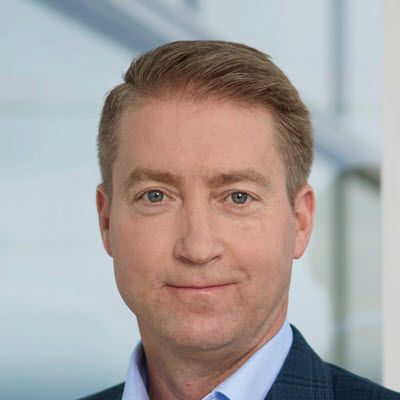 Brent Schutte, CFA
Chief Investment Officer
As the chief investment officer at Northwestern Mutual Wealth Management Company, I guide the investment philosophy for individual retail investors. In my more than 25 years of investment experience, I have navigated investors through booms and busts, from the tech bubble of the late 1990s to the financial crisis of 2008-2009. An innate sense of investigative curiosity coupled with a healthy dose of natural skepticism help guide my ability to maintain a steady hand in the short term while also preserving a focus on long-term investment plans and financial goals.
Want more? Get financial tips, tools, and more with our monthly newsletter.