Legacy Planning: The Unequal Inheritance
---
Bridget F. Wall, JD
Nov 18, 2022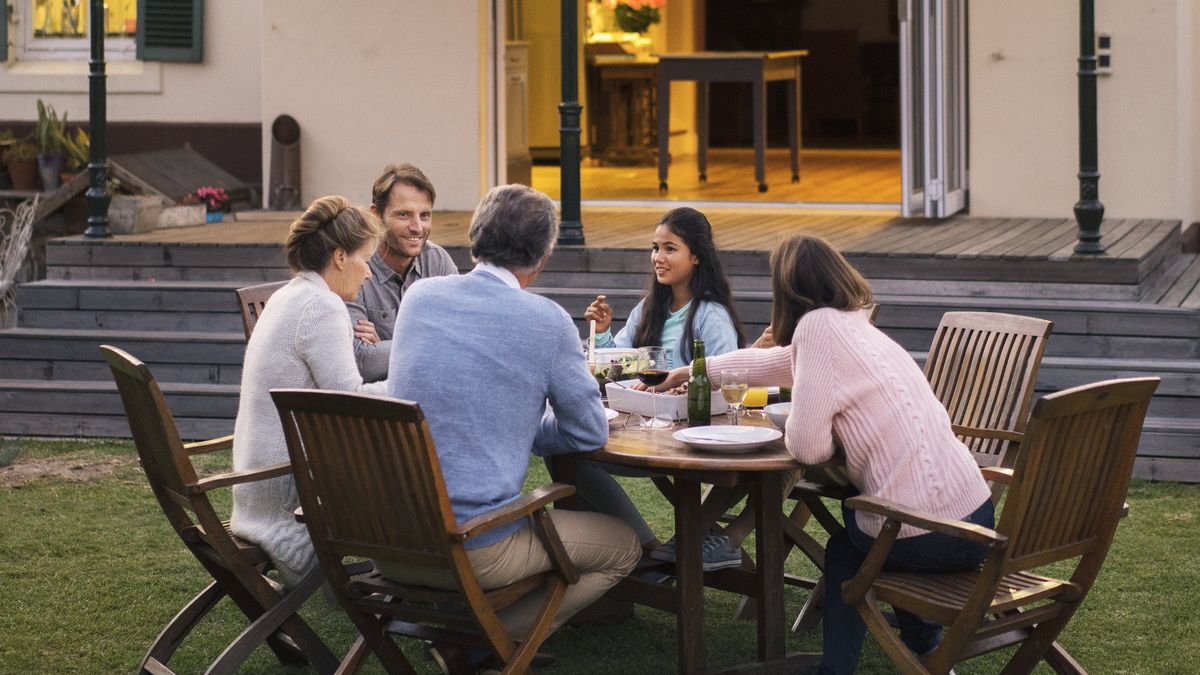 Bridget Wall is a Sophisticated Planning Strategies Attorney at Northwestern Mutual.
While your legacy plan should be multifaceted and comprehensive, transferring financial wealth is central to any plan. And doing so really boils down to good estate planning, meaning that at some point you must decide who gets what assets and when after you die.
While for most Americans splitting assets evenly among heirs is the norm, many are also electing to leave unequal inheritances. This is particularly relevant to individuals and families with significant wealth. After all, building and preserving great financial wealth is no simple task; nor is leaving a legacy that can transcend generations. So it only makes sense that many high-net-worth individuals and families at least consider leaving unequal inheritances for their heirs.
Here, we'll discuss what an unequal inheritance might look like, common scenarios that may prompt leaving an unequal inheritance in the first place and potential unintended consequences of leaving an unequal inheritance.
Start Planning Your Legacy Today. 
Let's build a plan that's based on your wishes and values.
Get started
Fair Is Not Always Equal: The Unequal Inheritance
Managing wealth is complicated, and the relationship with each of your heirs is unique. That's where unequal inheritances can come into play. Leaving an unequal inheritance can be a means of acknowledging that your heirs have different needs and/or deserve different treatment for one reason or another.
While there are numerous potential possibilities for leaving an unequal inheritance, it's important to remember that both the aforementioned "what" and "when" that you are deciding can be factors in the equation. For example, you might opt to leave each heir different amounts of money or different asset types or have your estate structured in such a way that your heirs receive the assets differently based on their unique circumstances.
In the end, leaving an unequal inheritance can be a means of acknowledging that life is complex, and what's in the best interest for each of your heirs may indeed vary. As you consider how you want to structure your estate plan to best meet the needs of your heirs and the legacy you want to leave behind, it's important to seek guidance from an experienced financial advisor and estate planning attorney to help ensure your plans are well thought out.
The Right Estate Plan Makes all the Difference
8 Common Scenarios for the Unequal Inheritance
Like many wealthy Americans who decide to leave unequal inheritances, you likely have a sound reason supporting your thought process. The following are common situations in which high-net-worth individuals and families may opt to leave unequal inheritances:
The business successor –

For business owners, it's common for heirs to take different levels of involvement in the family business. As a result, you might elect to transfer the business to the heir who is involved in day-to-day management while transferring other financial assets of equal value to the sibling(s). Alternatively, you might give one heir a controlling interest, while the other simply becomes a passive investor.

Rewarding the caretaker –

In this scenario, perhaps one of your heirs helps care for you as you age or following an injury or illness. As a result, you decide to compensate the caregiving heir for the extra, non-monetary value that individual provided during your lifetime via the inheritance.

Stepchildren –

If you have a blended family consisting of biological children and stepchildren, you might decide to leave them different amounts of money. This is particularly common when stepchildren enter the picture later in life.

The financially needy heir –

While we all strive to raise financially independent children, you might have a child or other heir who has always needed more financial assistance from you. If you feel his or her future financial need is greater than those of your other heirs, you might opt to leave that person more money in your estate plan.

The disproportionately successful heir –

Perhaps you have an heir who started a successful business venture, enabling the accumulation of significant wealth independently, while another heir pursued a career in public service. In this case, you might opt to leave the disproportionately successful heir less money via your estate plan since he or she is already in a strong financial position.

The squanderer –

If you have an heir who you fear will squander an inheritance but also know that you don't want to write the heir out of your estate completely, you might decide to give less money overall, less access to the money or assets that are less likely to be squandered.

Chronic illness, disability and/or special needs –

If you have an heir with chronic illness, who is disabled or has special needs, your planning may take on additional importance, as the receipt of assets might affect eligibility for government benefits. As a result, you might leave more money and/or leverage different financial instruments to help ensure care as a part of your planning.

Equalizing the early inheritance –

If you've given one heir an "early inheritance" in the form of a gift or forgivable loan that you haven't given to another, you may want to account for this early inheritance via your estate plan. In this case, you are essentially equalizing what each heir receives when factoring in both bequests via your estate and lifetime gifts even though the inheritance itself may appear to be unequal on the surface.
Unintended Consequences: The Effects of Unequal Inheritance
While there are numerous situations in which leaving an unequal inheritance makes sense for families with great financial wealth, poor planning when doing so can lead to serious negative consequences. The primary concern for most is simple: causing turmoil in the family after you die. But when large amounts of money are at stake, family turmoil may end up in court, potentially causing emotional distress and leaving your heirs with a pile of legal bills.
While your estate planning attorney will have numerous legal tactics available to help mitigate the risk of your heirs landing in court, often the most effective solution to ensuring your legacy is carried on as you intend it is a simple one: communication. Communicate your legacy plans — and your reasons for leaving an unequal inheritance — to your heirs before you die. Although many find it difficult to engage in legacy planning conversations generally, 80 percent of respondents in a 2022 survey of high-net-worth individuals and potential heirs conducted for Northwestern Mutual by Ipsos1 indicated feeling better after the conversation took place.
Connect With Your Financial Advisor
Whether you are looking to leave equal or unequal inheritances for your heirs, or if you are unsure of where to begin, connect with your financial advisor. Together, you can discuss your estate planning goals and identify potential third-party resources, including an estate planning attorney, to help you achieve them. What's more, an experienced financial advisor is well positioned to bring you valuable perspective from working with clients in situations similar to yours.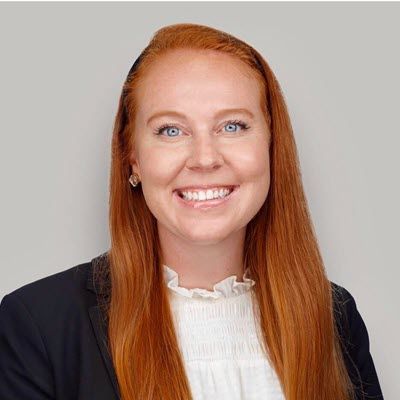 Bridget F. Wall, JD
Attorney
As an attorney in Sophisticated Planning Strategies, I work with Northwestern Mutual financial advisors as they help clients achieve financial security.
Want more? Get financial tips, tools, and more with our monthly newsletter.